Mother's Day is around the corner and it's imperative that you not screw things up. So we compiled this list of 17 gifts no mom should ever get.
When thinking of what to get her, here's a general rule of thumb: think about what your mom wants, not what she needs. Even if she mentioned needing a new vacuum, do not get her one for Mother's Day. Or Christmas. Or her birthday.
On the one hand, no man will touch it. But on the other hand, this shouldn't even exist.
Would you hide your alcohol in a 'tampon flask'? https://t.co/OaLnzGXQDB pic.twitter.com/nU5eNWhMwX

— Telegraph Travel (@TelegraphTravel) April 7, 2016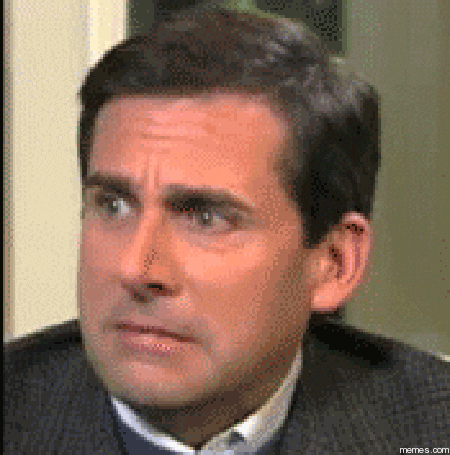 No need to remind mom of your first home.
She is soft, she is pink, she is a stuffed #uterus. https://t.co/Q5qNImm0HK pic.twitter.com/I6aaltgDxD

— Alice Turner (@100percentdoula) March 4, 2017
Um, thanks?
Cooking appliances are a no-no to begin with. Nasty cooking appliances are a huge no.
Mr. Sniffles Egg Separator – http://t.co/3AZMi7v0RQ pic.twitter.com/zhfLntdyeW

— NoveltyConcept (@NoveltyConcept) December 8, 2013
Poop emoji anything isn't an option.
Poop Emoji slippers. I must buy these and wear them everywhere. pic.twitter.com/dVfenN61Ym

— ??Sexy Ben?? (@browland1) December 21, 2016
She pushed you out of her body. Loosen the purse strings.
Such a disgrace.
How dare you question your mother.
"Parenting for Dummies" #BadShowerGifts pic.twitter.com/TzSxoLoqtu

— Dan Taylor (@DanTaylorAuthor) April 9, 2015
Waxing strips should only be purchased by the user. Period.
Oh Tesco, no. Ideal for Mother's Day? More ideal for a clip round the ear.. pic.twitter.com/YxRK1bEsMi

— Lisa Hannigan (@LisaHannigan) March 30, 2014
She should disown you.
Unless you're trying to tell someone to stop reproducing, in which case it's funny.
Don't buy shape wear for anyone other than yourself.
Good old @TKMaxx_UK. Sometimes you walk in and it's full of tat; other times you find @SPANX marked down from £88 to £15. pic.twitter.com/3YBbYw83Cr

— Miss Thrifty (@Miss_Thrifty) April 4, 2017
13. Mom Tattoo
This should-I repeat, should-be self-explanatory.
14. A Vacuum
Cleaning appliances are not gifts.
15. Money
She raised you, so put some thought into it.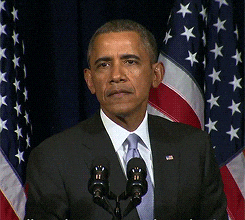 16. A Homemade Card Past Puberty
Save the arts and crafts for your own time.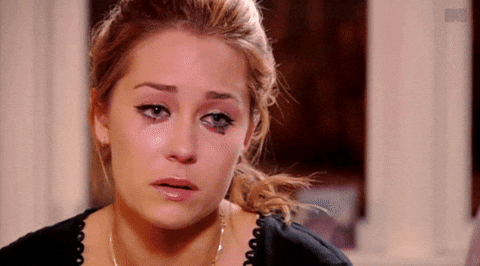 17. A Trophy
This isn't a grade school spelling bee.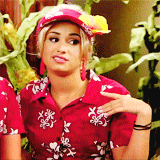 Whatever you get her, remind her that she's awesome.
Watch this video for some makeup ideas your mom may actually like.
Feature Image Source: Screenshot Via Twitter.