There's a YouTube channel I love by a man who calls himself "Trench" (Acoustic Trench is his channel). I find his music to be so soothing, and he often has his beloved dog Maple in his videos. With more than two million subscribers, you can definitely say that he's a popular guy. There's just something mesmerizing about his simple fingerstyle guitar playing and of course, his two dogs are gorgeous as well. His videos get tons of views. Millions of views. However, the one we stumbled upon today hasn't gone viral yet.
In this video, Trench plays the song "Paradise" by Coldplay. Although it's a simple video, Trench honestly shares that it took several months to create this video. According to the talented guitarist, he put his "heart fully into the whole process." He has his dog Maple in the video, and also Cherry. I have a feeling these beautiful pooches were named after trees and that is actually very cool.
Coldplay is a British rock band and they released "Paradise" in 2011. It was the second single from their "Mylo Xyloto" album. That same year, the song was nominated for a Grammy Award in the Best Pop Duo/Group Performance category. However, it was a huge hit in the United Kingdom, topping the UK Singles Chart, which officially made it Coldplay's second number one hit. It sold more than 410K copies in the U.K. alone. The official YouTube video for the song has nearly 1.5 BILLION views.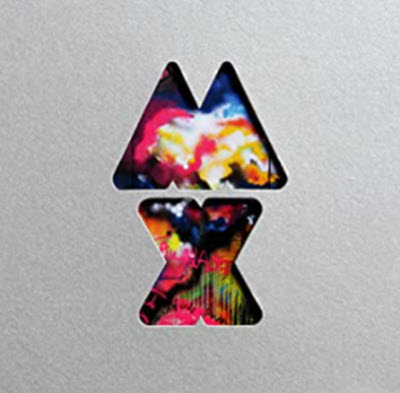 It wasn't just a hit in the U.K., however. "Paradise" hit the top five in 16 countries, peaking at number 15 in the United States on the Billboard Hot 100 list. The song was also a hit with critical reviewers, one of whom called the song "another slice of hug-warm ecstasy." It's just a gorgeous song.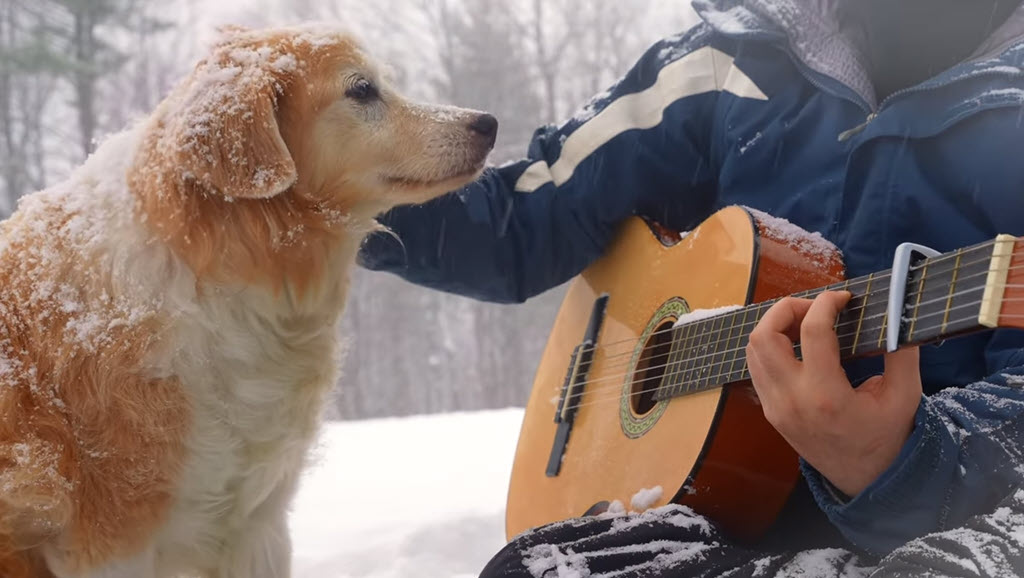 Watch Trench perform it below and enjoy your afternoon (or morning or evening). This is pure zen.
Pure zen. I love these sweet pups.