In 2013, a little girl named Amira Willighagen stunned judges at Holland's Got Talent when she sang a song that is called by many people the "most difficult song" in the world. The song she sang that fateful evening was "Nessun Dorma" and it was during the final live show of Holland's Got Talent that year.
Amira has been a prodigy from a very young age, and has been said to have a voice like a "literal angel." We can't disagree with that. I'm not a terribly musically inclined person, but I can easily recognize genius when I hear it. But this young woman is more than just a big voice.
Amira Willighagen has used her talent to help fund playground construction for children who are underprivileged. Her parents asked her what would most make her happy, and Amira said that giving to children who live as she once lived so that they could play without having to worry about adult problems is how she wanted to live her life.
Amira Willighagen Sings Nessun Dorma from Turandot by Puccini
In this video, you will hear Amira sing a song from the opera "Turandot," which was written by Puccini. The premise of the song is that a tragic romance befell a wicked and tyrannical  Chinese princess. The woman was very cruel, and any young man who became smitten by her beauty had to answer three riddles. If any question was answered wrongly, the suitor would be immediately beheaded.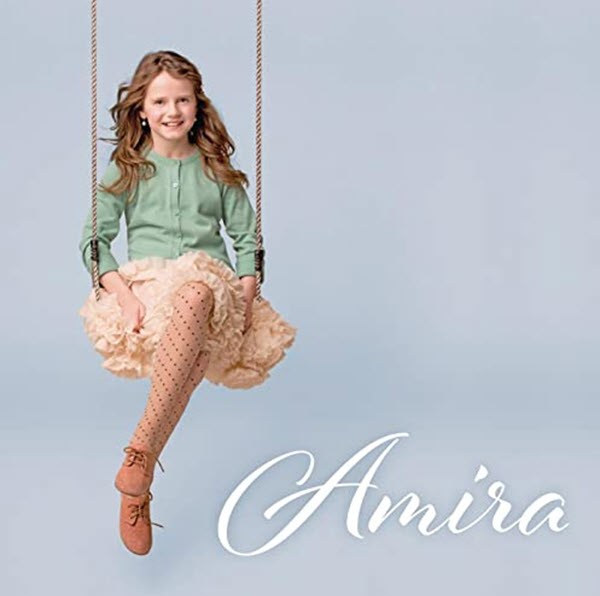 One commenter on YouTube said that it was like an angel came to Earth to sing just for us. What a rare and special honor it was to hear this child sing. Another person just can't understand how Amira Willighagen can have such a perfect pitch. Another person noted that a voice like this is born once every 100 years.
Amira Willighagen on Holland's Got Talent
Finally, be sure to pay careful attention at the end for the phenomenal finale. Listen to her sing below. You will never forget the first time you heard her sing.
Brava! Well done, sweet girl. Amira Willighagen has a bright future ahead of her.