When I was a kid growing up in the 1970s and 1980s, one of the things I looked forward to most days was watching game shows on TV. Some of my favorite game shows were also the best game shows of all time. These included "The Gong Show," "The Newlywed Game," "Hollywood Squares," "Wheel of Fortune," "Jeopardy," "Family Feud," and of course, "The Price Is Right." There were tons more, of course, but these are the ones that stand out in my memory. See, there wasn't as much on TV back then as there is now.
Because of this, game shows played a big role in our daily lives, at least the part that included TV. In addition to Saturday morning cartoons, game shows were right up there with entertainment in my household. We kids never had access to the TV during prime time, so unless we wanted to watch what our parents were watching (and that sometimes happened), we pretty much played on our own in the evenings. But the mornings and afternoons? They were all ours if we weren't in school or doing activities outside the house.
The Wikipedia page for American game shows lists a zillion of them, all in alphabetical order, but the ones I remember are the ones I listed above. There were some others, but dang, we only had so many hours in a day, right? Did I have a favorite? If I had to choose one, it was probably "Jeopardy," but I also loved "The Price Is Right" and "Family Feud." Game shows are just a big part of the American cultural heritage, I think.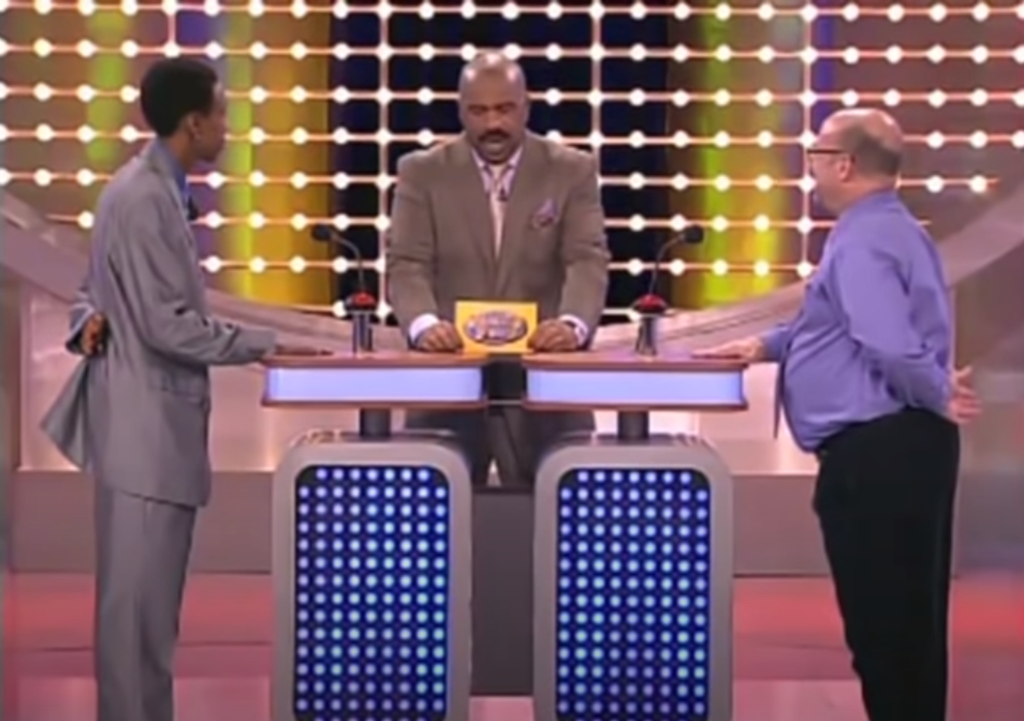 Below, you'll see some of the most hilarious answers that were ever given on game shows. I love this video! It brings back a lot of memories. Enjoy.
Suddenly, I want to stop writing and go watch some retro game show re-runs. Hilarious!