Ever since elections, fake-news, hoaxes, and misinformation became a serious issue. Although there is not a concrete solution yet, global technology companies have tried to join in and fight against it.
Facebook was the first one to flag fraudulent stories on social media, but we all know that when we want to know something, we Google it and believe it.  So Google was all like:
And finally introduced the fact-checking feature on its news site to regular search results and large news stories! So, from now on whenever you search for something, a small fact-checking label may appear underneath. Told you, a world-changer!
Here is how it works: The company teamed up with third-party verification sites, such as PolitiFact and Snopes, to verify the facts of their users' content through an algorithmic process.
But there is a game changer: Google is also opening their system so publishers, writers, and media organizations – Defined by an algorithm as authoritative and reliable sources, such as The New York Times or The Washington Post – can use the feature to fact-check each other too.
Using the Schema.org ClaimReview markup, verified publishers can claim and label the content. A snippet will then display on some of the search results with the information about the claim, who made it, and the fact checks – even when publishers reached different conclusions.
Our Google buddies believe this feature will make it easier for us to access and review the facts in order to make our own informed opinions. What do you think about it?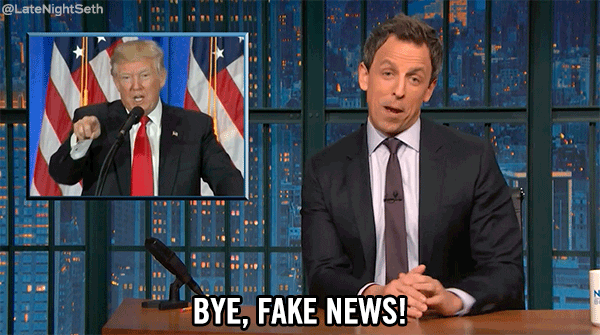 Featured Image via Google Doodle