"Baby, I'm dancing in the dark with you between my arms, Barefoot on the grass, we're listenin' to our favorite song." Don't deny it; you are definitely singing this beautiful song written and sung by Ed Sheeran in your head right now.
"Perfect" easily became one of the best love songs in history. Not only because it has a lovely melody and well-written and very relatable lyrics, but it also has a very romantic backstory, Ed wrote this heartfelt ballad for her soon-to-be wife. How romantic is that?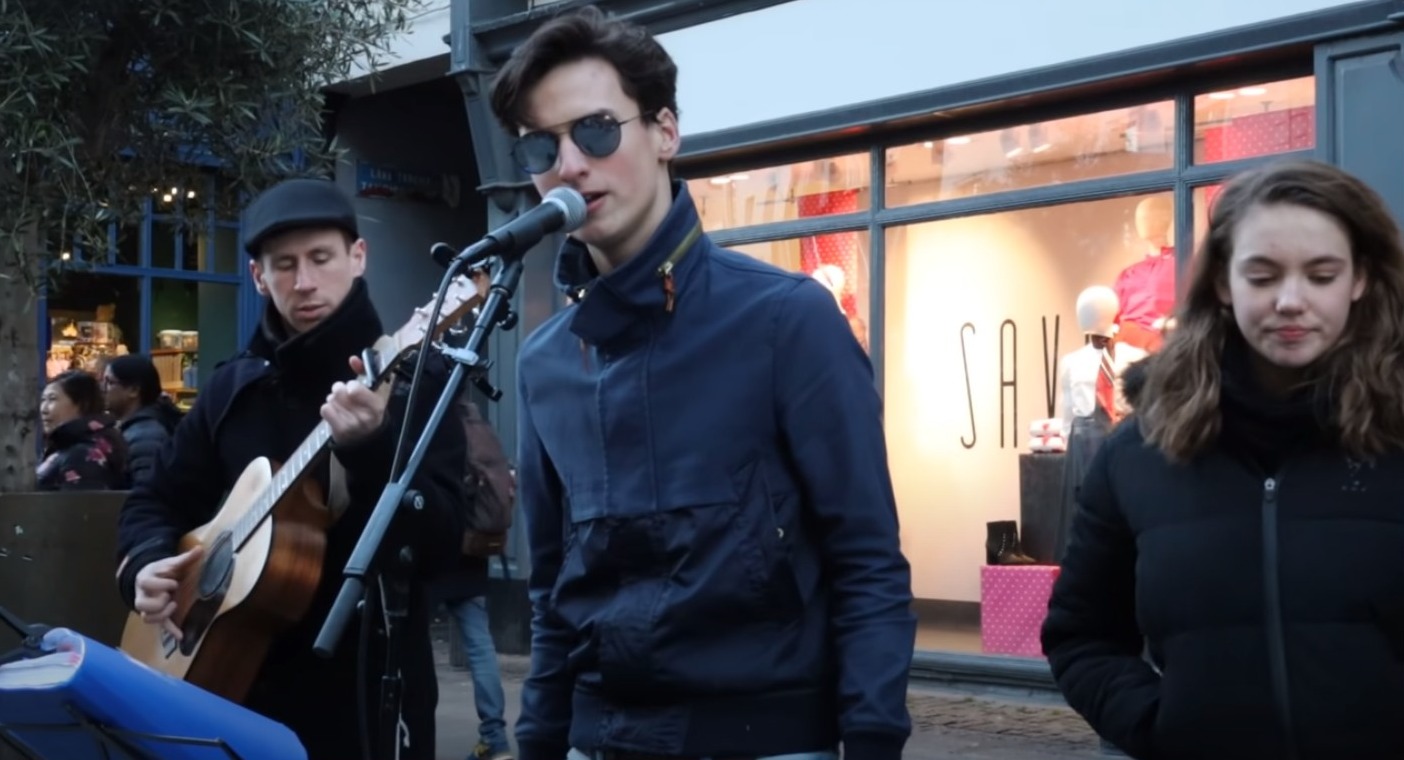 This is why it is not surprising that many singers out there choose to cover this lovely song. One of those is the 15-year-old Irish singer, songwriter, guitarist, and busker, Allie Sherlock. In her viral video that she uploaded in her own YouTube account, which already garnered more than 10 million views, the talented teenager covered this famous love song in the busy Grafton Street in Dublin, Ireland. Like her other performances, she definitely nailed it, which makes various passersby pause or move their schedule for that day just to hear her angelic voice.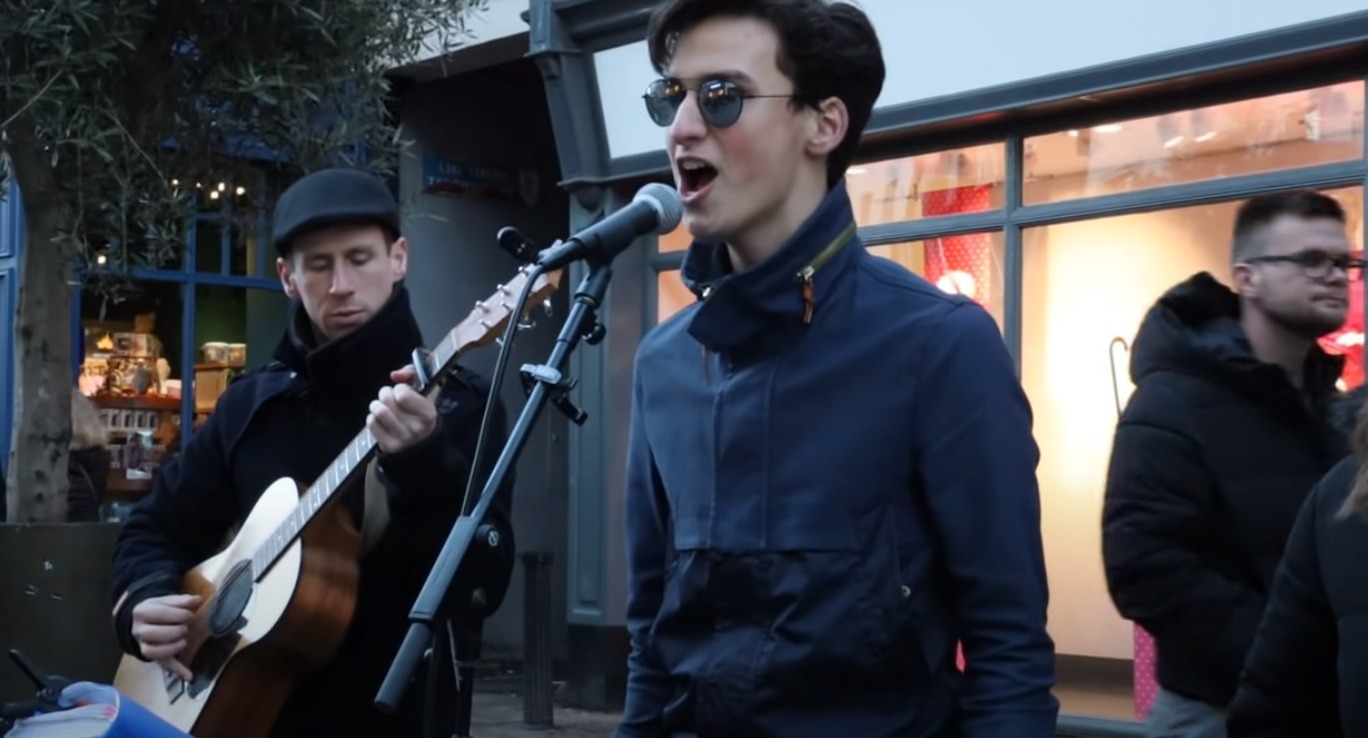 But, what the audience does not know is they are up for a great surprise. Out of nowhere, a tall, gorgeous guy popped up and sang the second verse of the love song in Italian. I think that the audience was left awestruck not only by the guy's good looks but also because of his deep and beautiful voice. The combination of his voice and Allie's are so "perfect" that it gives me, and I think everyone watching them goosebumps. If you don't believe me, you can witness it yourself, below:
The good-looking guy is Cuan Durkin, who is like Allie, a singer, songwriter, and also busker. He also has his own YouTube channel that you can check out if you want to listen more to his incredible voice.