Jackie Evancho's amazing run in Season 5 of America's Got Talent where she ended up as the runner-up at the young age of 10 was nothing but amazing.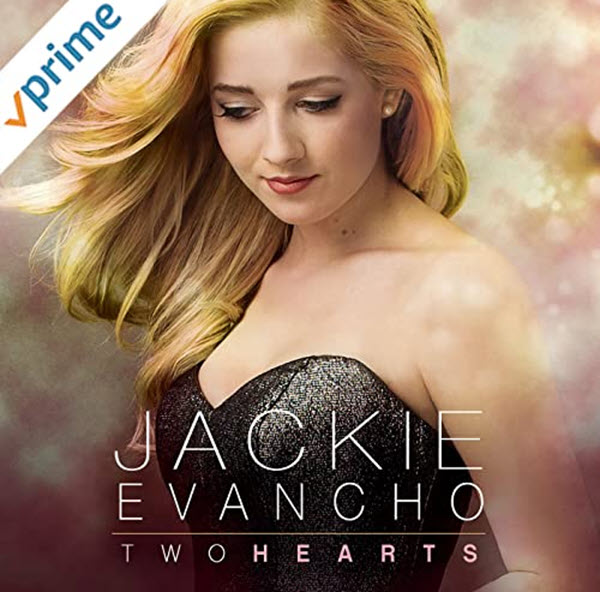 Following her success from the competition she was able to release her EP which brought her multiple awards such as "Youngest Solo Artist to go Platinum", "Youngest top-10 debut artist in US History", and "Best-Selling Debut Artist of 2010". 
Her amazing start to her career saw her success skyrocket. In the summer of 2011, she sold-out concert halls around the country during a tour that culminated with a show at home in Pittsburgh and later at Lincoln Center in New York City.
Jackie Evancho's Successful Career
In June 2011, Dream with Me, her first studio album was released. A mix of operatic arias, show tunes, and pop standards, it debuted on the Billboard Top 200 chart at #2 and was certified Gold after only four weeks of release. When PBS aired Dream With Me In Concert on their Great Performances series, it instantly became one of their most broadcast programs of the year and was used extensively during pledge drives.
She then appeared in the finale of America's Got Talent Season 6 in September 2011 as a special guest where she sang "Nessun Dorma". Following her appearance, she released a full-length holiday album that was released in November 2011. 
Jackie Evancho's Spectacular Return; "Think of Me" 
She continued releasing albums until 2012 where she released her 4th studio album Songs from the Silver Screen which was released in October. 
She then made another guest appearance in Season 9 of America's Got Talent on September 10, 2014, where she sang The Phantom of the Opera's "Think of Me" where she once again wowed not only the audience, but the judges as well with Simon Cowell even explaining that not every singer who returns to "AGT" can always bring the same magic they showed the first time around, but that Evancho managed to bring even more.