The 1992 single "Remember the Time" by American singer and songwriter Michael Jackson was released on January 14 of that year by Epic Records. It was from Jackson's "Dangerous" album and was written by Michael himself, with help from Teddy Riley and Bernard Belle. The lyrics are about remembering the act of falling in love with another person. Critics liked "Remember the Time" and it was also a huge commercial success. It peaked at number three on the Billboard Hot 100 charts and hit the number one spot on the Billboard Hot R&B Singles chart.
This amazing song also made it to the Mainstream Top 40 chart and was certified Platinum by the RIAA. The song made it to the top 10 in nine other countries. Teddy Riley said in an interview with the Los Angeles Times in 1996 that his inspiration for the song came after hearing Michael Jackson describe falling in love with his wife-to-be, Debbie Rowe. However, Riley later denied on Twitter that this song was about Debbie Rowe. It doesn't make sense anyhow because it's well-documented that Rowe mainly served as the mother of Jackson's children, with no evidence of a romantic relationship between her and Jackson (and that is OK).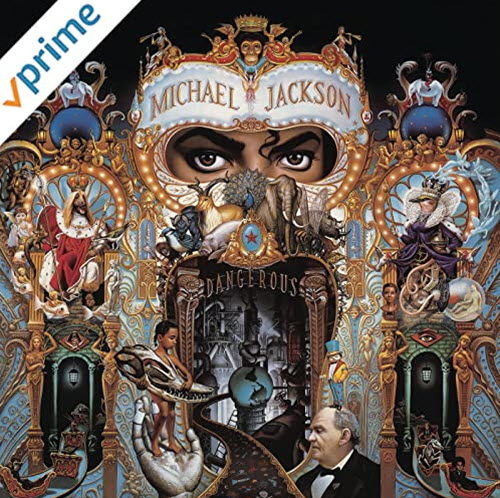 However, it's Michael Jackson himself who made the statement that makes the most sense. When it was originally released, Michael dedicated "Remember the Time" to his friend Diana Ross, who is also a singer and songwriter. Ross actually discovered the Jackson 5 and helped them become mainstream.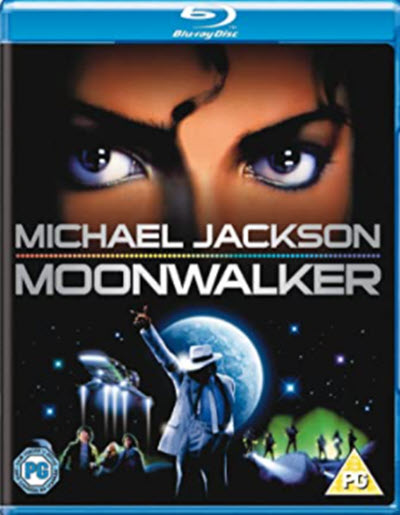 Regardless of the inspiration behind the song, it's a beautiful song that recalls a youthful love affair. Can't we all relate to that? Who among us doesn't remember their first love? At the Soul Train Music Awards in 1993, the song won the Best R&B/Soul Single – Male award. For the performance, Michael performed sitting on a chair (a throne) surrounded by dancers because he had sprained his ankle.
Watch his performance below. Note how he got up onto the stage by hopping on one foot up the stairs. Dude was FIT.
So what are our excuses? A legend!