Since the early 1800s (about 1808, to be precise), Amish people have been moving from their original Pennsylvania settlements to Ohio. Because of this, Ohio is home to one of the highest Amish congregations in the United States. One major facet of the Amish community is cooperation. Like most communities, they couldn't survive without each other, but because of their lifestyle, it would be even harder to exist in isolation as so many Americans do. They're a very family-oriented group of people, and their community means the world to them. This comes in handy during times when teamwork is needed, and it more than makes up for the lack of equipment that uses electricity.
On March 9, 2019, about 250 Amish men showed up at the home of Joseph Hochstetler in northern Knox County, Ohio, to help him move his barn to a more convenient spot about 150 feet away from where it was sitting. While this video is awe-inspiring to most of us, the fact is, this is something that is commonly done in the Amish community. They don't use equipment that requires electricity and all of their work is done manually. Watching them move a building of this size is a magnificent sight to take in. I wish I could have seen it in person, but thanks to the magic of the internet, we can all watch it from our own computer or smartphone screens.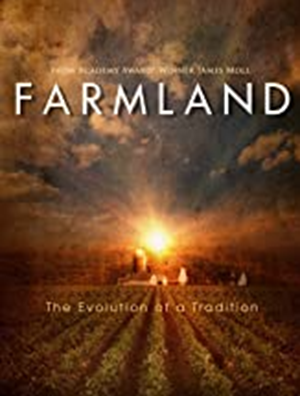 In the video, you can see that the men spread out around all four sides of the large barn. Then, they lift the structure very slowly to prepare it for the move. For some of these men, it may have been the first time to move a barn, but likely many of them have done it before. Most importantly, they used their collective experience and ingenuity to make it happen for Mr. Hochstetler.
They moved the barn from one end of the farm to the other and made it look completely effortless. The entire process took less than five minutes. Amazing!
They didn't just move it, though. In a coordinated move, the men shifted to turn toe barn 90 degrees before finally setting it down in its new spot. Wow.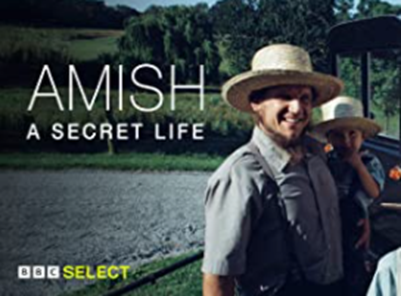 Watch this amazing video below.
Amazing!