I don't think I'll ever get enough of the charm and incredible voice of the one and only Matteo Bocelli. For those who have seen every step of his musical journey, you've probably noticed the growth of this rising star ever since his first appearance on stage. Slowly, he has become more confident and sure of himself as his vocals get molded perfectly through time. He has always loved playing his piano and his musical training was initially focused on the instrument. However, when his father Andrea realized how brilliant of a singer this young talent is, the legendary tenor immediately knew what to do.
And so, the world was bestowed with the magical vocals of the younger Bocelli as he accompanied his world-renowned father. Now, our 22-year-old artist is ready to carve his own name in the industry! Recently, people have even been calling him the "Prince of Ballad" and rightfully so. For when I first saw his official cover of the timeless masterpiece, 'Can You Feel The Love Tonight' by the legendary Elton John, I couldn't help but imagine him as a Disney prince. Together with the Royal Philharmonic Orchestra, Matteo was able to take us on a journey to the whimsical world of our beloved fairytale movie.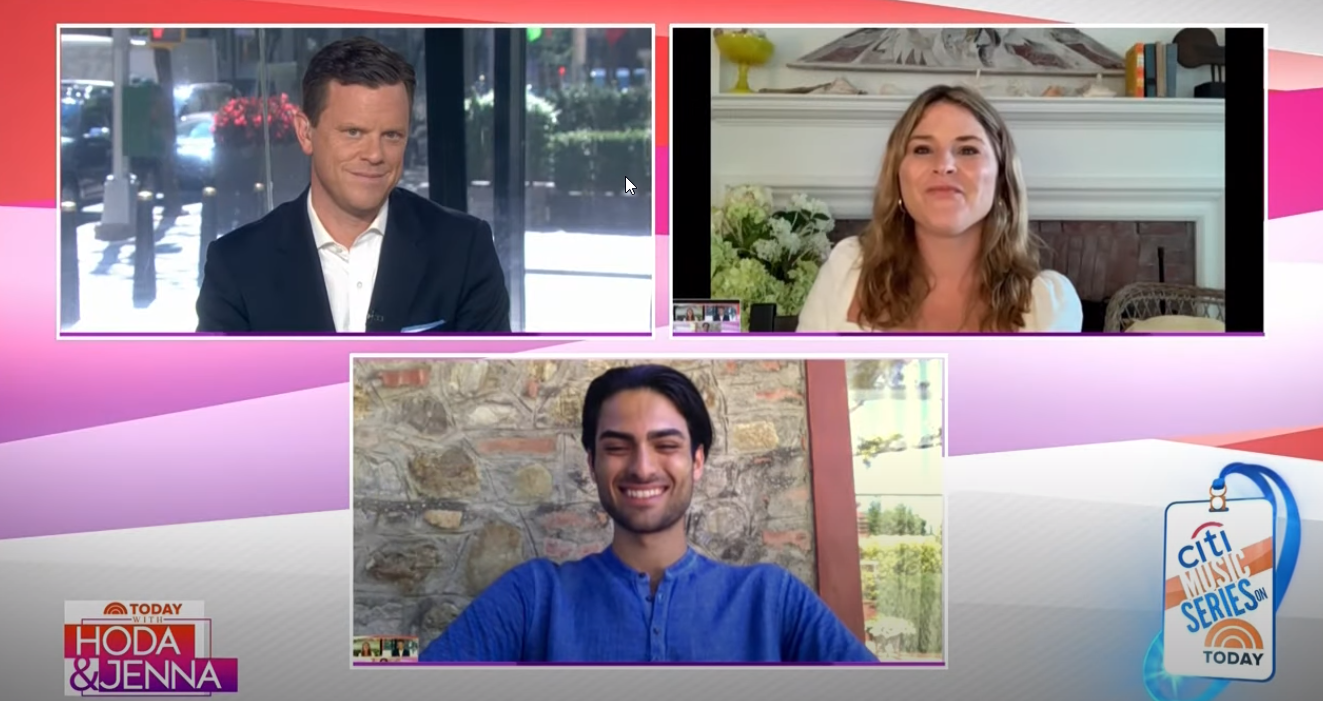 But now, we get to hear his very own acoustic version of the classical piece. The fresh and intimate cover for the NBC show, Today with Hoda & Jenna, will surely make you feel nostalgic about your magical childhood. He sang wholeheartedly the lovely song as he gently plays his piano. I tell you, this stripped-down version is something else! It highlights his voice more- of which some fans may prefer. The gentle and calm aura, without a hint of extravagance, brings out one of the purest symphonies that can soothe anyone's soul. And his smile is as stunning as ever, making the hearts of all the girls flutter!
Watch the beautiful cover in the video below and swoon over this perfection!
This one sure is an enchanted moment that brings out so much love to the world. It's absolutely gorgeous!