This video will prove to be the greatest performance ever to witness with Aretha Franklin alongside the five legends Mariah Carey, Carol King, Shania Twain, Gloria Estefan, and Celine Dion from different generations and cater different genres of music. This was the night that Aretha Franklin proved to be the most fabulous diva ever.
It was at the VH1's inaugural Divas Live Telecast in 1998 at New York's Beacon Theatre that the five divas did their very best to deliver this song with all their might. Each one of them showed their style of singing, was trying to impress and exude their skill. The five divas put together were all very impressive, but no one can beat Aretha Franklin, the queen, and crowned supreme of Divas.
Aretha Franklin turned the Theatre into her church, delivering a gospel-like song and everyone became compelled parishioners. That night she gave the best and most fantastic performance we've had with pop culture, and she displayed her vocal prowess that became a history and still is even after twenty years. Performing "You Make Me Feel Like a Natural Woman" between the other legend divas sang out every one of them on stage. With a natural woman's confidence and outlook, she had proved and announced herself as the one true diva, yesterday, today, and tomorrow.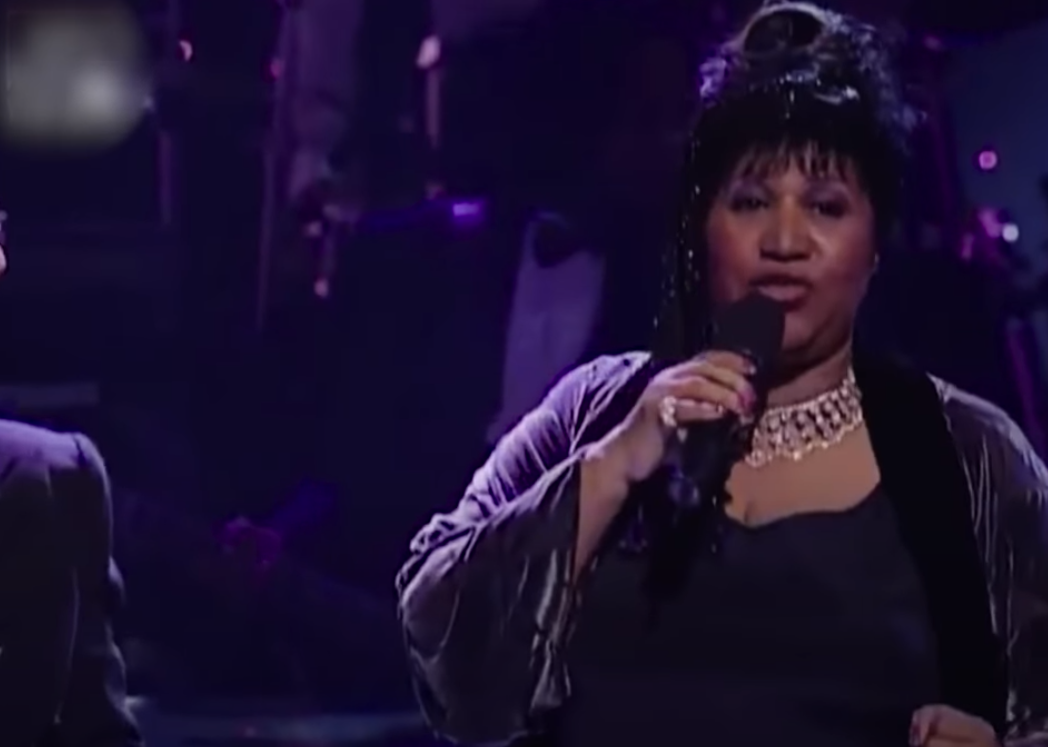 Aretha Franklin was an American singer, songwriter, and started her career singing gospel songs at a very young age. "You Make Me Feel Like a Natural Woman" is her signature song, soul music, single released by American Soul on the Atlantic Label. Carole King and Gerry Goffin co-wrote this song, and it reached number eight in the US charts.
Aretha Franklin is definitely proved to be the greatest diva!