A Cleveland, Ohio, mom named Cara Simmons has a reputation for being not just a hard worker, but also a wonderful human being. She hasn't taken a day off in years except when she was so ill she had to be in the hospital. However, she never imagined that someone would surprise her with a gift, much less the gift of a new home.
Cara was the "victim" of a prank organization called "Prank It Forward" when her employer, Maid Brite, sent her to a "client's" home to help them prepare for a party. However, when she got there, she discovered that the "client" had already cleaned her home. Still, the client needed her help. Some of the tasks the client had Cara do were taste-test a complete five-star gourmet meal, allow some massage therapists to "practice" on her, and help the "client" get rid of some beautiful clothing, shoes, and accessories that interestingly fit Cara perfectly. As it turns out, Cara's sister was in on part of the surprise and went shopping with someone to pick out things she knew Cara would love.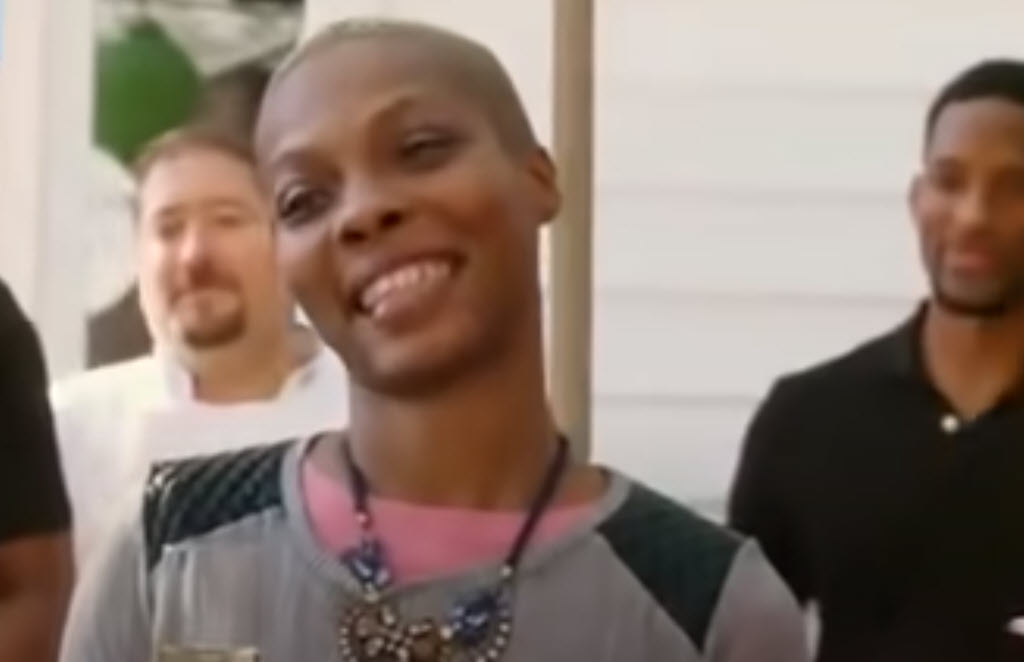 The last big surprise was when a moving van pulled up and started bringing in boxes with stuff in them. The client asked Cara to start unpacking the boxes and Cara was very confused to discover that it was her own belongings in the boxes. Her confusion intensified when the movers told her that his "client" was Cara Simmons. Cara tried to talk them out of it, and then, finally, the moving guy took off his hat to reveal that he was with "Prank It Forward."
When he opened the back of his van, Cara's three children and her sister were in the back. When they jumped out, the "Prank It Forward" rep told her that the house was hers, for the rest of her life. A house she could hand down to her children and grandchildren someday.
That wasn't the last surprise. The company is also sending Cara and her sister on a once-in-a-lifetime vacation to a resort in Mexico. Watch this heartwarming video below.
We love stories like this so much.