You've met your soul mate and it's time to plan the big day. It doesn't take long before you come down from that engagement high and are consumed with planning a wedding. What venue? Who should be in your bridal party? Should we hire a caterer? How much will this cost???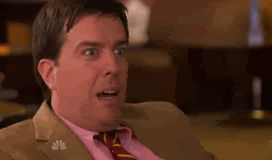 Relax.
Planning a wedding doesn't have to suck the life out of you. With a few ways to save both time and money, you'll realize how easily everything can come together.
1. Rent bridesmaid dresses.
Being a bridesmaid: fun. Spending a lot of money on a dress you'll only wear once: bad. Have your bridal party check out sites like Vow To Be Chic, where they can happily return the dress once the wedding is over. 
2. Use The Knot App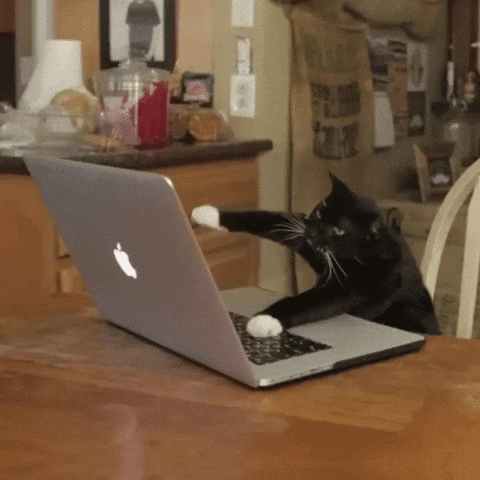 Couples have been organizing their weddings on
The Knot
for years and for a good reason. You can cater it to your design, have guests RSVP there and link your registry. They'll even give you a custom web address.
Even though it might sound odd, expecting something bad to happen can actually make your day less stressful. You'll be a nervous wreck if you try to control everything going on. Plan, organize and accept when something happens. For example, your wedding cake falling to the floor. It's just cake.
While people love freebies, party favors at a wedding aren't necessary. Chances are they won't even notice. You'll save a lot of money and time. Besides, they can always scrapbook the invitation.
6. Go With The Flow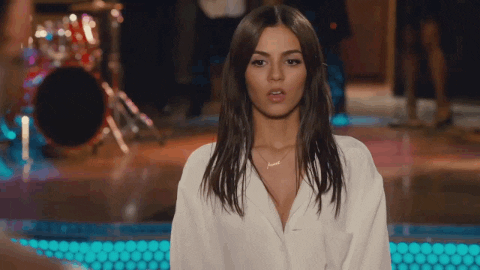 People are more concerned with what a dessert tastes like versus how it looks. Sure, a wedding cake is beautiful. But mini pies, cupcakes, and even waffles can taste even better. Plus it'll make your wedding stand out from the rest. Consider a wedding waffle. 
8. Simple Menu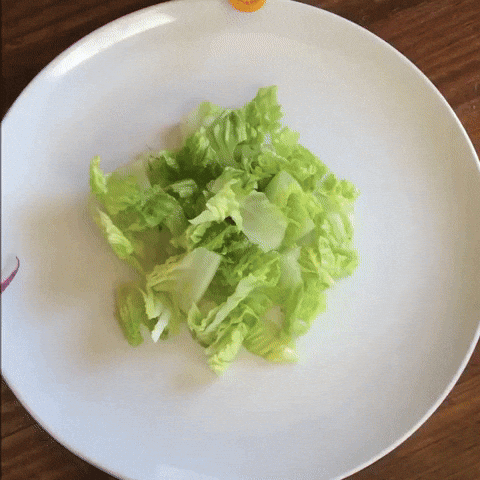 Unless you're royalty, don't worry about serving several courses. People don't need food nouveau to enjoy themselves. Salad, a main dish, dessert, and beverages is perfect. Too much food could make them lethargic and not up for dancing, anyway. 
9. Hire A Caterer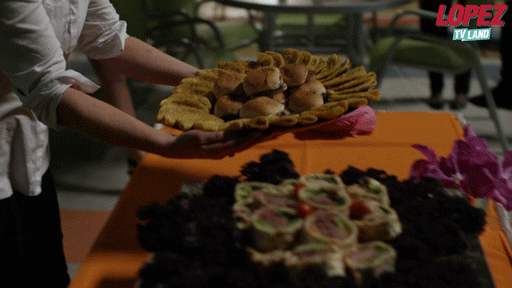 You might be able to save some money by cooking all of the food, but you'll be too tired to eat let alone enjoy your big day. Ask yourself if you really want to spend hours making several casseroles just to save some money. Unless you're hard pressed for cash, include a caterer in your budget.
10. Keep It Small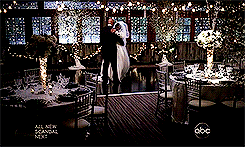 Your boss from a decade ago will understand why you didn't invite her to your wedding, especially since you only communicate on Facebook. Expenses add up quick. Only invite who you really want.
11. No Disposable Cameras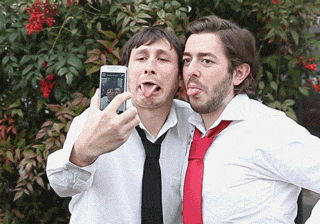 While they do still make these archaic devices, most people have smart phones. Have them take pictures and upload them to social media with a custom hashtag. It'll make it easier for you to gather all of those candid shots…And delete the ones you don't want. 
12. Ignore People's Opinions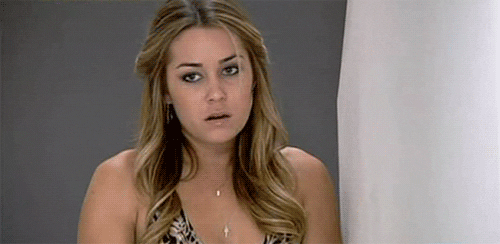 Suzie doesn't think you should have a white dress since it's not your first wedding, while Bob thinks you're being cheap by not having a groom's cake. Suzie and Bob can have their own wedding without a white gown and a groom's cake. This is your day and don't be afraid to remind them of that. 
13. Get Married In Vegas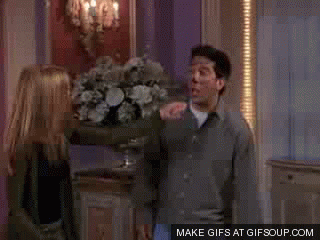 Some people realize the stress of planning a wedding just isn't worth it, especially when there's Las Vegas. Just imagine no planning, no seating arrangement, and no thank you cards. Just the two of you and an Elvis impersonator.
Watch this video for tips on how to save money on your big day.
Feature Image Source: Pexels.