If you're a fan of makeover videos and photos, you're probably familiar with "The Makeover Guy," whose name is Christopher Hopkins. Hopkins has made a name for himself from way back in the 1990s when he appeared on shows like Oprah's over-50 makeover shows and various morning shows and talk shows. His thing was giving people makeovers that completely transformed them, and he did it for both men and women. Hopkins' specialty is doing makeovers for women over 45 who are looking to reinvent themselves.
Sometimes the women have gone through a loss and they're wanting a rejuvenation, and sometimes they're just feeling frumpy or that their look is dated. Whatever their reason for traveling all the way to The Makeover Guy's Minneapolis studio, every single one of them leaves looking like a million bucks. Hopkins has even written a best-selling book about the topic called "Staging Your Comeback: A Complete Beauty Revival for Women Over 45." It's available in Kindle edition, paperback, and even via audiobook on Audible. With more than 1,000 5-star reviews, suffice to say that the book has helped a lot of women transform their look.
Maybe you wonder where Christopher gets his inspiration. The fact is, he grew up with a lady who really took care of herself and she still strives every day to look her very best. In fact, she's so intent on looking good that she often goes to bed with a tiny bit of makeup so that she feels beautiful when she wakes up with her husband every morning. Hey, whatever makes someone feel confident is what they should do, in my opinion. I don't wear makeup every day, but watching these videos really inspires me. The ladies just look so happy and radiant when they leave Christopher's studio.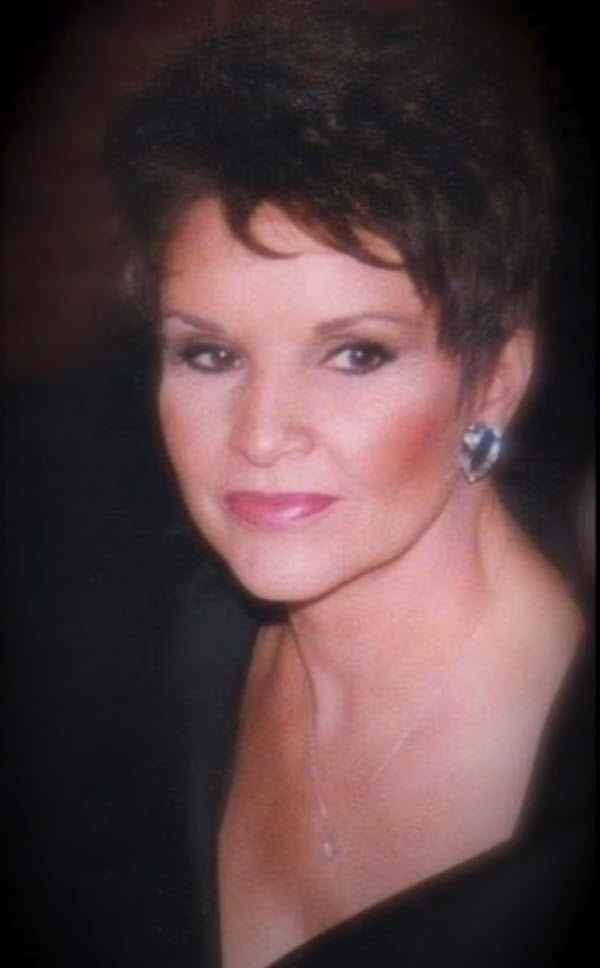 Below, you'll see Christopher's 80-year-old mother completely recreate her younger face. The transformation is unbelievable.
We think she's amazing, with and without makeup.