Surfing around, I stumbled upon a combination of two of my favorite things on the web: Makeup inspiration –kinda– and memes.
Yeah, while most of us still struggle on how to apply eyeliner without looking like raccoons, some others are literally drawing Kim Kardashian's breakdown on their eyelids, along with some other hilarious viral memes.
The results of these freaking talented makeup artists will definitely make your day.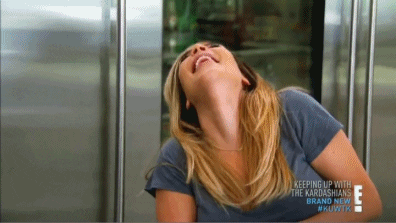 Here is a crying Kim
And a SpongeBob one
Another one
And here is one sprinkling some salt
And when it is none of your business
Here is a
confused Nick Young
Evil Kermit is all of us
And Meryl Streep yelling
 to all our favorite songs
And finally, when you spend 20 minutes blending your eyeshadow and then ruin your eyeliner
Oh, I love you Internet!
Featured Image Screenshot Via Reddit