June is known as Pride Month because it celebrates the anniversary of the Stonewall Riots in 1969. The LGBTQ+ community has always struggled to gain equal rights. They were not allowed to marry in the United States until 2015. They just this month gained the right to not be fired for who they are from the Supreme Court.
However, in many countries, one can still be executed for being a part of this community. It is illegal to fly pride flags in many places, and homosexuality is considered illegal in many countries. If you would like to better understand this community, consider reading some of these books this month. Just don't read them at work.
1. Giovanni's Room by James Baldwin
This book is a classic among the LGBT community. It is set in a 1950s Paris full of American expatriates. It follows a gay love affair and what happens to the lover when a girlfriend returns.
2. The Color Purple by Alice Walker
This book is a Pulitzer Prize winning classic. It follows the story of a young black woman named Selie and her relationship with a young female blues singer.
3. City of Night by John Rechy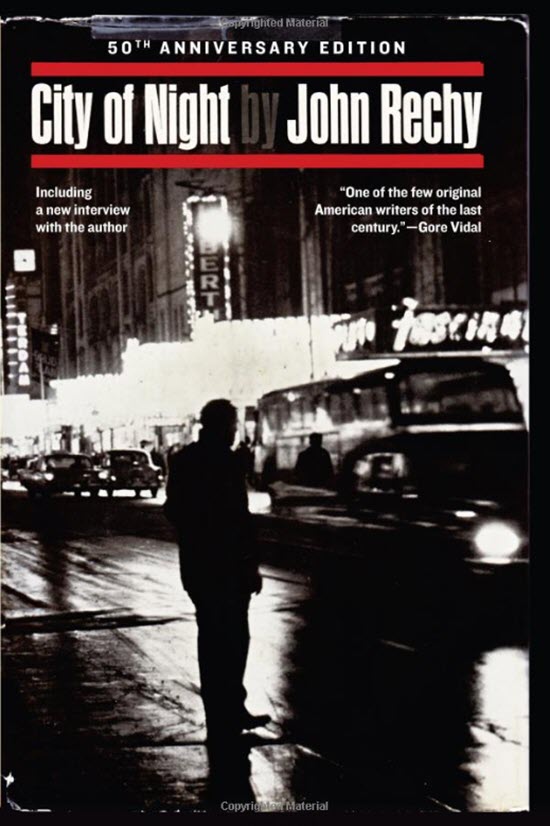 The LGBT classic follows an anonymous young man exploring the gay culture of 1963 New York City. It has earned comparisons to Jack Kerouac and more.
4. In The Dream House: A Memoir by Carmen Maria Machado
This nonfiction classic follows an abusive relationship between two women. It can show that men are not always the abusers among many other lessons.
5. Middlesex by Jeffrey Eugenides
This classic follows an intersex person trying to decide their true gender. It's considered a triumph in the LGBT community.
Whether you choose fiction or nonfiction, there is a wealth of books that follow the history and stories of the LGBTQ+ community. So, this June could be a great time to educate yourself about this marginalized community.
Here is some more essential reading for Pride Month as well from this YouTube video.