What is the worst thing you ever said to anyone? Did you ever say something awful that sounded better in your head? Here are some comments people made … and instantly regretted.
"Told my wife 'I didn't marry you for your looks' when attempting to compliment her intelligence." phatlad via Reddit
"My boyfriend's family went to dinner with my family, so his parents could meet mine. His family was kind of large. Both sets of parents were talking about the price of the restaurant we chose, and out of my dad's mouth pops, 'At least I only have to feed the skinny ones.' —-Dead silence, other than the sound of me shoveling a hole to hide in." Boazizzle via Reddit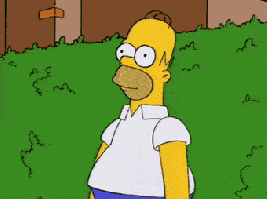 "I told my ex-wife that she looked like Meat Loaf. It was the hair. She had just shaken her head, and her hair was glowing sort of shimmery-like.
Clearly, I am a fucking moron, but in my defense, we were both drunk as fuck. She cried really hard." hrhomer via Reddit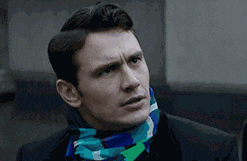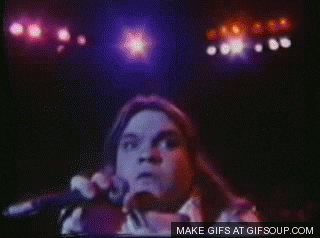 "My girlfriend and I had a chance to move out of the country for my work and the company would pay extra if we were married. I suggested that we quick hit the courthouse and do a legal wedding. Followed it up with 'It's not like we would really be married' Big mistake…" mouippai via Reddit
"I was in boot camp (Navy) and we did these things called stealth jumping jacks. All eighty of us had to do them in two lines, only clapping on the fifth repetition. After two hours doing these things, starting all over with five more being added every time someone messed up, I got put in charge of getting our timing down. I had everyone freeze with their legs open and hands up, then went around behind one of the lines of recruits.
I said in my loudest voice, 'Everyone look between your legs. If you can see me there, you're doing it right.'
We laughed so hard that the chief came in and exercised us all night." CompMolNeuro via Reddit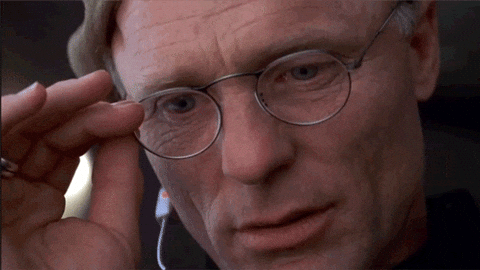 "Girl told me she planned on becoming a personal trainer…
I say 'Don't you have to be fit to be a personal trainer?'" IAmTheBaneFish via Reddit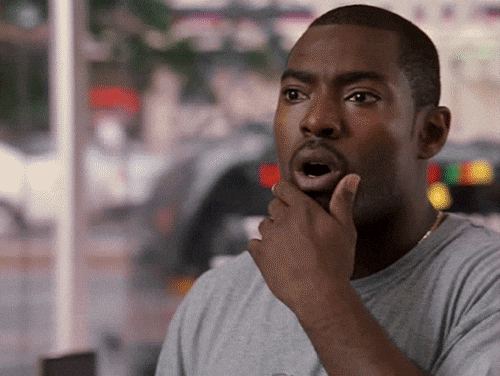 "As a child, my friends mom passed away and I said you're only one parent away from being like Batman.
He loved Batman" blinkooo via Reddit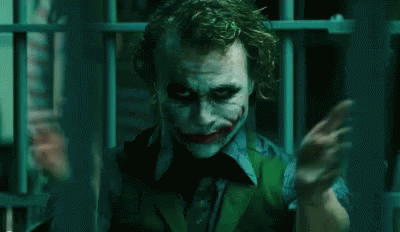 "While I was cashiering, the old man I was checking out was basically telling me his life story. Before he left, he said 'I hope you have a good life' and I responded 'I hope you had a good life.'" southpaw22k via Reddit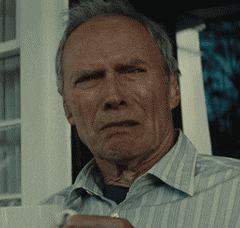 "First week working at a jewelry store. I'd been told by the manager to listen to how other associates interacted with the customers and then come up with my own ice breakers to try and get the customers interacting with the jewelry (a customer is more likely to buy if they hold the jewelry or try it on).
One night two older ladies come up to the front counter…..
Me: 'Hi, how are you tonight?'
'We're good, just looking.'
'Ok, let me know if there's anything I can pull out for you to fondle.'" TheSuperSucker via Reddit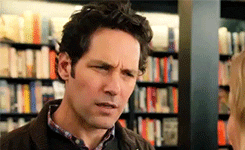 "Worked at a Christmas Day soup kitchen several years ago. One of the guys I was serving asked if there were any whole wheat rolls instead of the plain white rolls. Without any hesitation I said, 'Sorry, beggars can't be choosers.'" chewiebaconmmm via Reddit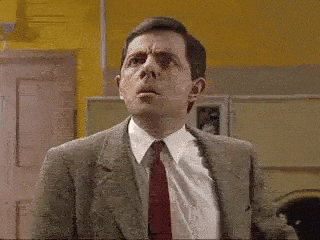 "My group and I had a party to celebrate our friend returning from rehab for anorexia. I took some bagel bites out after she arrived and said, 'I hope everyone's hungry!'" sackopotatoes via Reddit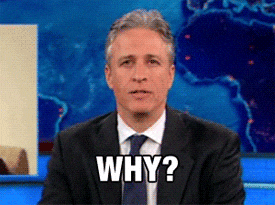 "Server here. Woman asked me what I recommended.
I said 'middle aged women usually like the salads'
I don't even know what the fu*k is wrong with me." Source : Reddit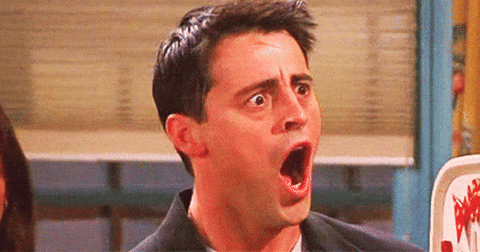 "A blind guy was telling me how much his guide dog is spoiled, my only response was 'I can see.'" weighter via Reddit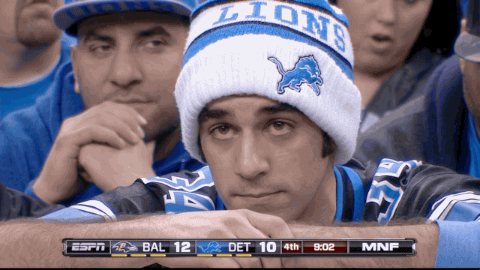 "When I got my drivers permit, they had my gender as F. Not even joking, I turned to the lady and said 'I didn't get an F in sex.'
The silence was palpable…" Consequence6 via Reddit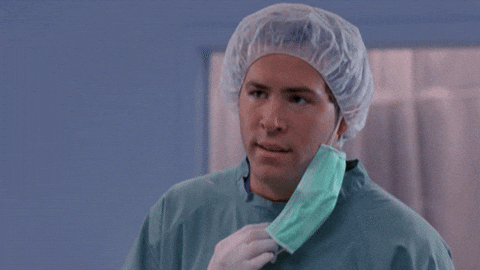 "A rather large girl tossed up a cherry in the air, caught it in her mouth, spit it back out into the air, caught it again and I said: 'Oh neat! You do tricks! Kinda like Shamu!'
I'm still not hearing the end of that." deputy_durango via Reddit
Featured Image By : Mylolface