"All work and no play makes Johnny a dull boy" is a saying for those who slave themselves to working. It is important to stay focus on work, but sometimes it is also essential for our body, especially adults have some pleasure. One suggestion is exercise and taking part in sports because this triggers the chemical system that will make us relaxed and happy and improve our well being and health. There are interaction and communication in sports; they join forces to become a team. Parents encourage their children at a young age into sports because it will develop their competitive ego and give them the confidence to participate in any activity.
One good example is Ice Prince Hanyu Yuzuru, a Japanese skater who performs to Chopin's Ballade No. 1 at Pyeongchang. He launches into his act slowly and then stopped and posed. When the music began, he started gliding around the ice surface leisurely for some time with ease and confidence when he suddenly pivoted and turned around on air that made everyone shouted in awe.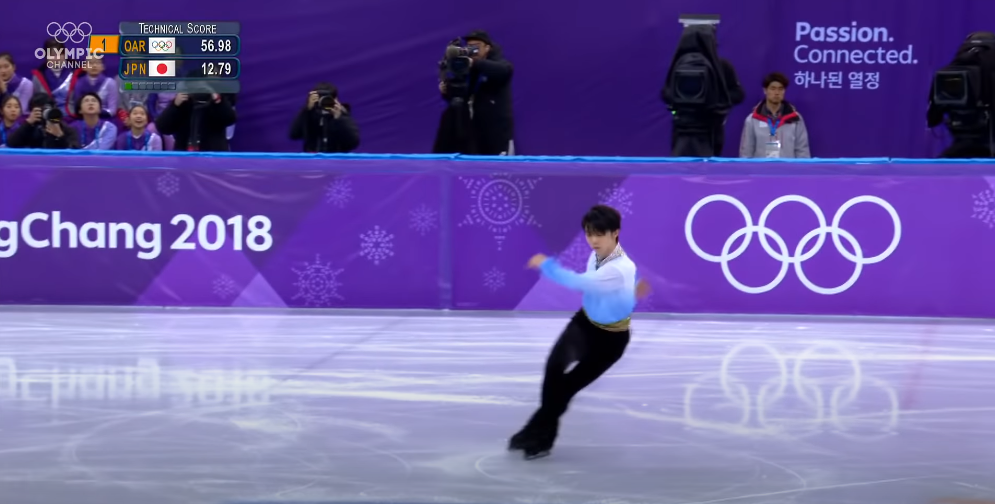 He continued to show his different style and confidently gyrating that every time he whirls around on air, everyone shouts in admiration. It's really amazing that he can spin around on air not only once but several times. You would not want to take away your eyes from watching because you might have missed a segment. There was even a sequence of shots of him in different motion. When he finished his performance, he was given a standing ovation, and people were waving their Japanese flags and was throwing Winnie the Pooh stuff toys. Bravo to him, that was really a magnificent presentation.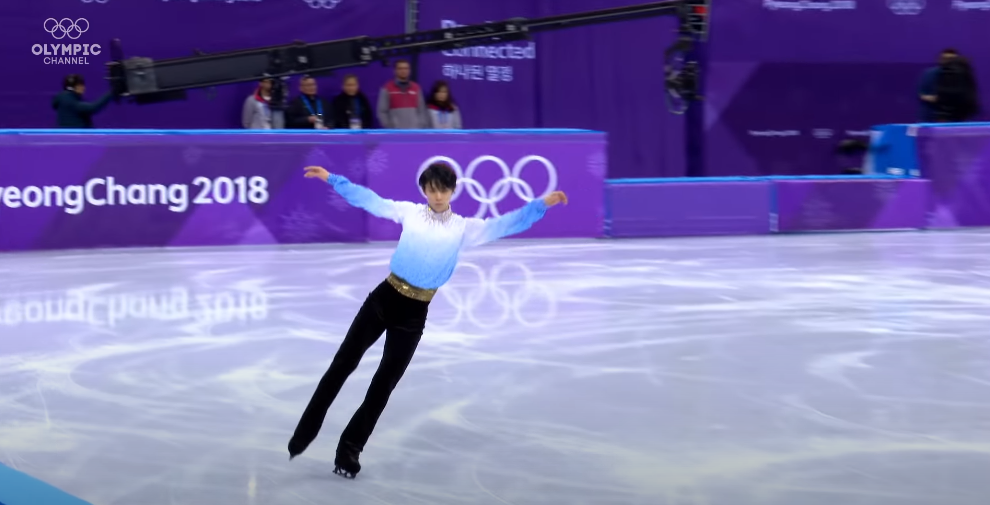 Let's see how he does his acts with a grace that caught the audience's attention.
If you want more of his impressive performances, follow him on Facebook and YouTube.