If you're an avid fan of figure skating or loves it as much as I do, you must've watched at least a single masterpiece of Johnny Weir. Best known for his artistic flair, Johnny never fails to amaze and surprise everyone with his unique costumes and routines every single time. His seamless choreography and eye-popping make-up made him one of the superstars of figure skating. He's a three-time U.S. champion, a two-time Olympian and a World Championships medalist. But what most people don't know is that he was once a shy and unassuming kid before all these.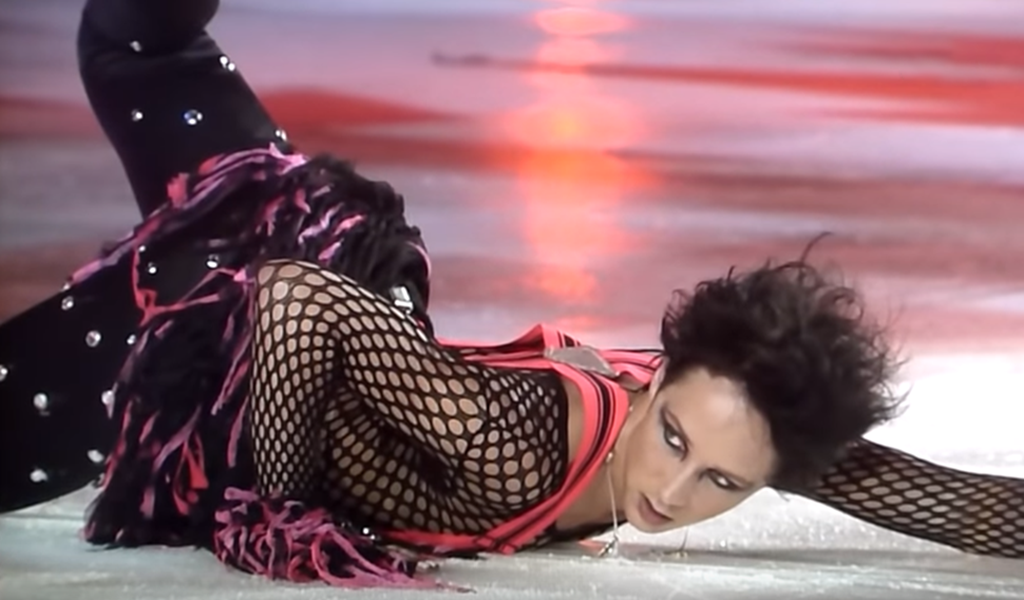 Born on July 2, 1984, in Coatesville, Pennsylvania, Johnny had struggled to fit in as a child. He even mentioned how he didn't have a flamboyant childhood and a blooming social life. It was only when he was 11 years old that he first strapped on a pair of skates and tried to go around on a frozen cornfield in the backyard of his home in Pennsylvania. But he was smart and driven; he worked hard and believed in himself. His very first "shaky" ice skating turned into a successful axel jump within just a week of practice.
And this seemingly little success has slowly doubled and tripled and glided him to the top of the competitive skating world. Now, he nails every outrageous exhibition one wouldn't think of in the reserved world of figure skating. He listens to his own voice and does what he wants. He can make everyone's jaw drop without having to lace up his skates. He's fierce and vibrant, making sure that each of his performances is personal and special.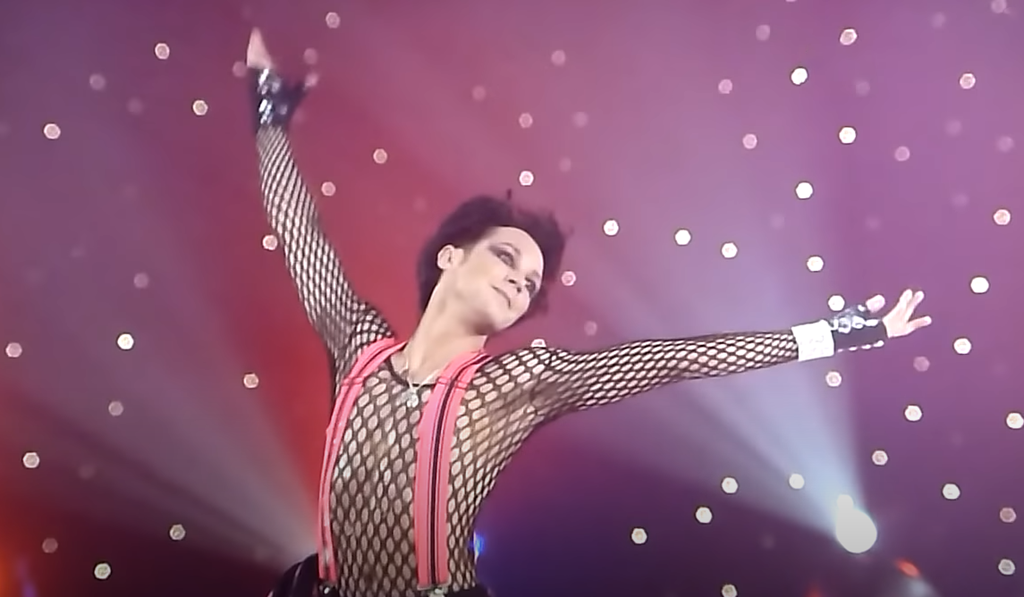 Watch the video below to soak in his ferocity and enjoy an epic presentation that makes you want a bad romance! It's as if Lady Gaga wrote this very song for his performance!
Johnny has been an inspiration not only within the figure skating rink but also to the whole world out there. He has shown how important it is to embrace who you are and boldly believe in yourself no matter what.