The eyes are the windows to our souls, or so they say. However, try as you may, human eyes can only see until a certain degree. In fact, we can't even see our eyes clear enough for us to appreciate the beauty it has. Thankfully, an Armenian photographer thought of taking extreme close-ups of both the human eye and also animal eyes. Both series have become so popular online that they have garnered millions of views and made Suren Manvelyan's name quite popular.
Suren was born in 1976 and started to take photographs when he was sixteen. Then in 2006, he took the leap and became a professional photographer. Aside from photography, he has been teaching Astronomy, Projective Geometry, Mathematics, and Physics at the Yerevan Waldorf School. He also served as a scientific researcher at the Institute for Physical Research of National Academy of Sciences from 1997 to 2011.
Scroll down to see the collection of Animal Eyes from Suren:
Vipers have two sets of eyes. Their normal eyes that can detect colors, and their vision pits that are like night vision goggles.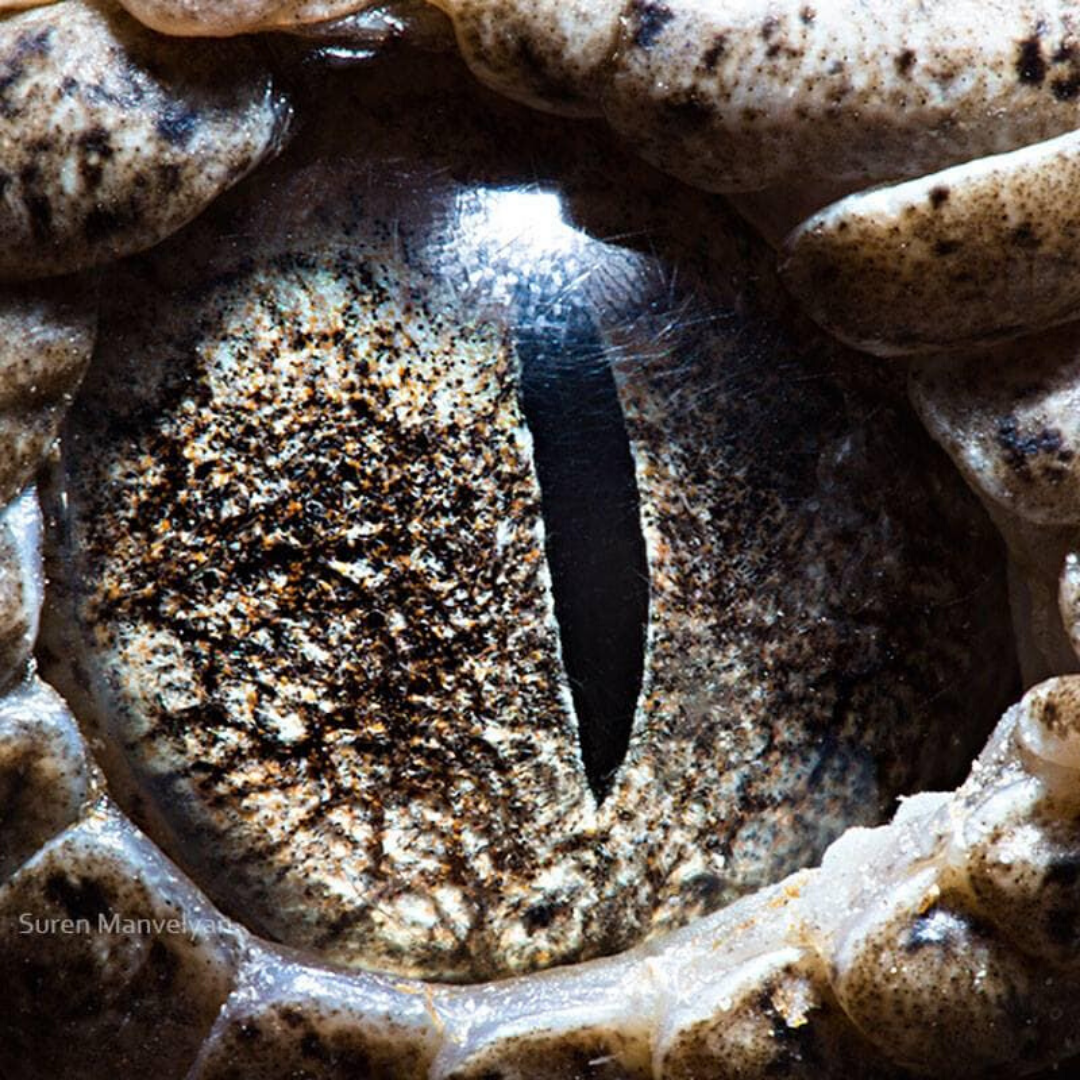 Tomato frogs' eyes let them see during night time like other nocturnal animals.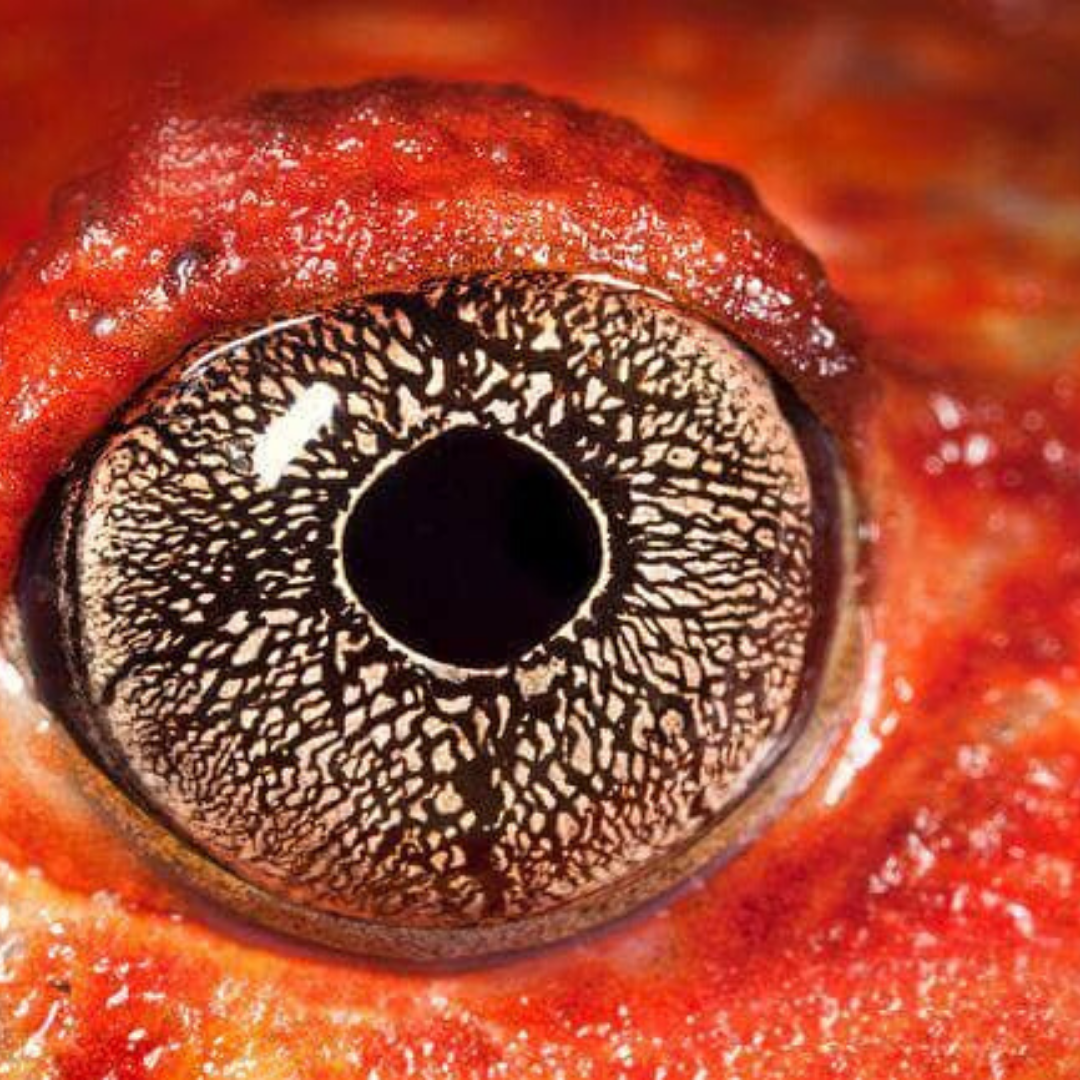 A Tokay gecko's eyes constrict when in bright places. It has 4 pinholes that enable them to still see clearly even when their eyes are constricted.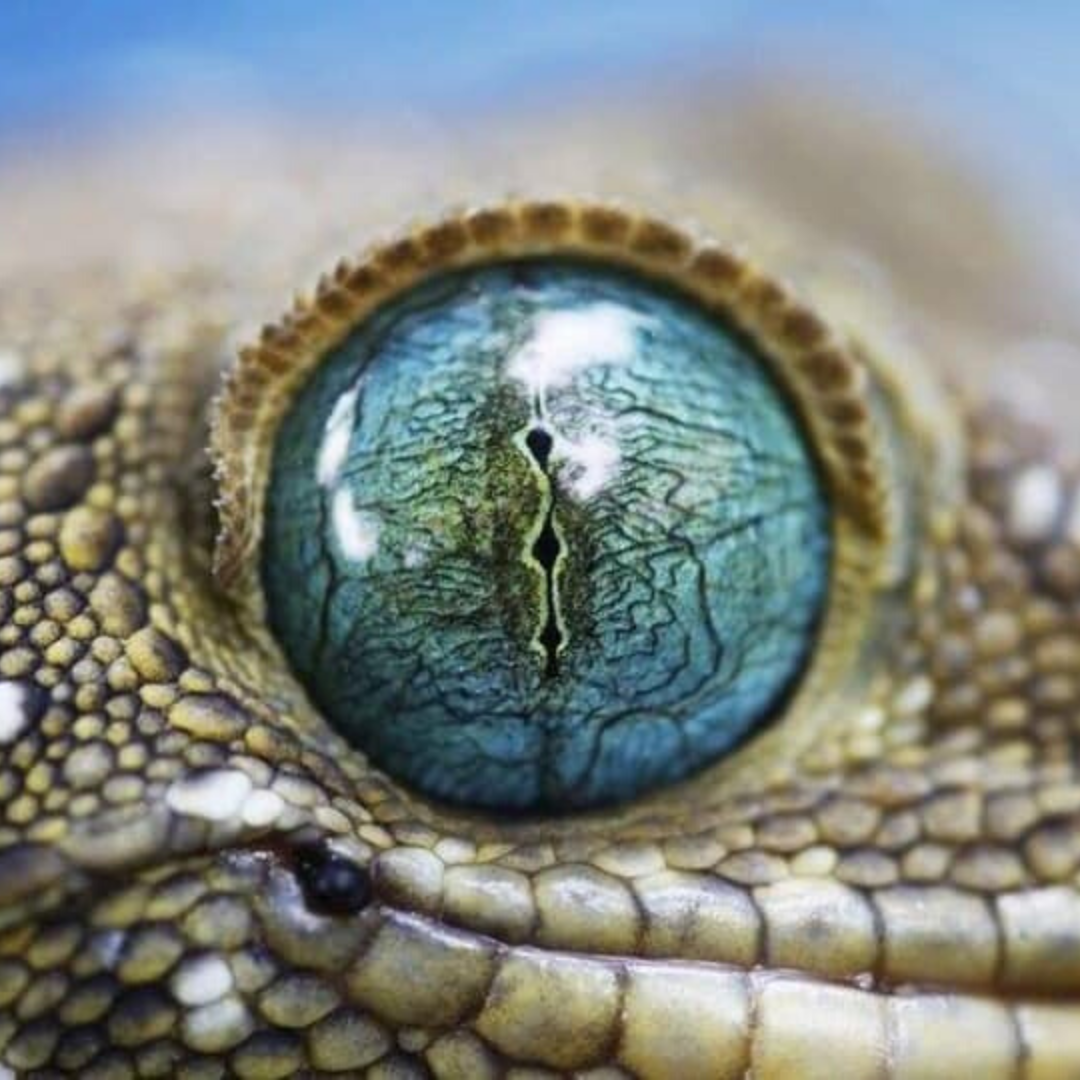 Sterlet fish has one of the most oddly shaped pupils. I don't know but looking at it makes me uncomfortable.
If you own a Siamese cat or have looked at one closely, you'll notice that they are crossed-eye. Interestingly, that's the only way they can see straight.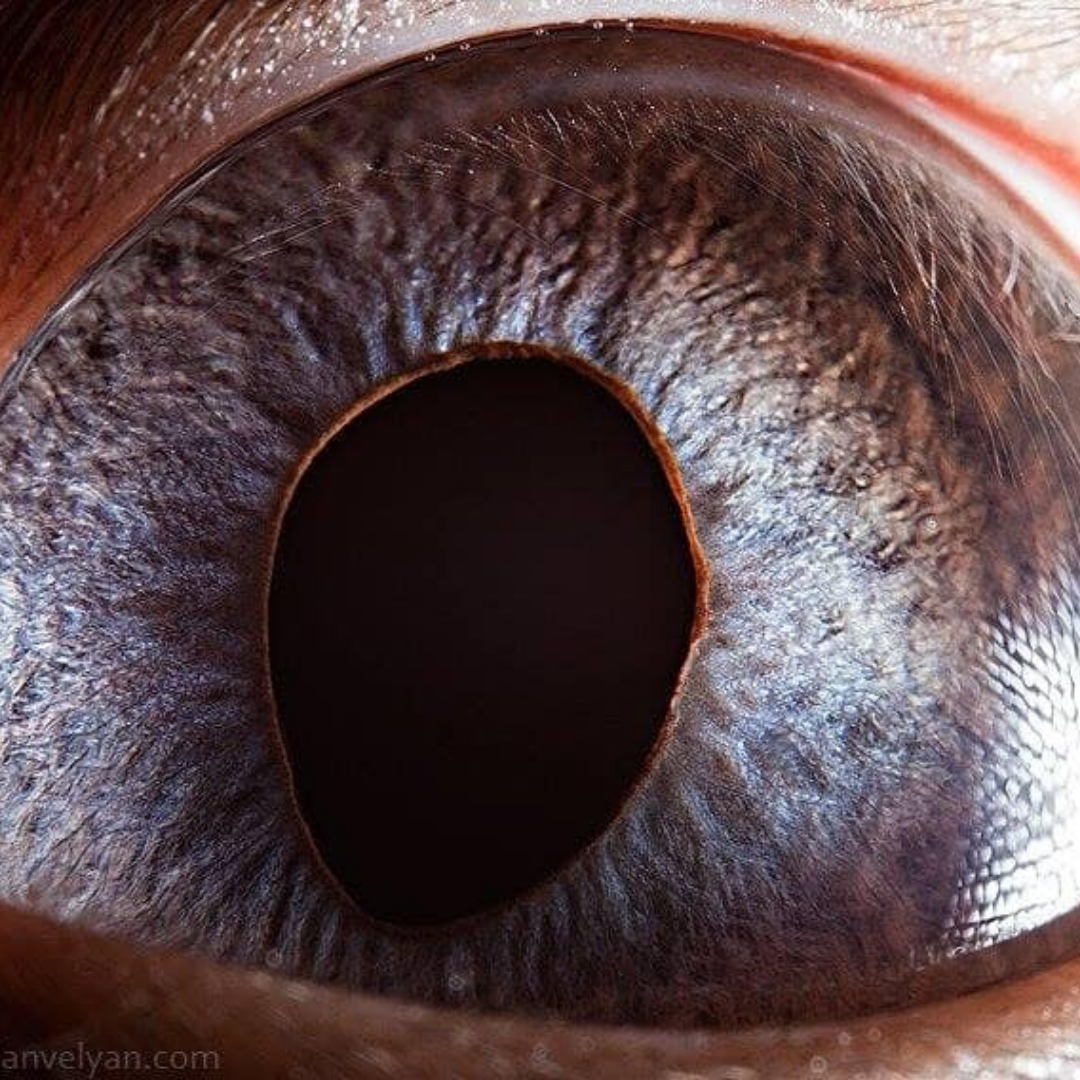 Phytons, like boas and vipers, have pit organs that act as extra sets of eyes to heighten their senses.
Parrots can see the same colors as humans can, but their vision has more vividness and is crisper.
Owls are different from other nocturnal animals who can only see well at night.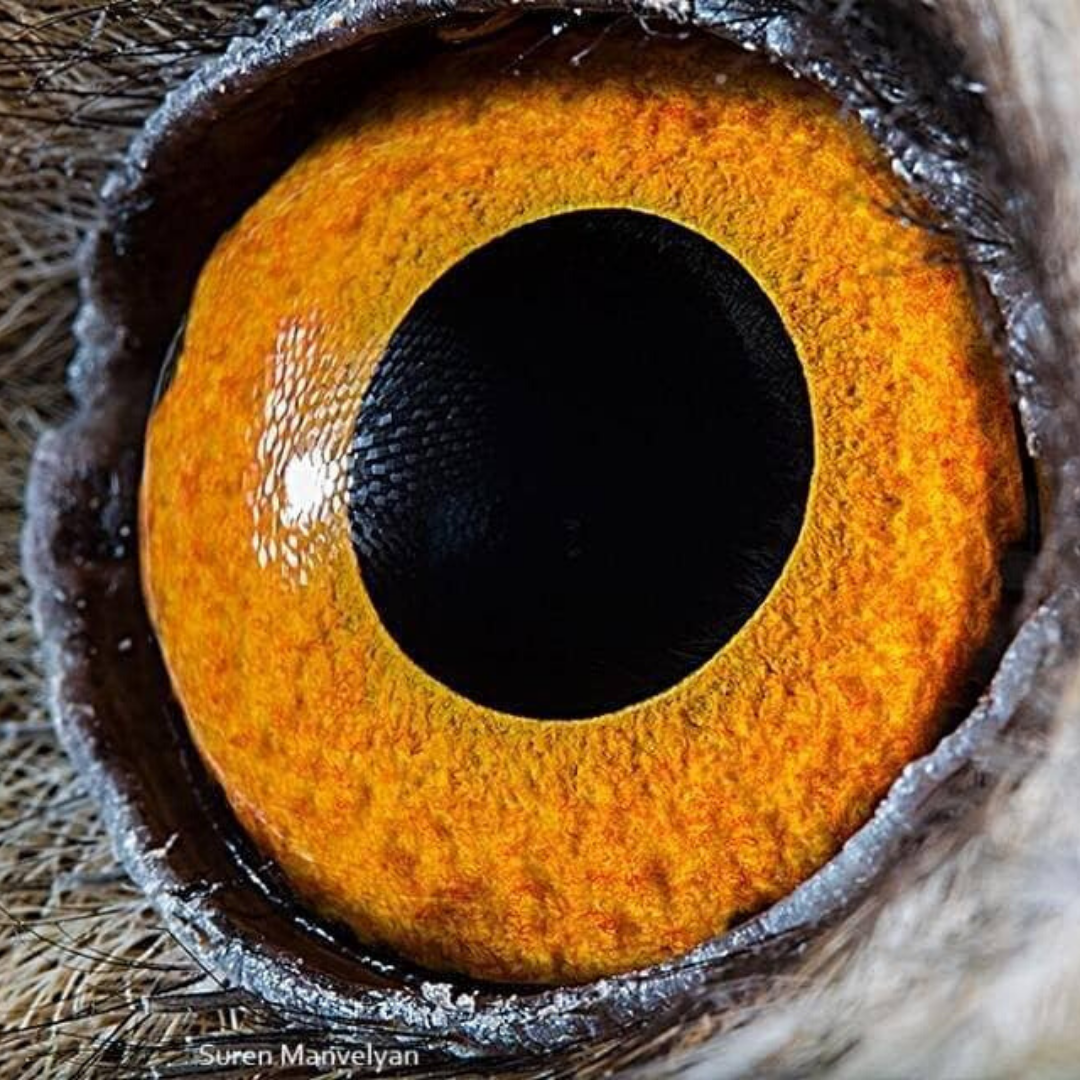 Macaws, like most birds, can see a wide range of spectrum of colors. They can also see about 2 to 3 times better than humans.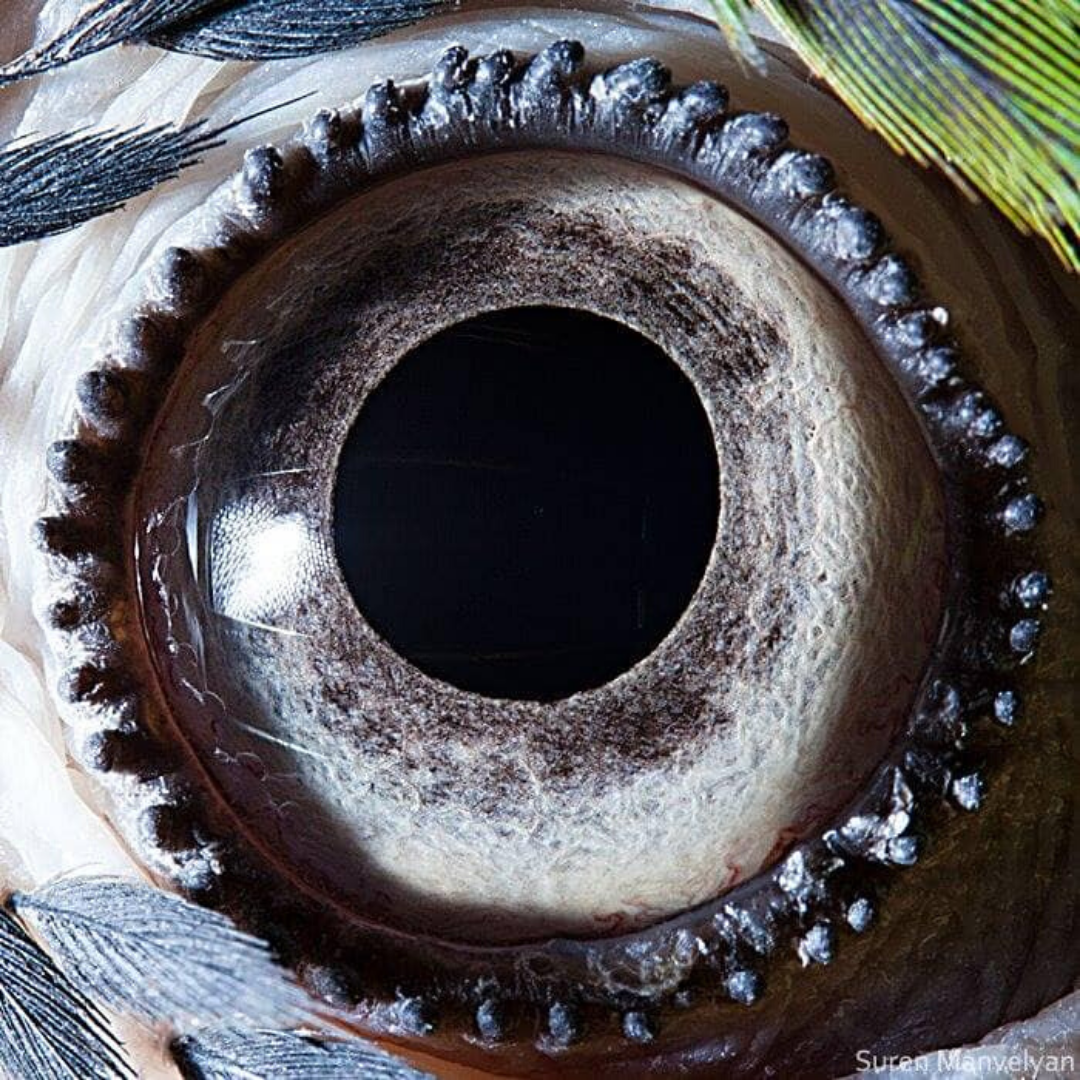 The pupils of llamas may look strange but it is thought that these lumpy masses on the top and bottom of the pupil protect their eyes from the sun's brightness.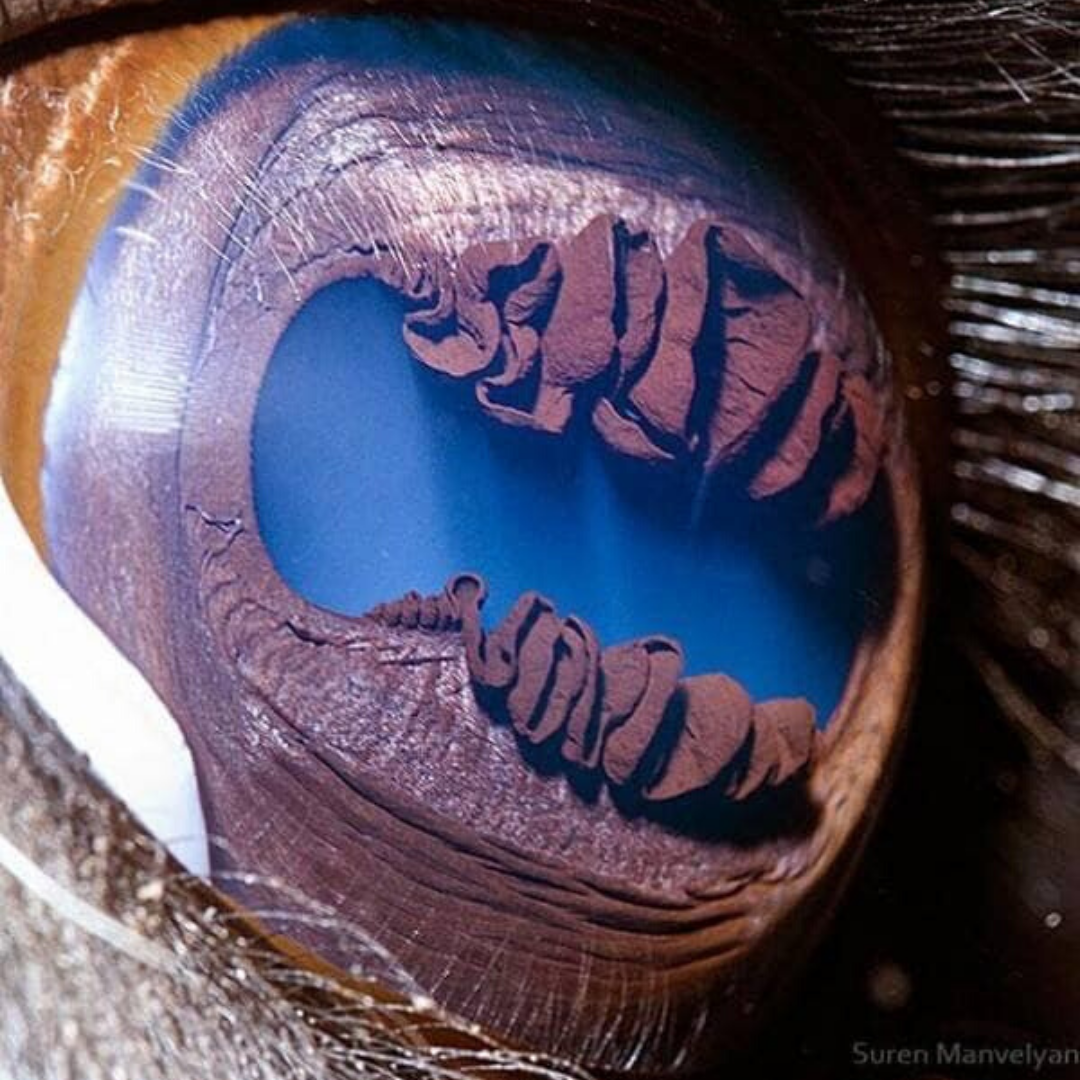 Lemurs can see well at night, but despite that, they still rely on their sense of smell more than their sight.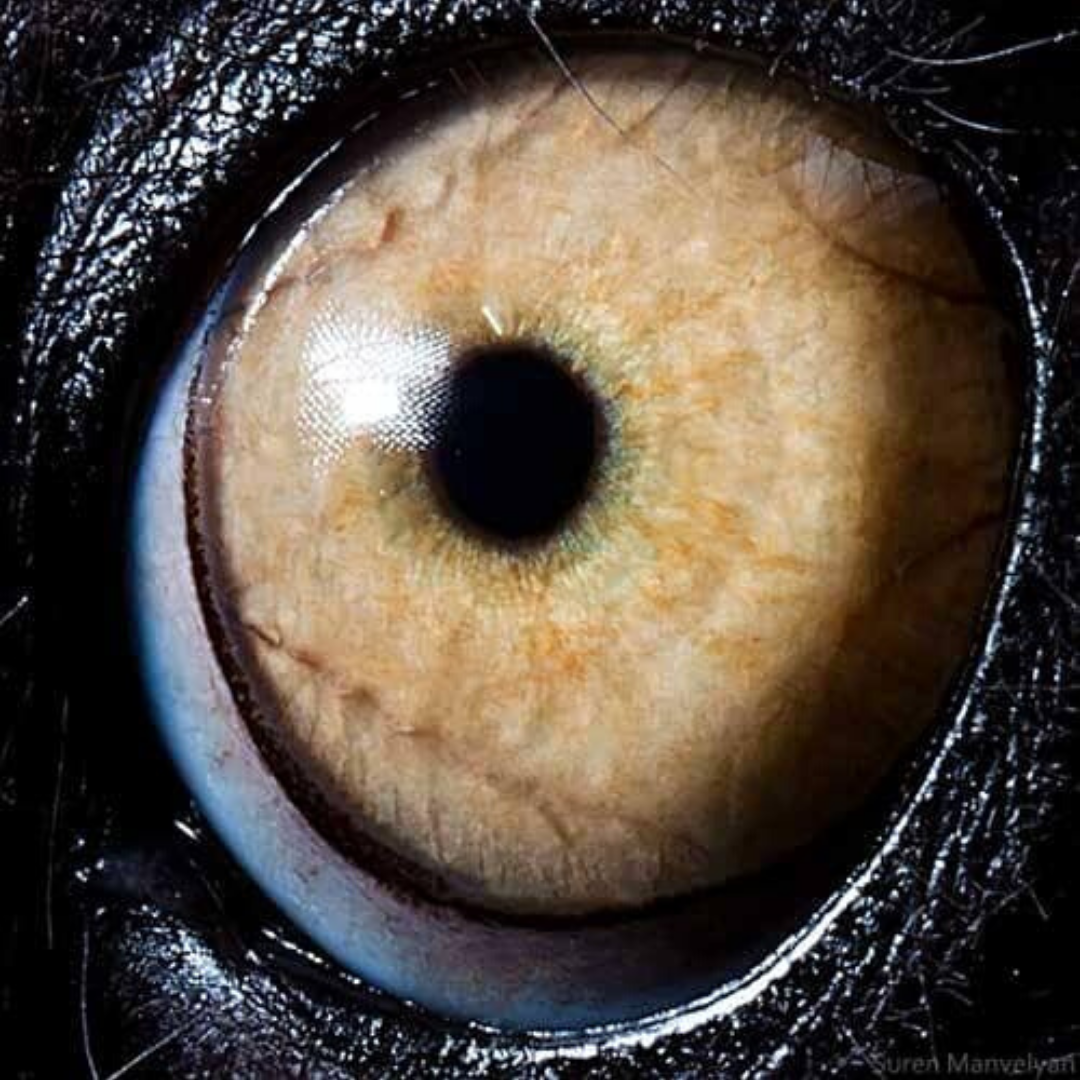 Husky eyes cannot see as well as humans. For one, the range of colors that they are able to see is lesser.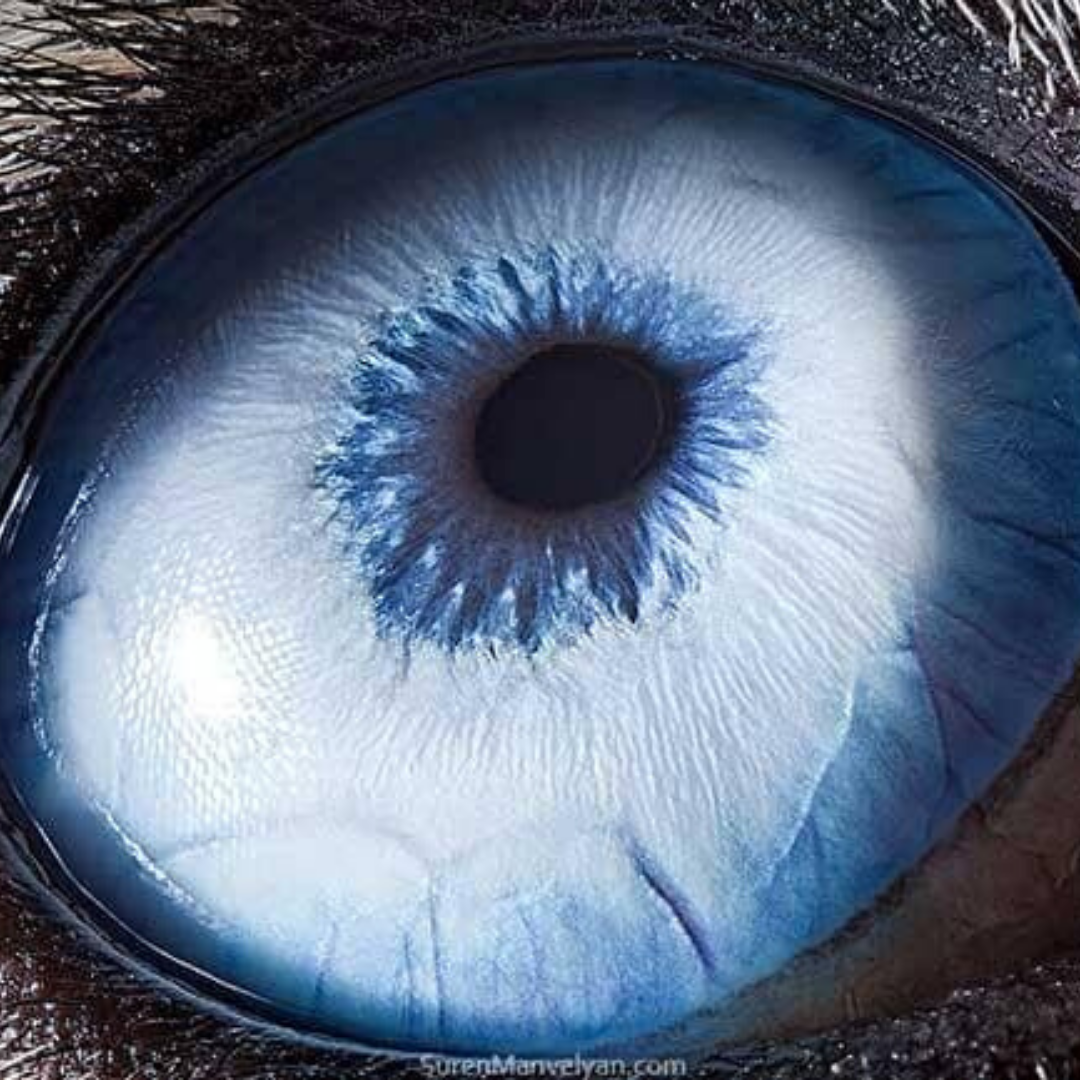 Horses can see nearly 360 degrees because their eyes are located on both sides of their heads. However, they can't distinguish red and are more inclined to see blue and green.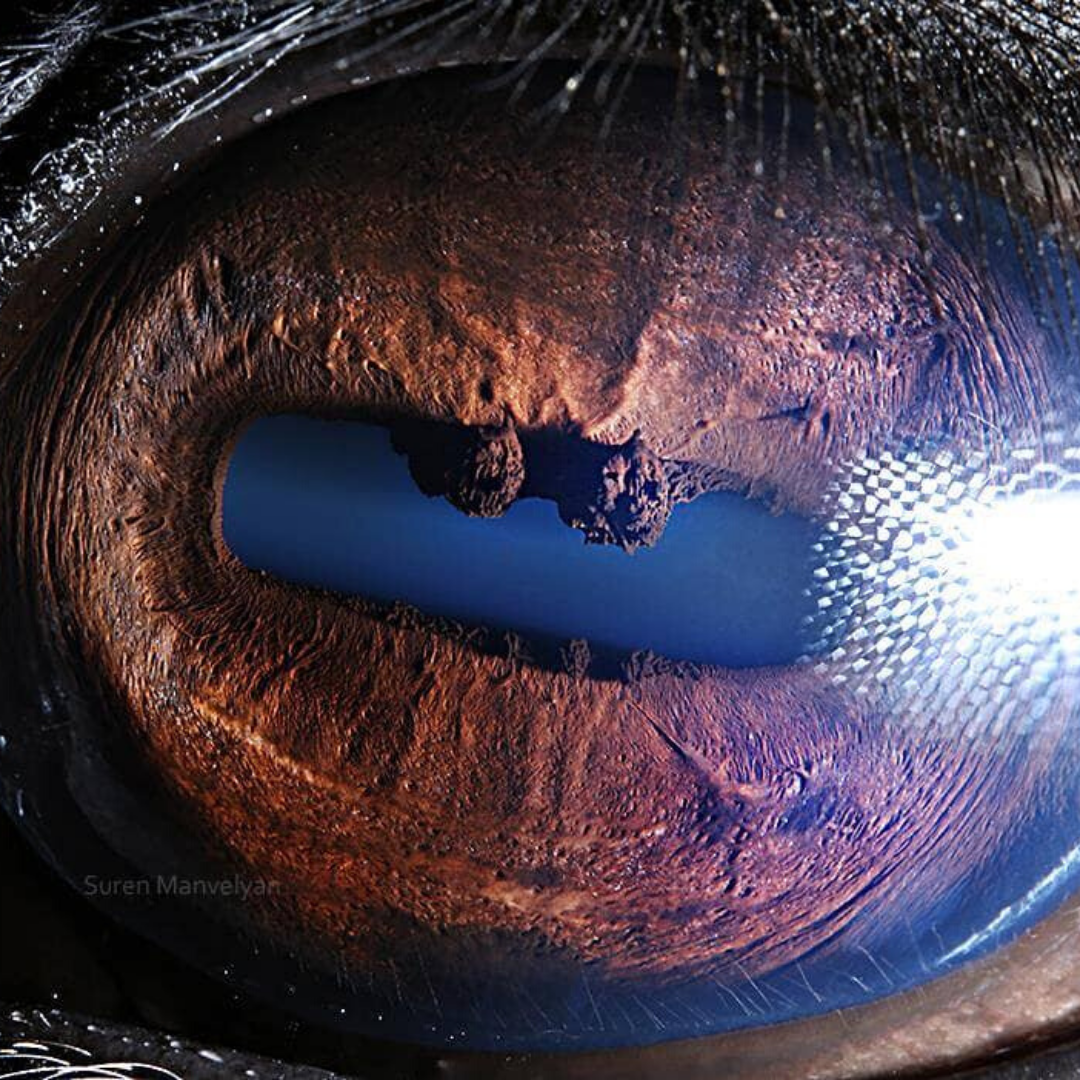 Hippos eyes have a clear membrane that protects it and allows them to see well underwater.
Goats have a strange shape for their pupils. They have rectangular pupils that let them see 320 degrees.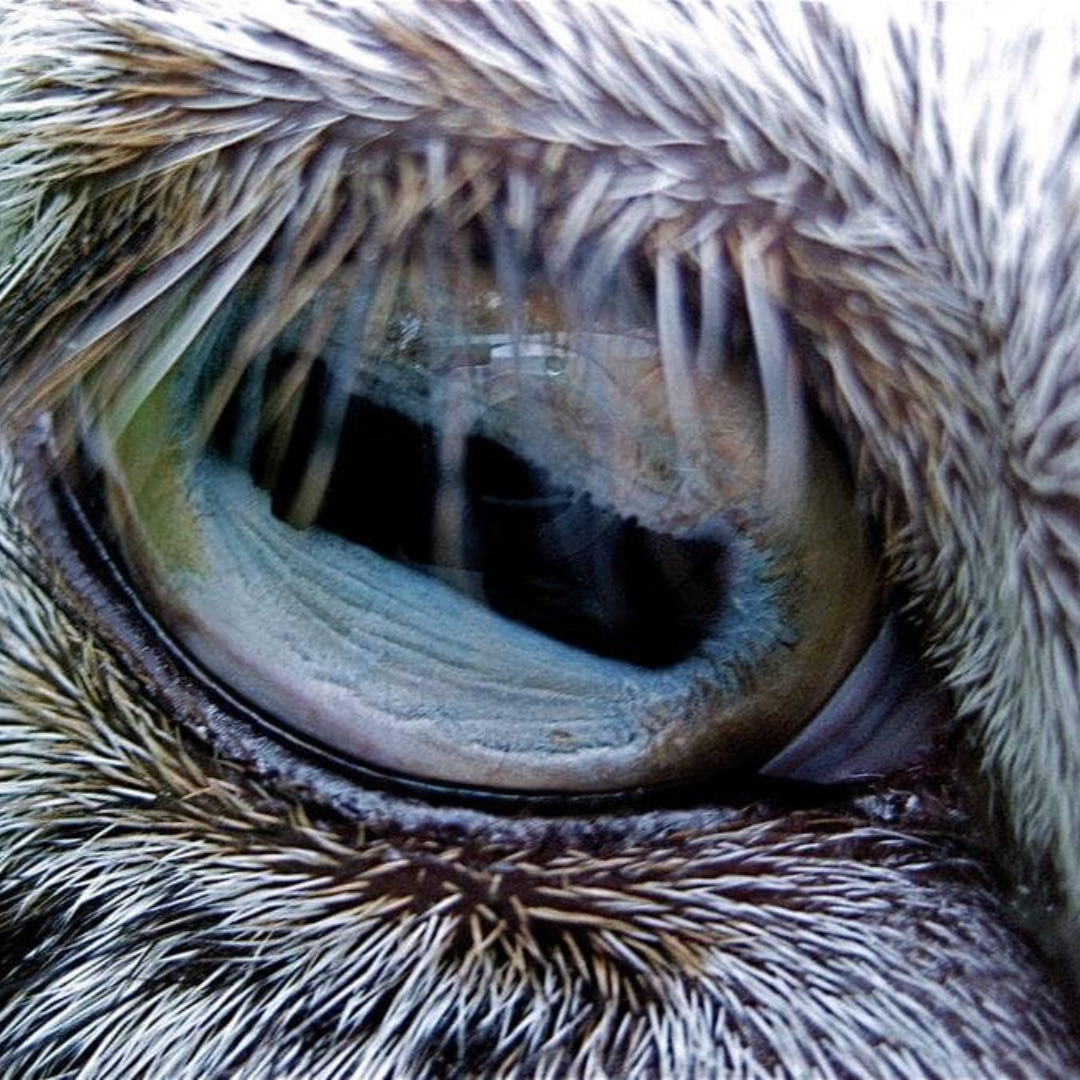 The eyes of a gecko are 350 times more sensitive than human in bright lights.
A deer's eyes can see five times better than humans. Although it cannot detect red and green properly, it makes up for it for having heightened senses that enable them to sense even the slightest movements.
Crows have two eyes but it uses one eye to focus and see things clearer.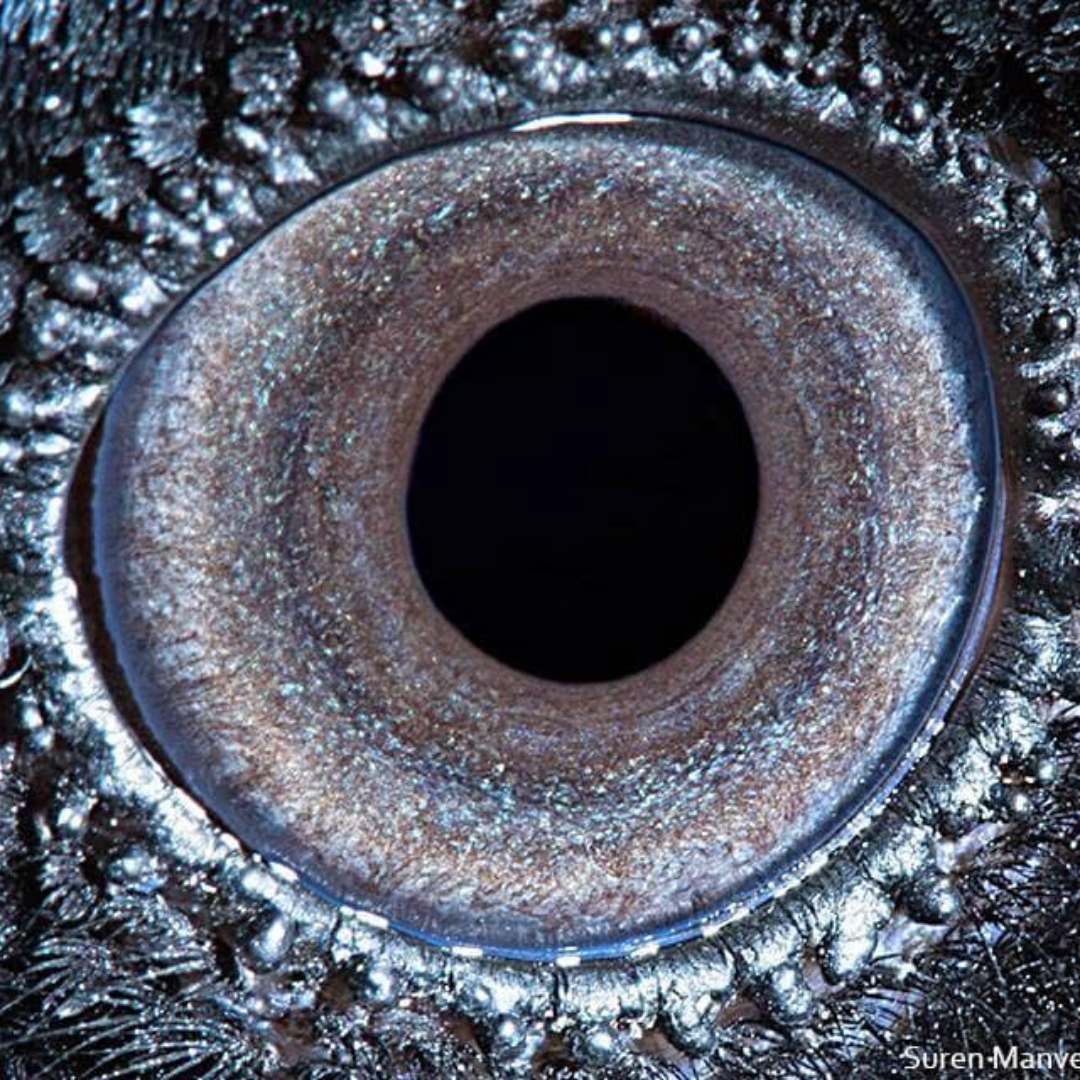 Contrary to popular beliefs, crocodiles can see in front of them quite well. The only direction they can't see is behind them.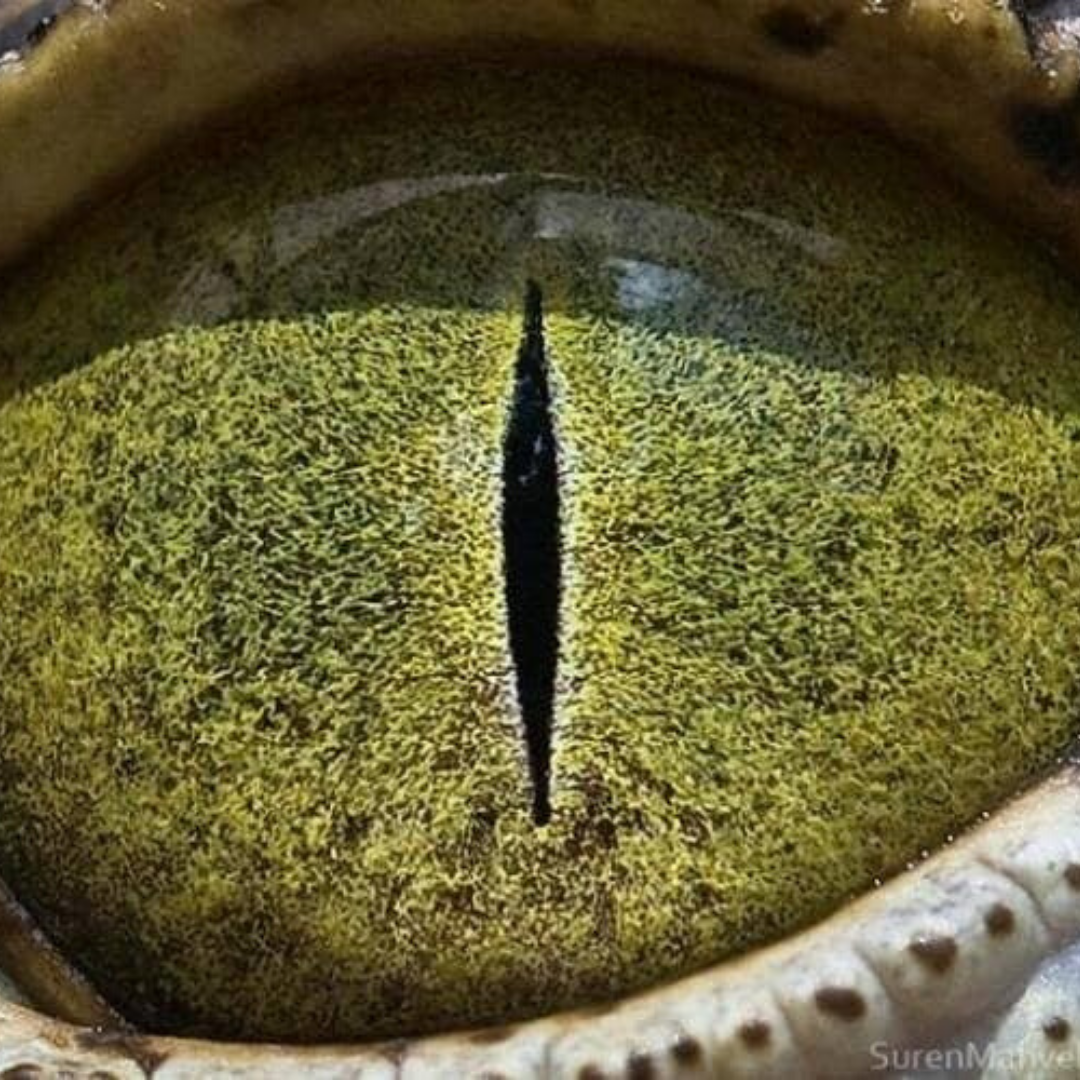 Chinchillas, like other rodents, have blurry vision. Their night vision is good, but they can't see clear details. This is why they rely on their sense of smell and hearing more.
Chameleons' eyes are like balls in sockets, which allows them to see 360 degrees. What's interesting about them is that their two eyes can move and see independently.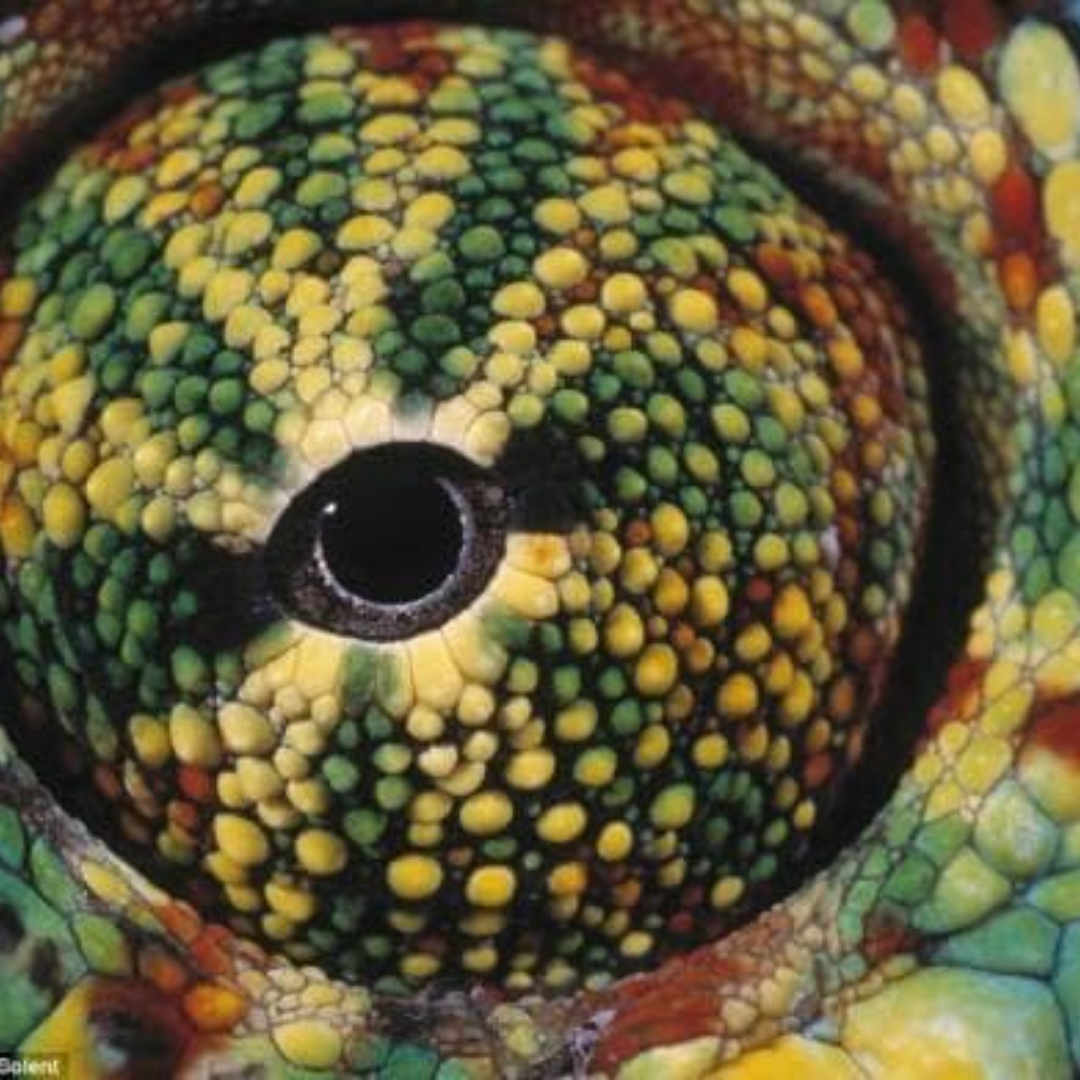 Cats can see the same as humans but with less color and vibrancy. They also can see near things and have difficulty making out objects that are far.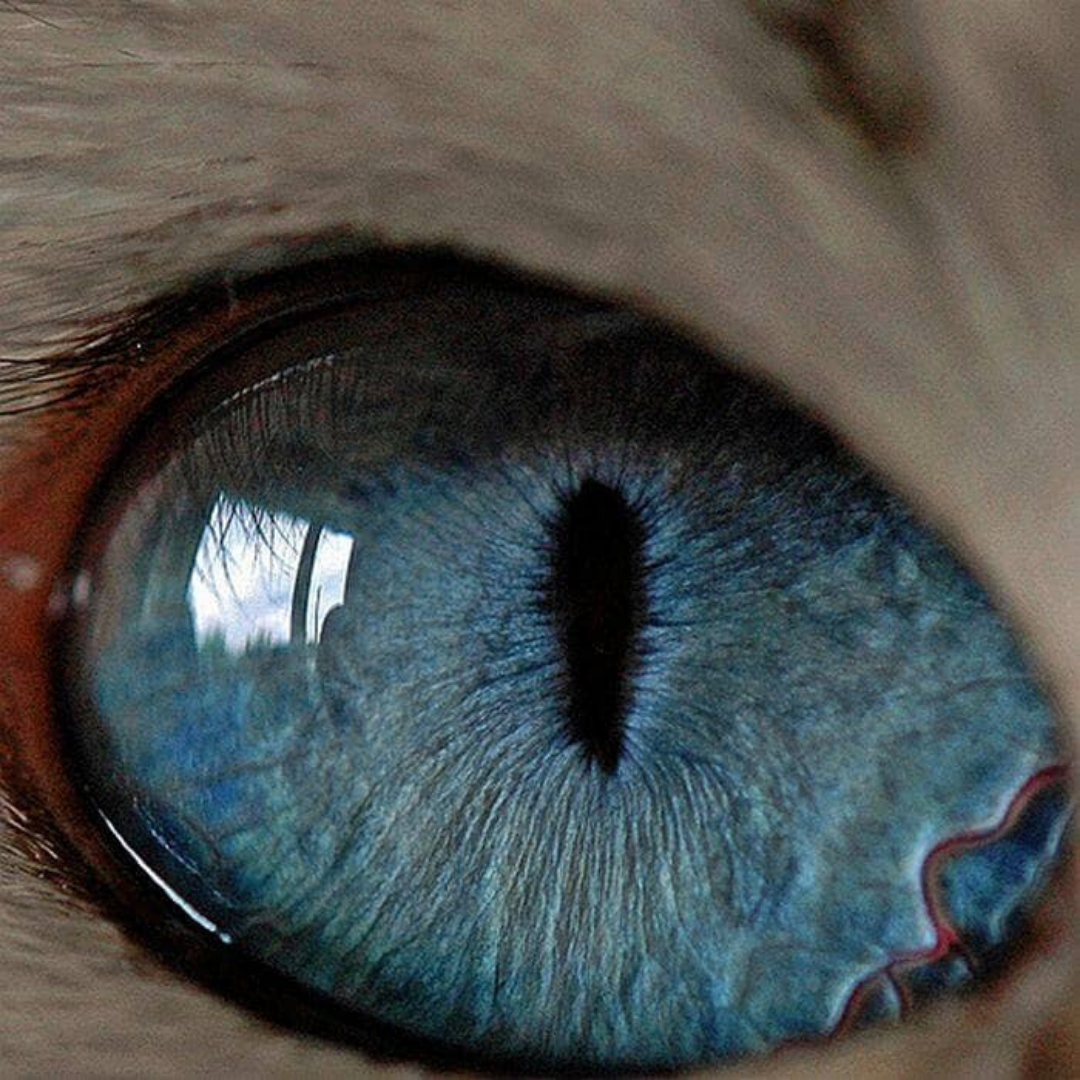 Camels have three eyelids that are so thin that they can see even if they are all closed. Their pupils have lumpy masses like the llamas to protect their eyes from the sun.
Owls cannot roll or move their eyes like humans, but they make up for it by being able to turn their heads almost 270 degrees.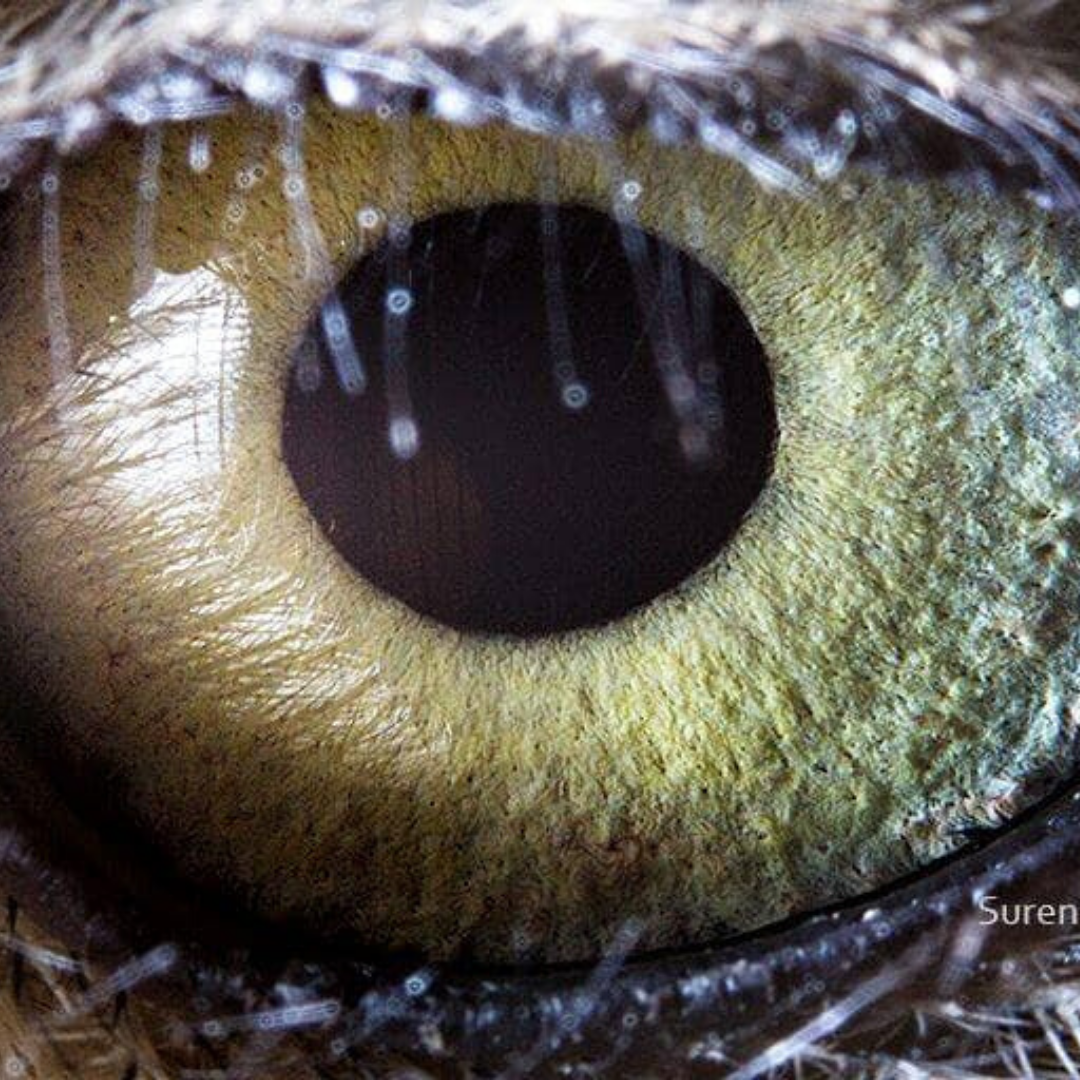 What an amazing collection, right? Have I told you that aside from these, Suren can also play five instruments? He can play the cello, guitar, block flute, piano, and lyre. I mean, what can this guy NOT do?