At the 2014 Winter Olympic Games held in Sochi, Russia, legendary figure skater Kim Yuna competed in the ladies event where she performed 20 programs, which were both intended as farewell performances as she planned to retire from her competitive career after the event. She came in first in the short program and came in second in the free program. She finished the event with a controversial silver Olympic medal.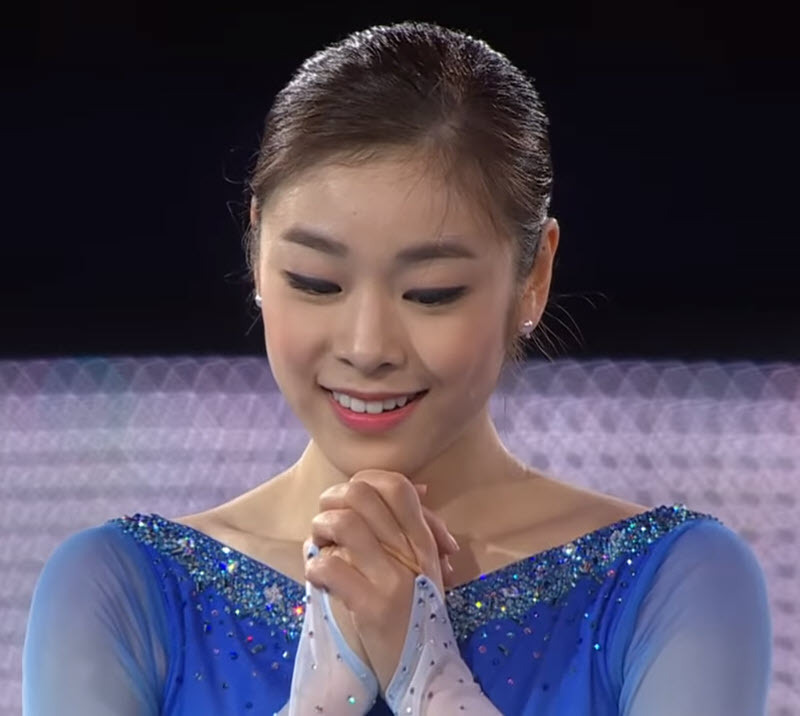 A lot of sports critics said that Kim was graded wrong. She and fellow skater Kostner's footwork were graded level three despite meeting the requirements of level four, while Russian skater, Sotnikova, was graded level four when she did not meet the requirements. Many believed that Kim's performance was, without a doubt, far more superior than Sotnikova and should have gotten the gold. "I just couldn't see how Yu-na and Sotnikova were so close in the components. I was shocked. What, suddenly, she just became a better skater overnight? I don't know what happened. I'm still trying to figure it out." said four-time world champion Kurt Browning.
Despite the controversy, Yuna gave a performance of a lifetime at that night's Figure Skating Gala. The world was mesmerized by the beautiful performance of the equally beautiful Ice Princess. That night she performed an ice-skating dance exhibition to the song "Imagine" by John Lenon and performed by Avril Lavine. Her performance touched so many people's hearts all around the world.
From the 2010 Winter Olympics, where she is the Gold Medalist, she has held many world records that were only recently broken by Evgenia Medcedeva. She is loved by many for her elegance on the ice, her technique's speed, consistency, and artistry. As the three-time figure skating World Champion, Peggy Fleming would describe her, "She's beautiful. She has the combination of the technical elements and the grace and musicality, and that's what you want in skatin." Watch and be mesmerized by her beauty and elegance on ice!
To this day, years after her retirement, she remains an inspiration to many.