If you're a fan of the iconic band, Queen, you'd definitely love this one. The song "Bohemian Rhapsody" has long changed the face of music. It's an anthem that everyone has probably heard of at least once. It's tied with so much creative freedom and control that it became a legendary piece- something like no other. And despite its unusual structure, people try their hardest to perform the song. May it be on stage, in public places, at the back of your car, or in the bathroom, the song invites you to sing along at the top of your lungs. That's why it's no surprise that this piece still never fails to amuse the crowd when performed wonderfully.
Just like how this young boy became a head-turner as soon as he touched the piano and started playing the masterpiece in the London St. Pancras International Station, everyone anticipated him to show them the magic of the Queen once more. The funny thing is, just as he was about to start the intro for Bohemian Rhapsody, a gentleman man interrupted him to ask if he could play the very song. Not to mention that the man looks much like Bernie! The young musician only smiled shyly to the man before facing the instrument again, ready for his second attempt.
And he was then on a roll! He played the piece beautifully from the heart, muting everyone to the background. You can feel the intensity every time he hits each note, and you can see how his body sways to the melody. With each touch, he was bringing the song to life! And with it, he captured all the audience's hearts full of awe and admiration for his musical flair. The talented boy is Cole Lam, a 12-year-old singer, songwriter, and musical composer. He plays a lot of other instruments too, including the clarinet and guitar. He's undeniably a musical genius!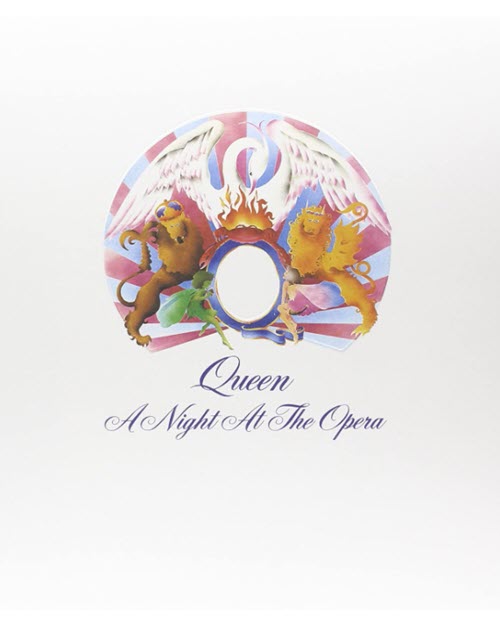 Watch the video below and see him go wild with the keys as if no one's watching.
This young boy truly has the potential to go big anytime soon. His stunning performance didn't just give justice to the legendary song but also shows how much Cole loves music. You can actually see him enjoying it!