Leonard Cohen wrote his most epic song, "Hallelujah," for his "Various Positions" album in 1984. However, it wasn't his original recording of the song that made one of the world's most powerful songs so popular.
It took Cohen about five years to write "Hallelujah," and he wrote a whopping 80 verses in 80 drafts of the song. How did this song, one of the most covered songs of all time, become so popular in American culture?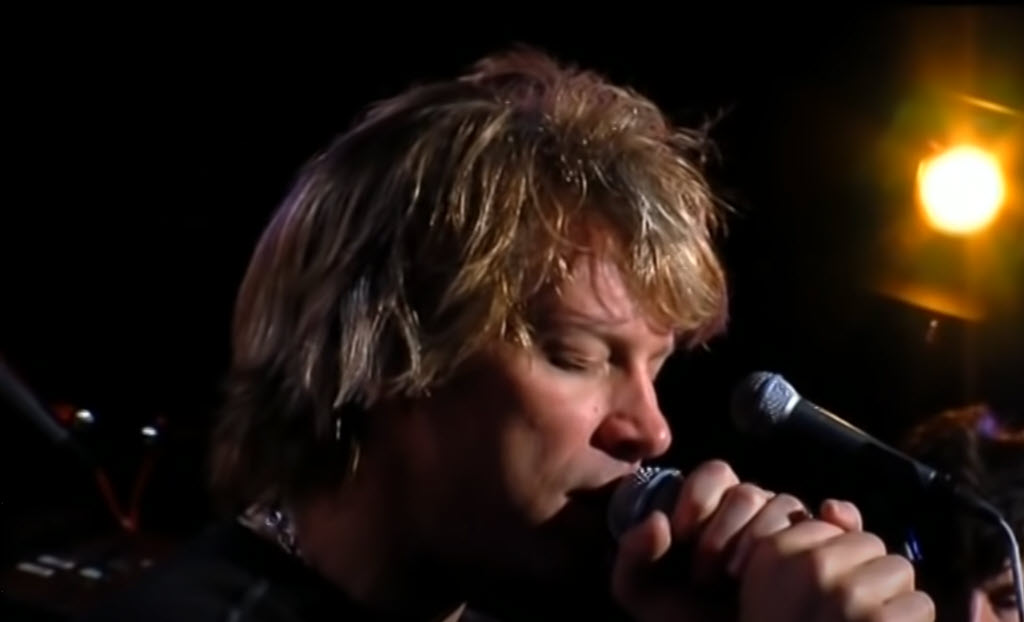 How Leonard Cohen's "Hallelujah" Became So Popular
First of all, "Hallelujah" had to claw its way to success. The song was recorded by the Welsh singer John Cale, and it did fairly well for him.
However, the most popular early cover of "Hallelujah" was performed by Jeff Buckley. Rolling Stone named Jeff Buckley's "Hallelujah" cover one of the top 500 songs ever recorded.
Also, Time Magazine proclaimed that Jeff Buckley treated "Hallelujah" like a "tiny capsule of humanity." Buckley used his majestic voice to go from pain and beauty to sadness and glory.
Hallelujah "Shrek" Version
For many people (including me!), it was the "Shrek" movie that was released in 2001 that first introduced us to Leonard Cohen's "Hallelujah."
In the movie, John Cale's version was used. However, the "Shrek" soundtrack had "Hallelujah" being sung by a Canadian artist named Rufus Wainwright. The Rufus Wainwright "Hallelujah" is the one that really speaks to me.
Since Wainwright's cover of "Hallelujah" was in the "Shrek" soundtrack, the song was twice certified Platinum in the United States.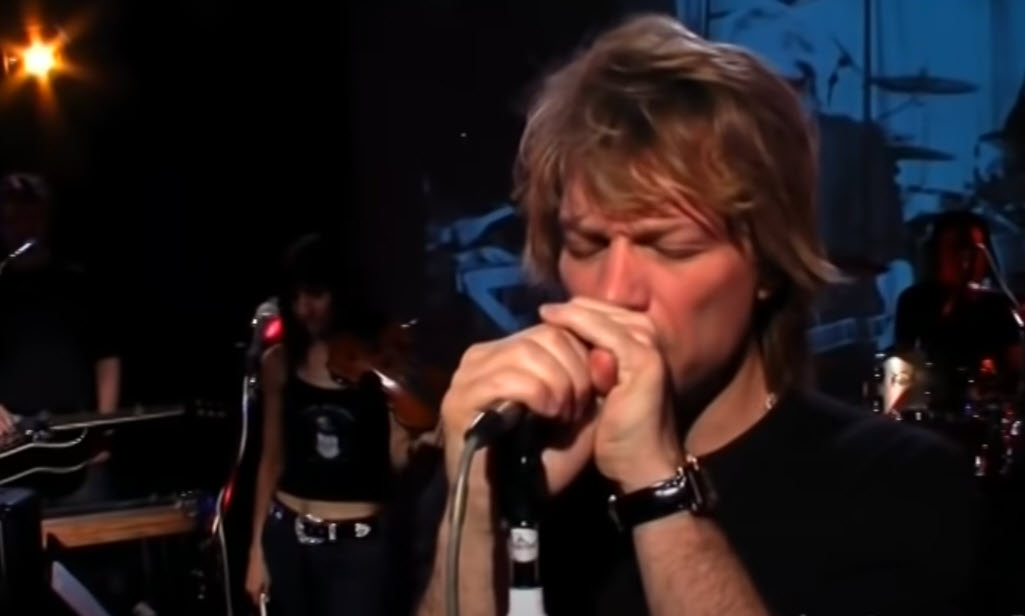 k.d. lang Cover of "Hallelujah"
When Cohen died in 2016, his most beloved song finally reached the Hot 100 chart. Several people covered the "Hallelujah" song, which only served to increase the song's popularity.
Country music artist k.d. lang performed "Hallelujah" during the 2010 Olympics opening ceremony in Vancouver, Canada. Cohen and lang are both Canadian, so it was a fitting song for the Canadian Olympic Games.
Jon Bon Jovi Cover of "Hallelujah"
Below, watch Jon Bon Jovi's powerful cover of one of the most beautiful songs ever written.
This may become one of my favorite covers of this beautiful song. Well done, Bon Jovi!