Classical songs are the most popular of all time, they remained everybody's favorites even after decades of its release. They were handed down from one artist to another, and all made their own rendition of the song. Here is one that will become the most-loved. "Moon River" is one of the classical music that the baby boomers loved. It was popularized by Audrey Hepburn in the 1961 movie Breakfast at Tiffany's but Hepburn was not a singer. And so this became a challenge for Henry Mancini who was hired to write the film score, he was trying to compose something that Hepburn could manage to sing in her range. After he did the melody he asked Johnny Mercer to do the lyrics.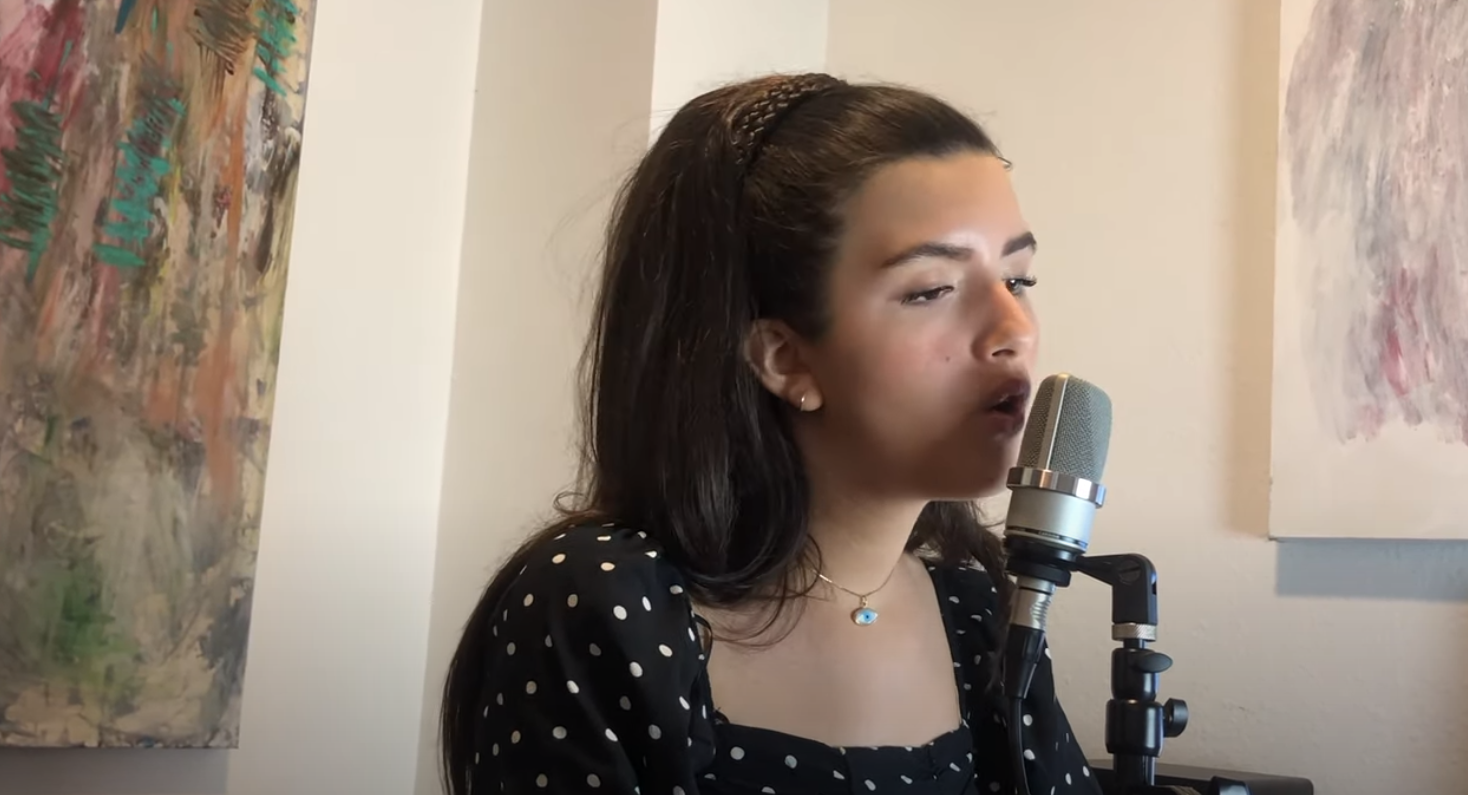 Let's sit and relax and listen to how Angelina Jordan who is decades younger after this song made a hit, will do justice to her version of the song that was introduced as the most popular song of all time. As expected she made an overwhelming justice that it was an amazing interpretation. Her cool voice that added to her sweet face was really enticing like we are pulled by the magic that is enchanting. She waves to the viewers before she renders her piece and waves again after.
We have followed the success of this young girl that turned into a beautiful and astonishing young lady. Who would have thought that she'd go far after joining a series of talent shows that every judge was awed by her? She captivated them by saying that a star is born, and is really making it big into the world of entertainment. This girl who always performs barefooted to give tribute to the shoeless girl she met in Asia.
Don't you love to see more of her amazing performances, because I do!