Talent is a gift that is acquired at a young age, but it has to be nurtured for it to flourish. The early development starts at home by the encouragement given by the family. Provide some resource person for better progress, continual practice, and the passion for that certain ability.
This incredible seven-year-old girl, Angelina Jordan, tried her luck in auditioning to Norway's Got Talent doing Billy Holiday's "Gloomy Sunday" that amazed the judges and gave them goosebumps. It was a long wait on the first day of the audition, but this did not become wearisome for her because she has a big cheering crowd of family and friends to support her.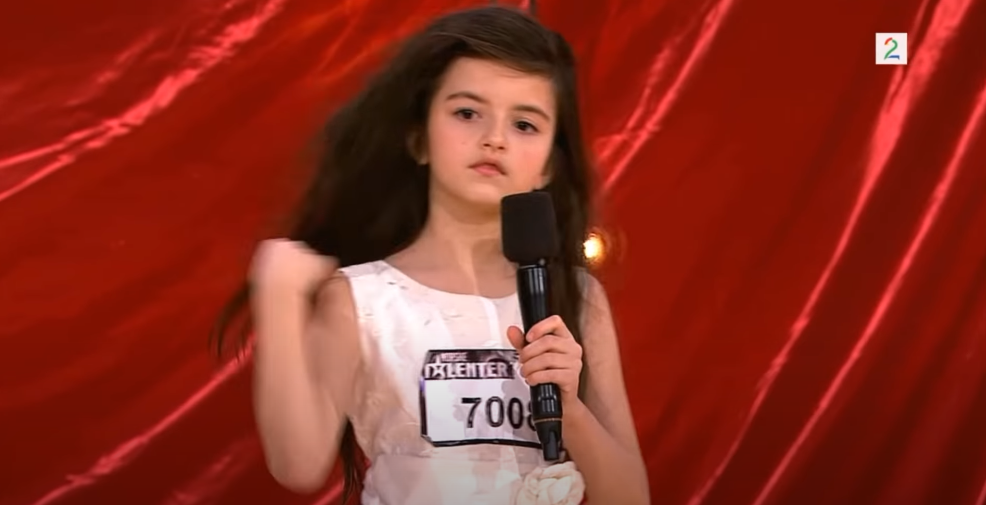 It was so surprising for seven years old doing jazz that the audience gave her warm applause. The judges were so touched that they were teary-eyed, and behind the stage, you can see her mom crying. She was given a standing ovation because of her stunning performance. The judges' remarks were so heartwarming; they were so lost for words because her performance was so fantastic. One of the judges said that she is like an old soul that lived many lives because she sounded more like an adult than a child singing. They think that she was born to sing and that they found a star. The judges were so blown away that they gave her a unanimous yes to everyone's delight that you can hear loud cheers and applause from the viewers, also from her family backstage.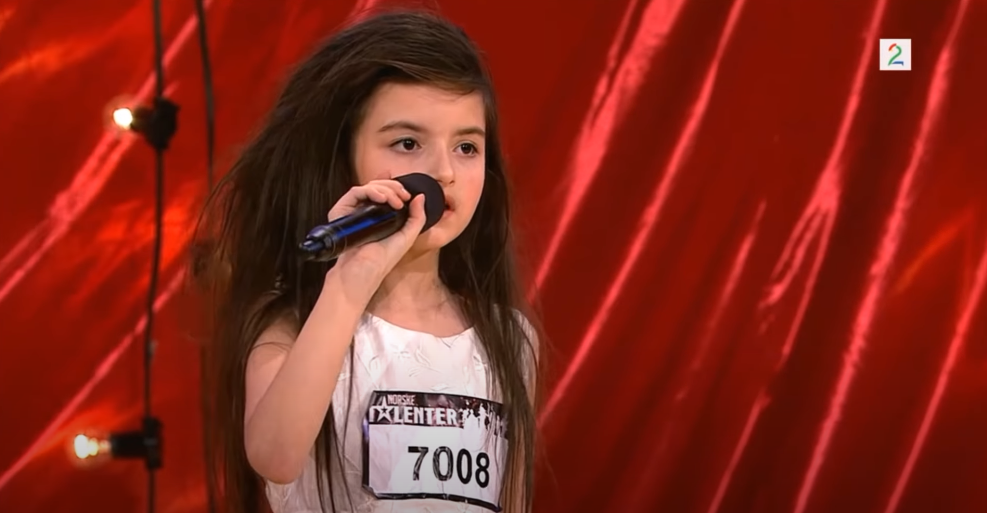 Angelina Jordan was born of a Swedish father and a Norwegian mother. She is the best example of talent that was nurtured from an early age that will surely flourish as she grew older.
Angelina Jordan's video of "Gloomy Sunday" piece for Norway's Got Talent went viral online that it received worldwide press coverage. Follow more of her page if you can't get enough of her voice.