Social media is powerful, but spending power sends a valuable message to our community. You can help promote lasting change by supporting Black women-owned businesses.
All these Etsy shops are owned by Black women committed to the creation and curation of items that represent their experiences.
1. Candice Luter Art + Home
For Candice of Candice Luter Art + Home, her hobby became a collection of handmade home accents. We love the textile knot art-work of her macramé wall hanging.
2. Bobbi Made This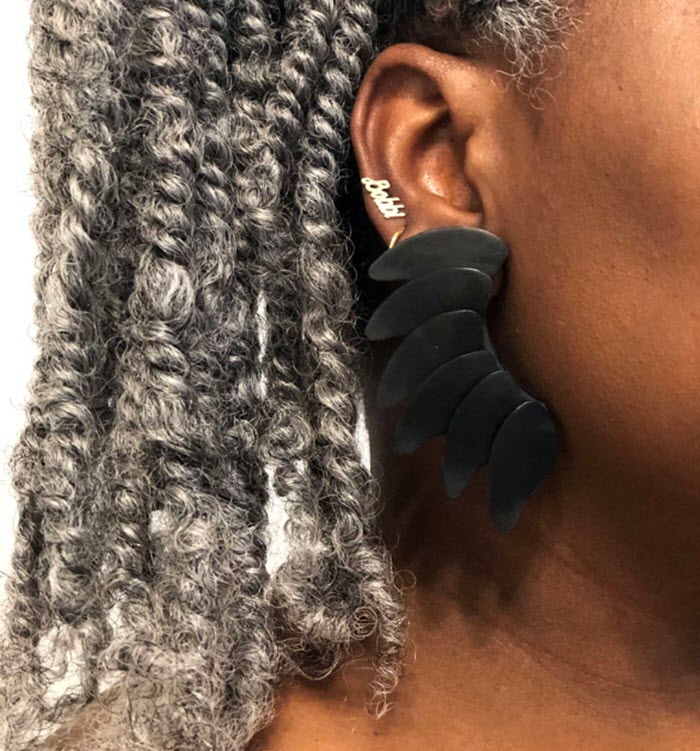 Working with polymer clay, Bobbi creates earrings that will illustrate your style. Bobbi Made This set of earrings, which we love.
3. Black Fem Press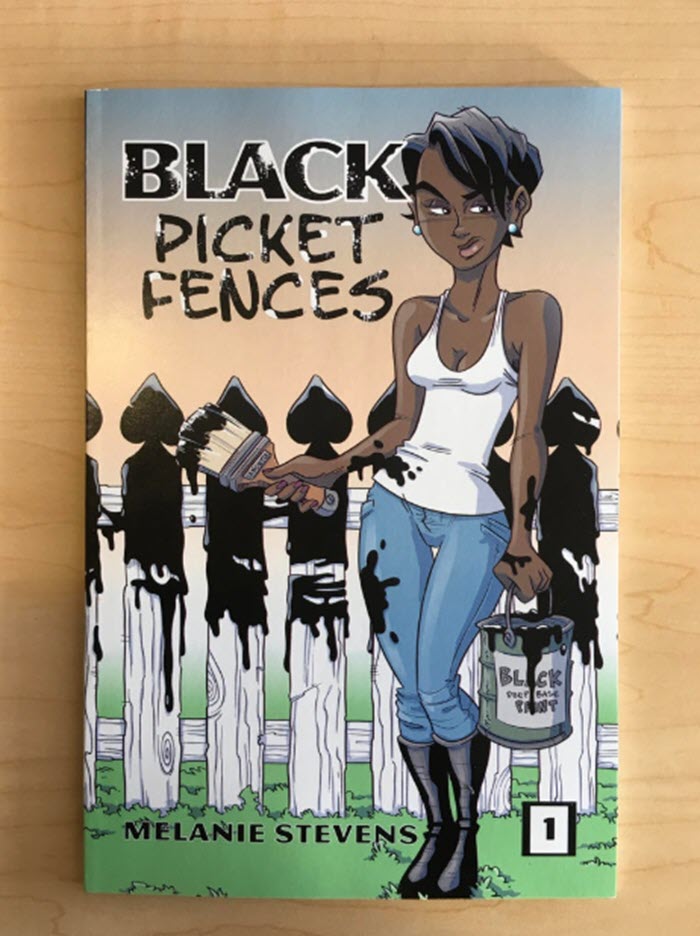 Melanie's work goes beyond art and includes graphic novels. We love her Black Picket Fences webcomic graphic novel, which you can find in her Black Fem Press shop.
4. Creations by Denene
The art of crochet is still in practice, fortunately, because the whimsical Creations by Denene are necessary. From stuffed animals, tops, to cozy blankets, there is something to attract your attention in this shop. We are gushing over her stuffed crochet unicorn creation.
5. Kasha Kreative Art
Art has a way of expressing beauty, and Kasha spreads a message of inspiration with her digital art and paintings in her shop Kasha Kreative Art. We adore the soothing blues of this abstract watercolor painting.
6. Tree Fairfax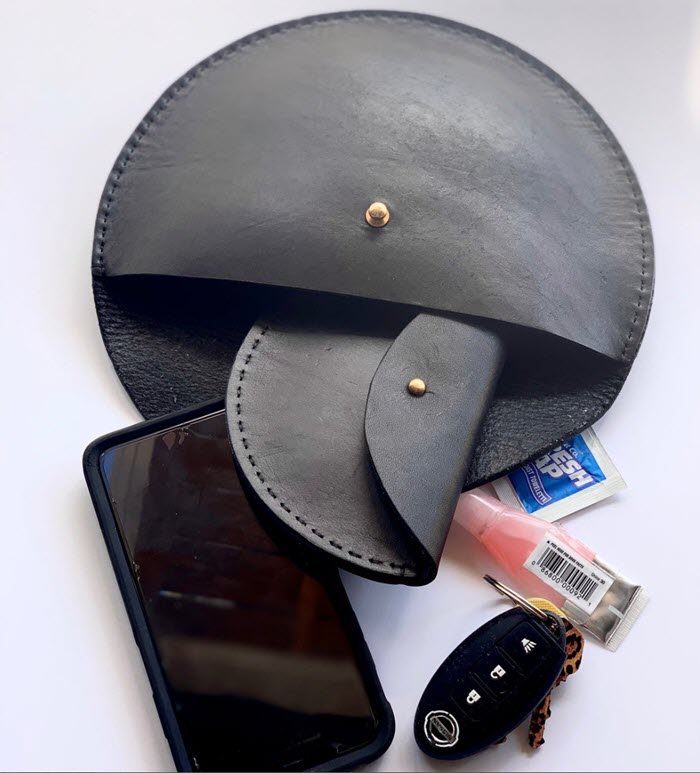 We all know women do not have enough pockets, but we do not always wish to haul around a giant bag. The artist with Tree Fairfax has handmade solutions to our pocket woes with her minimalistic crossbody and waist bags.
7. Mocha Design Studio
Elle with Mocha Design Studios gets right to the point and allows your voice to be heard. Our favorite from the shop is the Trust Black Woman tee.
8. Vintage Royalty
Vintage Royalty is committed to letting your individuality shine through with vintage-inspired accessories. We love the flair of the Tony Earrings.
9. Art by Danielle Louise
Representation matters and artist Danielle celebrates the form of Black women with her marker and ink prints in her shop Art by Danielle Louise. We love the relatable mood represented in this art piece.
10. NaturallyEu
Setting a vibe is an intentionally magical act. NaturallyEu has everything you need to set your intentions, including these Cleansing Bundles we can't wait to get our hands on.
11. The Pink Locket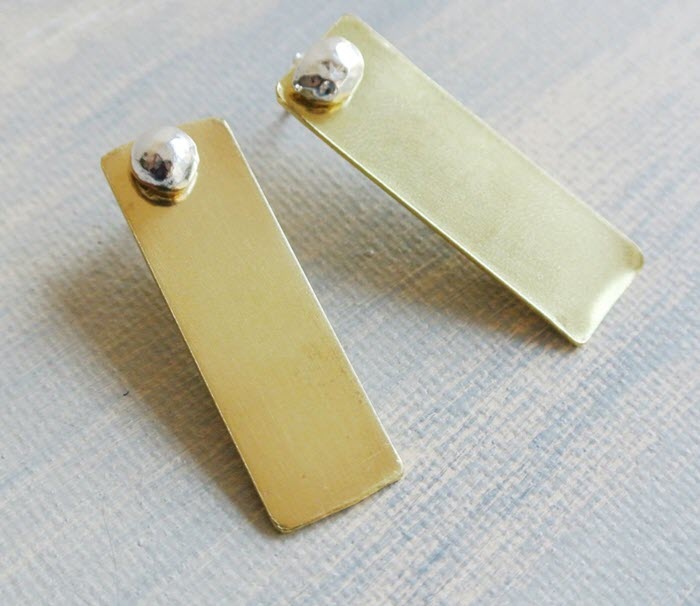 Sometimes we are in the mood for minimalistic, and if that is your style, head over to see what Kamilah creates for her shop, The Pink Locket. We love these mixed metal earrings.