About 15 years ago, Celtic Woman emerged out of Ireland and took the world by storm And Celtic Woman "You Raise Me Up" made us all fall in love with them. The YouTube video of these angelic singers singing "You Raise Me Up" been viewed more than 57 million times.
Many of the people who comment on the video say that they keep coming back, over and over. I'm one of them.
I've mentioned this in articles before, but I rarely go to concerts. Although I love music and live performances, I dislike crowds so I enjoy my music at home, for the most part. However, there's a Celtic Woman tour in the U.S. this summer and I'm going to drag my equally crowd-resistant hubby out to see them.
Who Is Celtic Woman?
An all-female Irish ensemble, the group was conceived in part by a former musical director of Riverdance. He and his partners recruited five Irish women who had never previously performed together and shaped them into the first group of singers. Then, the partners chose a repertoire that ranged from modern songs to traditional Celtic tunes.
Meant to be a one-time event in Dublin, Ireland, the group received multiple PBS airings and boosted the group's popularity.
This talented group has released eleven albums and sold nine million records worldwide. Notably, the group is often referred to as "Riverdance for the voice." Also, they've been compared to Riverdance offshoot "Lord of the Dance."
Their first album was the self-titled "Celtic Woman" album, released in March 2005.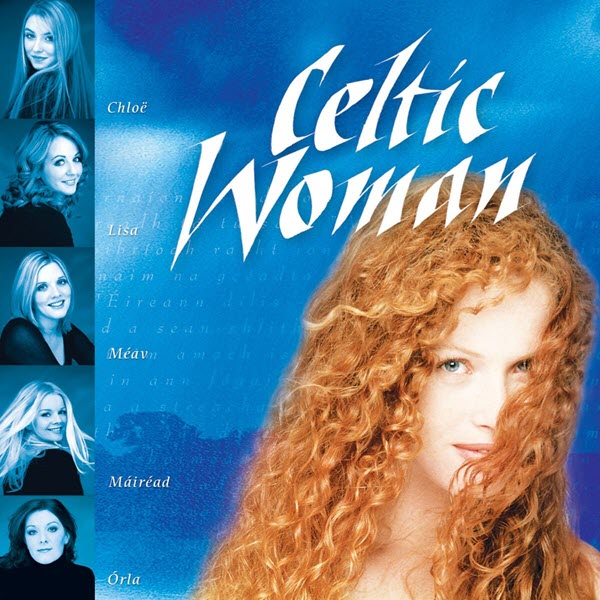 The Celtic Woman signature is visually stunning concerts that represent Irish culture and music all over the world. Along with continuing a remarkable legacy of introducing Ireland's most talented musicians and singers, Celtic Woman celebrates Ireland's rich cultural and musical heritage.
Current Celtic Woman Singers
The lineup of singers changes, but they all have one thing in common: voices like angels and talent for days.
The current singers are four young and talented Irish women.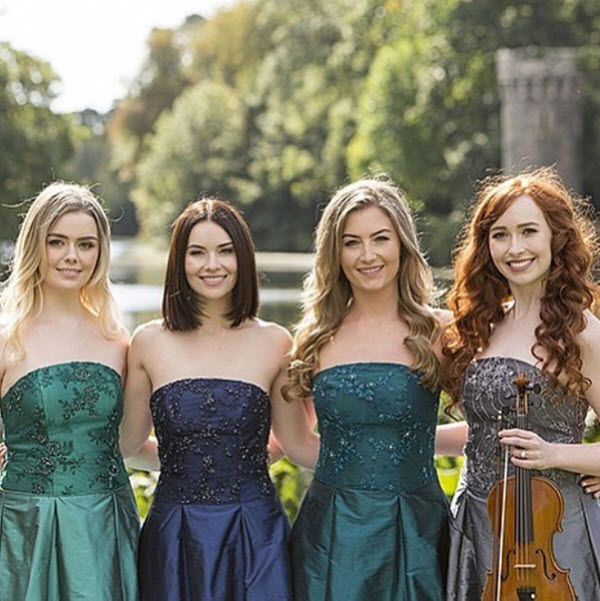 The singers are accompanied by bagpipers, Irish dancers, and a full band playing various traditional Celtic instruments that include the tin whistle, bodhran, Uileann pipes, and the bouzouki.
Together, the singers and musicians celebrate Ireland's ancient history. At the same time, their music reflects the vibrant spirit of modern Ireland.
Celtic Woman "You Raise Me Up" Video
It's hard to believe that the Celtic Woman "You Raise Me Up" video has been on YouTube for more than 11 years. Unforgettable. As one commenter on YouTube so eloquently said:
"If humans can produce this much beauty in sound, how much more beautiful must be the voices of angels."
Watch the video below and for just a few minutes of your day today, you may feel like you've heard the voices of angels.
Latest Album: Ancient Land
Celtic Woman's new album is "Ancient Land 2018." On Amazon, you can stream the "Ancient Land" album or even watch the entire show as they perform it (link in the image below).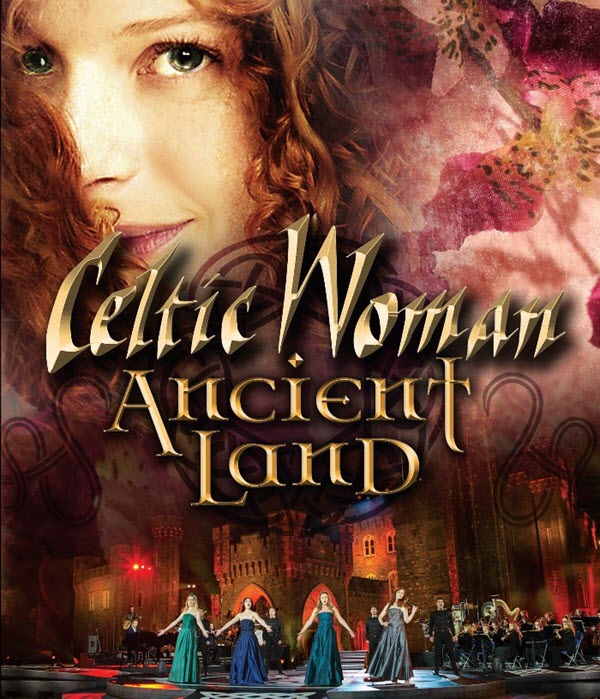 Celtic Woman "You Raise Me Up" is one of the most beautiful renditions I've ever heard. I absolutely can not wait to see the Celtic Woman tour live this summer.