If you've been spending some time on the internet, chances are, you have seen the video of a dog jumping on a pile of leaves. If you are one of the people who were entertained with that video, I'm glad to tell you that there are more where that came from. What's better is that there is this video going around that is 3 minutes long featuring the best ever jumps of Stella on leaves.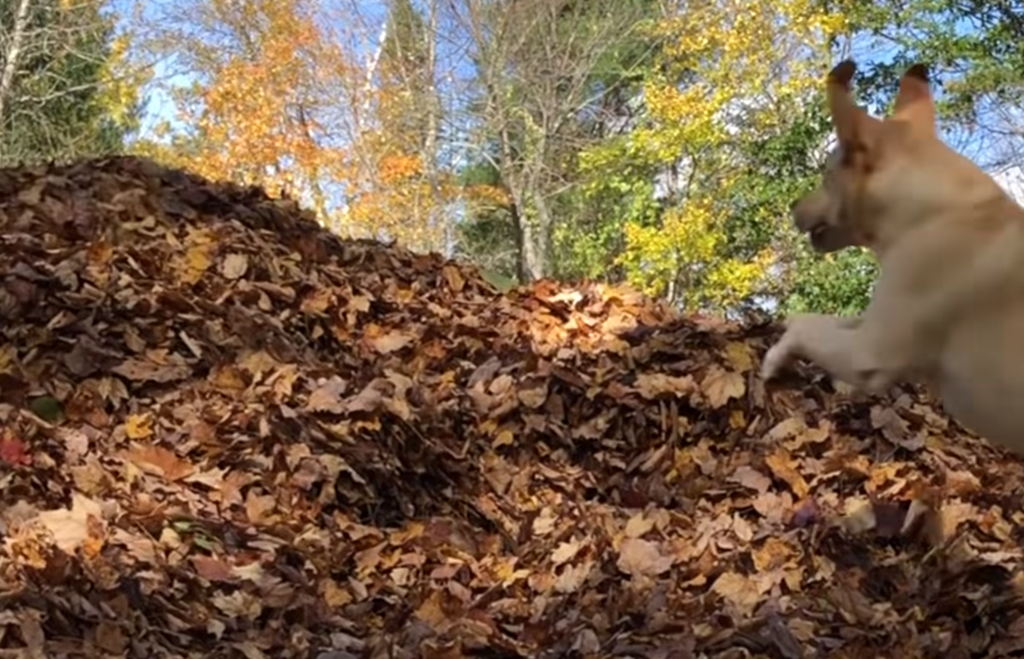 It started with the dog named Stella, of course. She has a YouTube channel that started 6 years ago and has almost 40k subscribers. While the channel has a lot of videos, the most popular ones are the ones where Stella is let loose from the house and she runs with reckless abandon to a huge pile of leaves waiting for her by their yard. The joy, that is evident to her every stride is so contagious that she always goes viral.
Much to everyone's delight, Stella's owner decided to compile all of Stella's leaf jumps into a 3-minute long video. The video was posted 5 months ago and it already has 20 million views. Who knew that this kind of video is what we all really need right now?
Hannah Jane Parkinson, a writer from the Guardian even called the compilation "the greatest short film ever made." It's really thanks to Stella's owners that we get to enjoy the contagious joy that Stella has while she runs and jumps to the leaves.
we all – and i cannot stress this enough – need this right now. possibly the greatest short film ever made. pic.twitter.com/FzvtrmC70D

— Hannah Jane Parkinson (@ladyhaja) March 16, 2020
Watch the video below and revel at the pure enthusiasm of Stella for having that fun chance to break through the leaf pile face first. Get ready to enjoy and possibly watch it on repeat for possibly the whole day if you can.
Admit it, if you are in her shoes, even if you're not, you're probably going to jump face first too, right?