We're at an unusual time in the history of our world. Most of the world is in quarantine for perhaps the first time in history, and particularly, the country of Italy has been hit hard. However, through it all, we're somehow united, thanks to social media. Uplifting stories are surfacing and being shared all over the world. In the midst of horror, these stories are bringing smiles to our faces and brightening our days.
For once, people are being forced to learn to enjoy being with themselves and their families. And they're getting more creative. I can't source the young men in this video yet, but I found this on Twitter and just had to share it with our fans.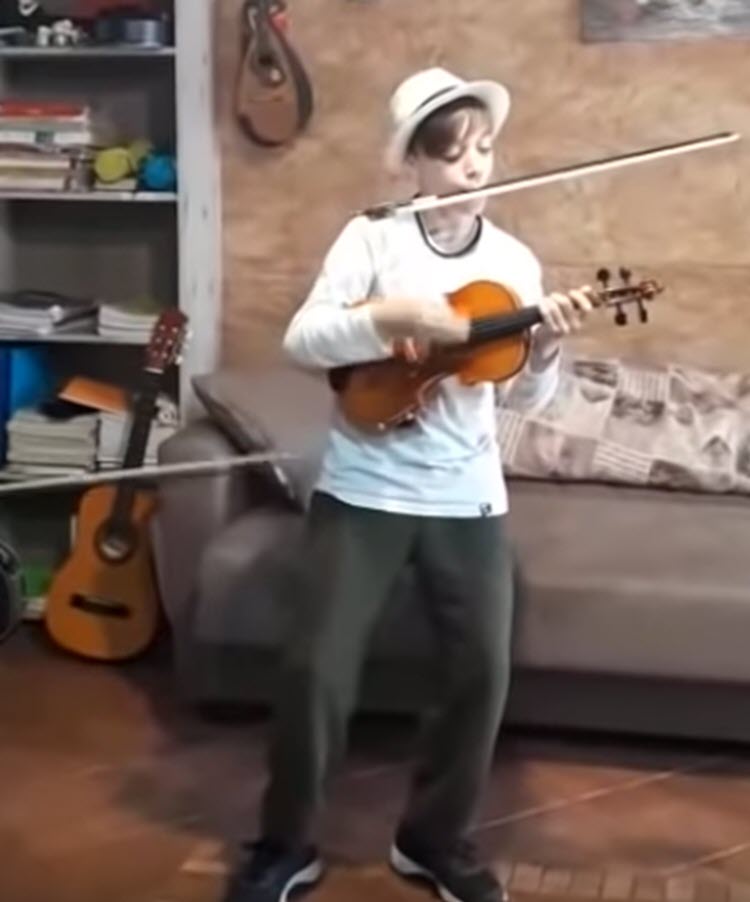 These twin Sicilian boys are named Mirko and Velerio and they're from the town of Agrigento. These young men are talented and they put so much passion into their music. It's truly inspiring to watch them play with such joy.
I can listen to this my whole life 💕

Sicilian twins Mirko and Velerio from Agrigento play this Coldplay song while in quarantine.pic.twitter.com/FPvXzeu1h8

— Akki (@akkitwts) March 28, 2020
The Coldplay song "Viva la Vida" was released in June 2008 as the second single from Coldplay's album "Viva la Vida or Death and All His Friends." The lyrics to the song have both Christian and historical references, but it's the melody that is recognizable around the world.
"Viva la Vida" met with both commercial success and critical acclaim. Reaching the number one spot on the Billboard Hot 100 and the U.K. Singles Chart, it became the band's first single to reach number one in both the U.K. and the U.S. It also won the Grammy Award for Song of the Year in 2009. Also, it became the sixth song to be downloaded more than four million times in the U.S. "Viva la Vida" has sold more than seven million copies worldwide, with six million copies being sold in the U.S.
These young men have a bright future, no matter what they decide to do. Viva la Vida!