For someone who grew up in the 90s, the words, "But I'm a creep, I'm a weirdo. What the hell am I doing here? don't belong here…" are sure to be iconic, and if you're a 90s kid, I'm pretty sure you sang the words, intentionally or not. Creep was released in 1992 by the English rock band Radiohead. It did not hit the top-ten charts immediately, but when the band released their first album, Pablo Honey, in 1993, in which the song was included, it became a worldwide hit.
The band was formed back in 1985 by lead vocalist Thom Yorke, brothers Jonny and Colin Greenwood, lead and bass guitarists respectively, back-up vocalist, Ed O'Brien, and drummer Philip Selway. They came to fame in the United Kingdom after the release of their second album, The Bends, but what made them world-famous is the release of their third album, OK Computer, in 1997. The fame of Creep became such a defining icon for Radiohead that they sang it in every performance and came to resent it at some point.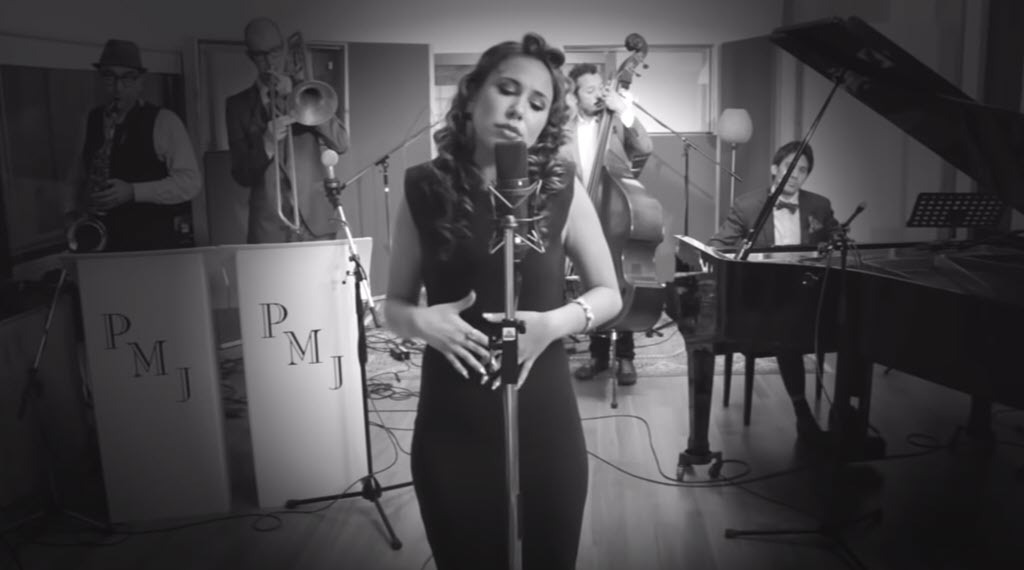 "We seemed to be living out the same four and a half minutes of our lives over and over again. It was incredibly stultifying." Yorke said in one interview. But in 2009 and again in 2016, the band decided to play the song again at their concerts, especially when in one of them, a fan spent most of the concert yelling for them to play it. It was named the 34th greatest song by Radiohead, writing, "In the end, the band's disavowal of the song sent its credibility full circle. Nowadays, 'Creep' is a joke, but we're all blissfully in on it."
Creep has been covered by a number of artists, including Kelly Clarkson, Tears for Fears, and even Prince, but the video below by Postmodern Jukebox is by far the best you'll ever see. PMJ is famous for covering popular modern music in different vintage styles, like 20th-century firms like jazz and swing.
It's an amazing nod to an amazing song of an amazing band!