The song called "The Prayer" is a song that's frequently been performed by Italian tenor Andrea Bocelli and Canadian superstar singer Celine Dion. Written by David Foster and other artists, this beautiful song was recorded originally in two solo renditions in 1998 for the film "Quest for Camelot." Dion sang it in English, and Bocelli sang it in Italian. Later, both Bocelli and Dion put the son on their studio albums. In 1999, the song won a Golden Globe for Best Original Song and it was nominated for an Academy Award for the same. It also got a Grammy Award nomination that same year.
Another popular version of the son was Celine Dion singing it with Josh Groban. There's an unusual backstory to this duet. When Celine was scheduled to perform "The Prayer" with Andrea Bocelli at the 41st Annual Grammy Awards, Bocelli was sick when the time for rehearsal came. The song's creator, David Foster, was representing a 17-year-old Josh Groban and he asked him to come to the rehearsal to fill in for Bocelli. He was so young that security at the door didn't even want to let him in. But come in he did, and during the rehearsal, he got a lot of attention from people who were listening outside the door.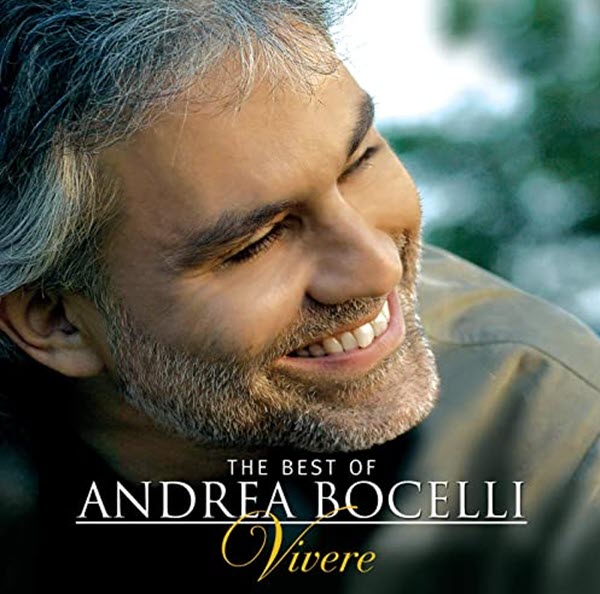 Celine said that he was so nervous, she feared he was going to pass out, but he nailed it.
Celine and Josh later recorded a version that hit the Canadian Hot 100 charts as well as the Billboard Hot 100 charts in the U.S.
Watch these two legends perform this gorgeous song below. I think this is exactly what we need before we step into a new year.
Absolutely perfect.