Whenever I hear the song "Can't Help Falling in Love," there are a couple of things that come to my mind. One is Elvis Presley, of course, to whom we owe the pleasure of having this song on our playlists. The second is the Disney movie "Lilo and Stitch" because, well, who doesn't love Disney and their amazing songs, right? The third is Matteo Bocelli, who looks like a perfect Disney prince. Last is Angelina Jordan. Who knew that this little girl could melt even the sturdiest hearts with her unique voice and sweet face?
In 2013, Angelina Jordan, who was just seven years old, joined when she won Norwegian Got Talent. The video of her performance was well-loved that it went viral in no time. In 2017, she started her own YouTube channel, where she posts videos of her covering different songs and giving them new personalities.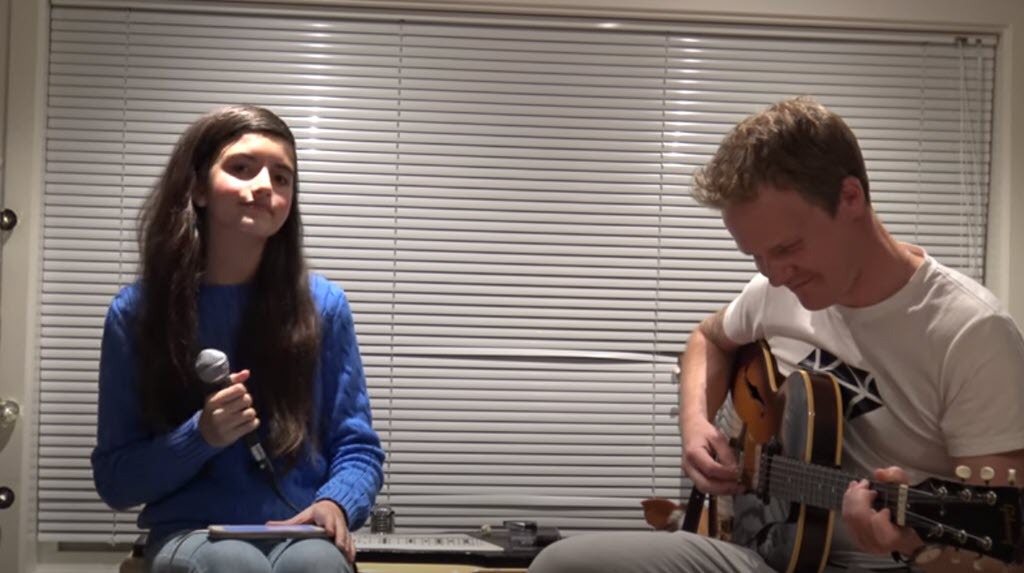 One of the songs that she covered was "Can't Help Falling in Love" by Elvis Presley. She posted the cover on September 16, 2017, and it already has almost 3 million views! Incredible! The moment you hear her sing the first word. Even just the first word, you'll know that there is absolutely something about this girl that is so unique that you haven't seen or heard anywhere.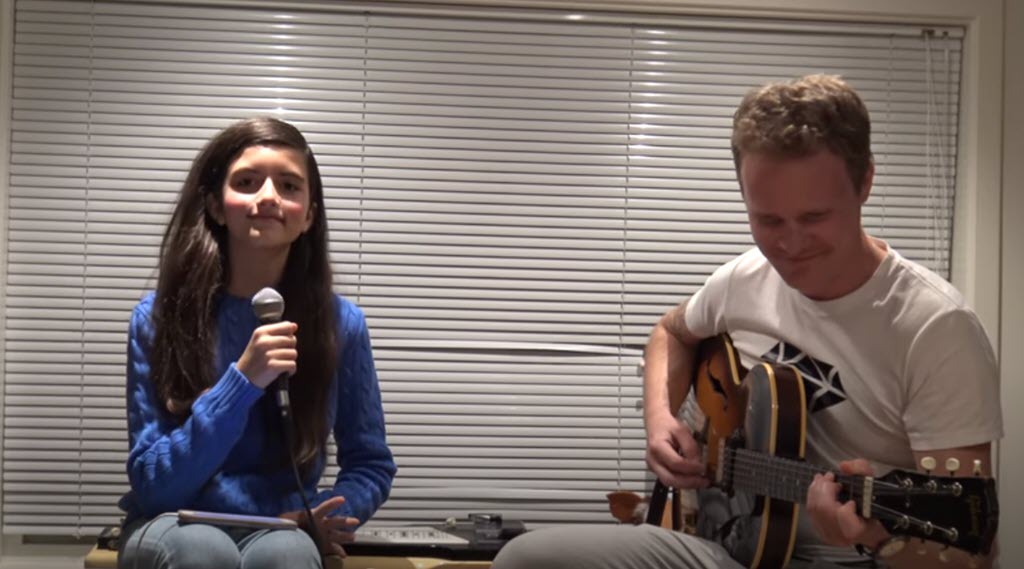 One of the comments in this particular video jokingly reminded the people that "Hey, there is a guitarist there." I'm sure it has no bad meaning or anything, but that is just how mesmerizing Angelina is. Whether you listen to her with your eyes close or not, you'll find yourself subconsciously drawn to the beauty that is her voice. Every line is so deep and well sung that you'll have a hard time not being a fan.
Watch her beautiful rendition here and prepare to be in awe. Don't forget that we warn you.