Everybody has their own comfort song. The song that you would listen to when everything becomes overwhelming. A song that makes you feel like you are being hugged and comforted, being told that everything will be okay. For most of our Catholic brothers and sisters, the song "Ave Maria" may be one of the songs on top of their lists. It's a worship song that greatly resembles the commonly known "Hail Mary Prayer" so it's basically an ode to Mother Mary.
Despite being popularly known as "Ave Maria", the song, unbeknownst to some, was actually composed by Franz Schubert and the original title was "Ellens dritter Gesang" which means "Ellen's Third Song" in English. He wrote it in 1825 when he was 25 years old to the word of the poem by Sir Walter Scott titled "The Lady of the Lake".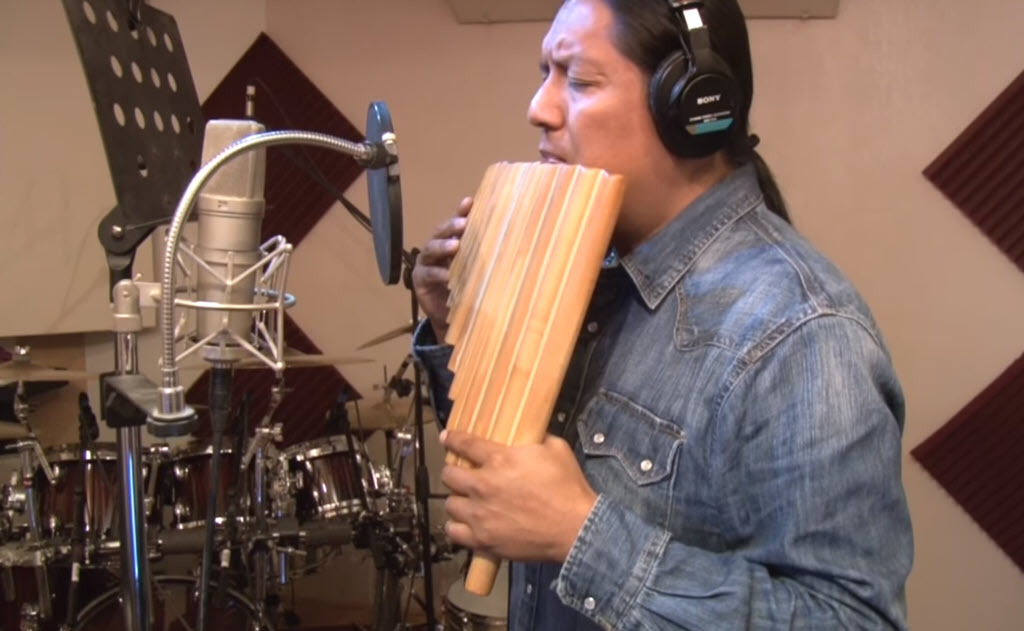 To date, notable singers and musicians like Maria Callas, Celine Dion, Andrea Bocelli and even Luciano Pavarotti have recorded their own equally enchanting versions of "Ave Maria". However, if we go back to the comfort song we were talking about, I'm willing to bet that nothing can be more comforting that the rendition of the Native American duo Inka Gold.
Inka Gold is a duo consisting of two brothers Oscar Andres and Pablo Santiago Morales who pay tribute to their rich Native American traditions by infusing their native music styles to modern songs. They were born in Ecuador's Andes Mountains and are proud members of Inka, a South American Tribe.
They have been traveling all over the world and have performed in front of huge audiences in Europe. Some of the notable renditions they did that I love are "Unchained Melody", "Amazing Grace", and "Oh Holy Night" which have all done really well on YouTube.
Watch their relaxing and comforting rendition of "Ave Maria" below.
During these times when we need the most comfort we can get, it's good to know that there are artists like Inka Gold willing to share their talents to the world.