"Take Me Home Country Road" is a song that became a prominent status and an iconic symbol of West Virginia. The song, which is also simply known as Take Me Home or Country Road, was written by Bill Danoff and Taffy Nivert, who was inspired while driving along Clopper Road on the way to a Nivert Reunion. According to him, he and his wife were driving down a long country road, and the feeling of being driven home to a nostalgic place became his inspiration.
The song was first performed by John Denver and was released as a single on April 12, 1971. On its initial release, the song was an instant success and was a certified Gold by the RIAA on August 18, 1971. Over the months and years, it continued to sell over a million digital copies in the United States. Take Me Home Country Road became John Denver's most popular and well-loved song and is considered his signature song.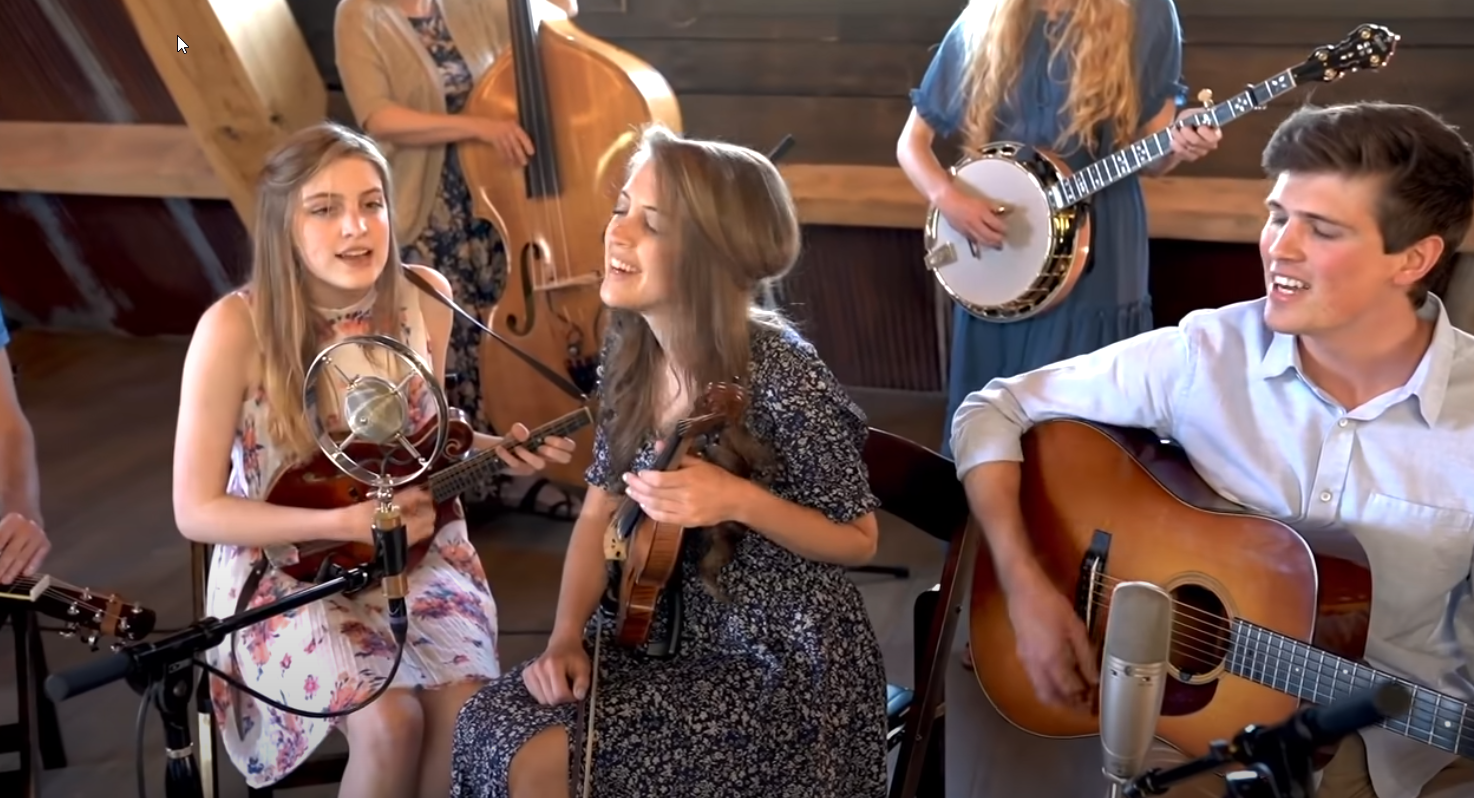 This song gives a special connection to people about their hometown. It brings them back lots of memories, whether good or bad. Memories of a place where they grew and yearned to come back for the nostalgic moments spent there are revisited. This is what inspired the Petersens to cover the song in May of 2020. Their father is actually from West Virginia, as they have written in the description of their cover on YouTube.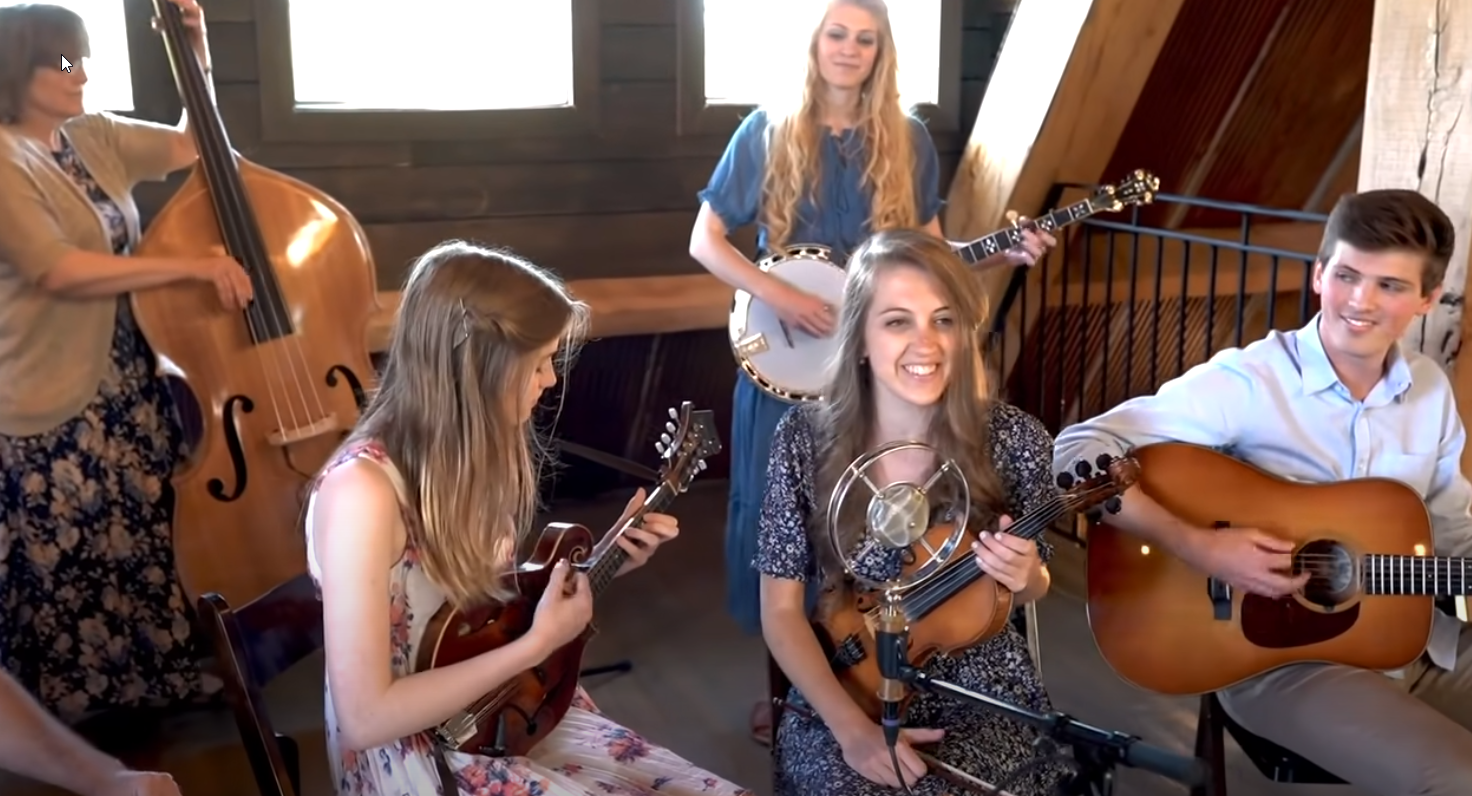 The Petersens is a country band that amazes everyone. They currently live in Branson, Missouri and is a bluegrass family band. They decided to take a step higher by going online. Katie Petersen, the eldest among the three siblings, is the one who started to sing the song. Julianne and Mathew assisted her in creating the vocals to angelic three-way harmony. The Petersen family band will continue to amaze everyone as they perform and sing the song with a dream-like feeling. Watch the video below to be mesmerized:
You will surely appreciate their passion for music as they sing and perform the song together.