"Is this a fever? Is this just allergies?" A YouTuber comedian has recently coughed up an interesting parody of the classic hit tune, "Bohemian Rhapsody." He refashioned Queen's masterpiece to talk about the world's current state, and it's very relatable! Who would've known that all it takes is just one sneeze to make the world smile (and laugh) even just for a little while? In an entertaining video, Adrian Grimes' exceptional voice has put Dana Jay Bein's composition to life. The hilarious piece is called "Coronavirus Rhapsody." The clever idea all started when Dana had to let out a cough in his Inman Square apartment as his throat slightly tickled.
Suddenly, the lyrics unraveled themselves, slowly becoming a hilarious riff off that we all probably needed at this time. "I was feeling some cold and allergy symptoms," Dana said. This has naturally alarmed the comedian, given the situation today. But "in that anxiety, I sang out loud the first two lines, which became the impetus for the parody," he explained. "I just went stanza to stanza. A lightbulb went off in my head and I sat down and wrote the whole parody. I'm flabbergasted at how fast it happened and ever more flabbergasted how fast it took off."
The artists also mentioned that the performance is just supposed to be "some humor to see us through the COVID-19 crisis". And the internet went crazy! The two just had created a viral song about the virus, and they certainly did a fantastic job. Didn't see that one coming in a million years, eh? The song is undoubtedly entertaining, but it also comes with a reminder to stay safe during this global COVID-19 pandemic: it's crucial that we all remain attentive and avoid the further spread of the virus.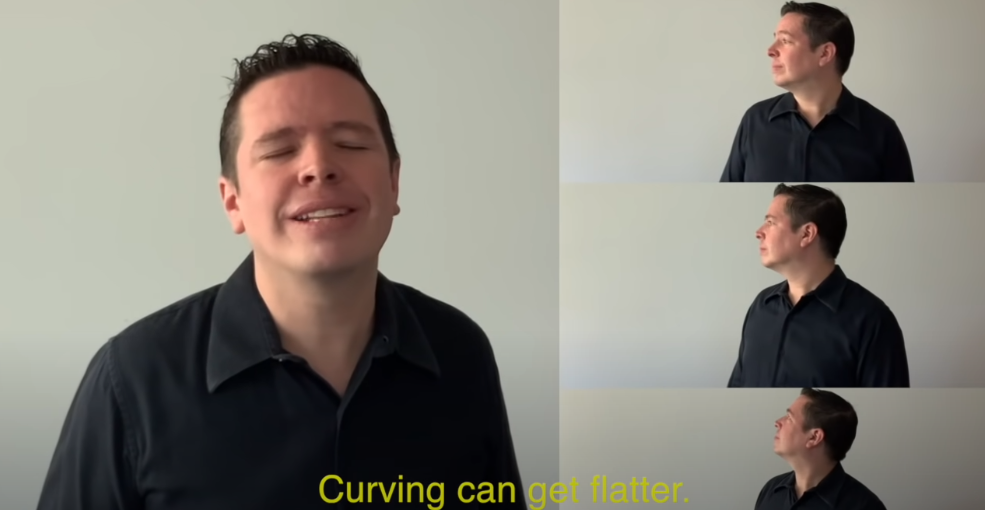 Watch the cunning video below and even try to sing along!
These fellas certainly listened when Freddie Mercury said, "Do anything with my song but don't make it boring." Such a creative way to lift our spirits!