Motown music is the "Sound of Young America," the latest and the greatest hits, the best music, and artists, that captivated the young and the old from the 50s to the 70s. Even after several decades, they still dominate the world of music. Different versions and styles are being achieved with it.
"Killing Me Softly With His Song" was a Motown hit in the 70s written by Charles Fox And Norman Gimbel, the songwriting team. It was first recorded by Lori Lieberman in 1972, and then Roberta Flack released her version in 1973. There are a lot of varieties of this song done by other artists, as well.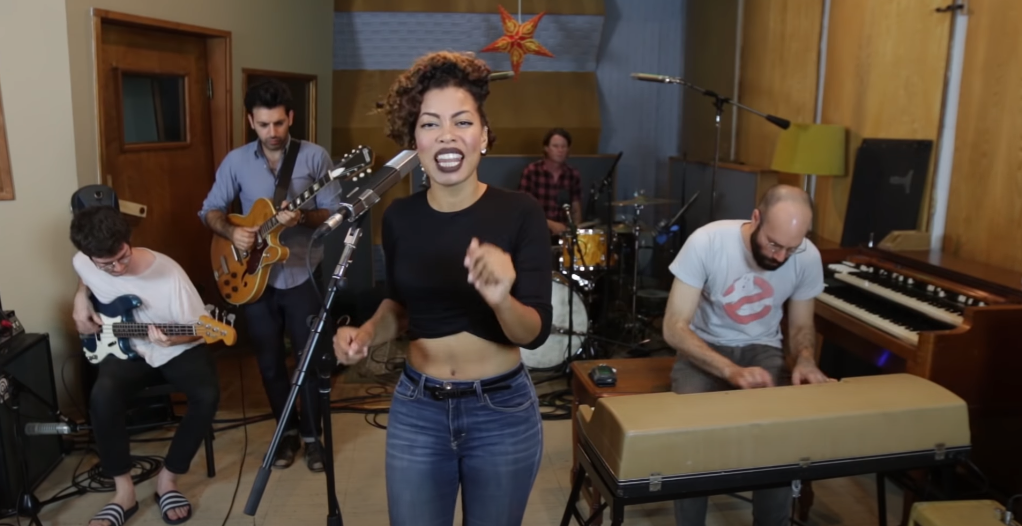 One of those artists worth mentioning is Scary Pockets and India Carney. According to their YouTube official site, Scary Pockets is a funk band that releases weekly music videos. They are consist of Ryan Lerman and Jack Conte, with the help and support of the best sessions musicians in the LA area. While according to her official website, India Carney is an American singer, songwriter, vocal arranger, and actress. She made her national television debut when she joined The Voice Season Eight and where she wowed the audiences and judges with her talented voice.
In the video uploaded last September 2017 in the official YouTube account of Scary Pockets, the band and India Carney performed the classic "Killing Me Softly With His Song" in a funk rendition. They certainly gave a fresh take on this song. What I much appreciate about their version is even though the Scary Pockets provide a funk background, the sultry voice of India Carney balance it out that it still sounds sexy and romantic like the original version. Watch it for yourself below:
If you want to listen more to Scary Pockets and India Carney, follow their official YouTube accounts.