Angelica is an 11-year-old girl from Atlanta, Georgia, and after you watch this video, we are confident you will agree Angelica's destiny is to be a household name. The video starts right away with her singing, and the camera is far enough away that you cannot tell who is on stage. As the camera gets closer, you begin to have this sense of confusion over the tiny person on stage and this great big voice singing 'Fight Song.'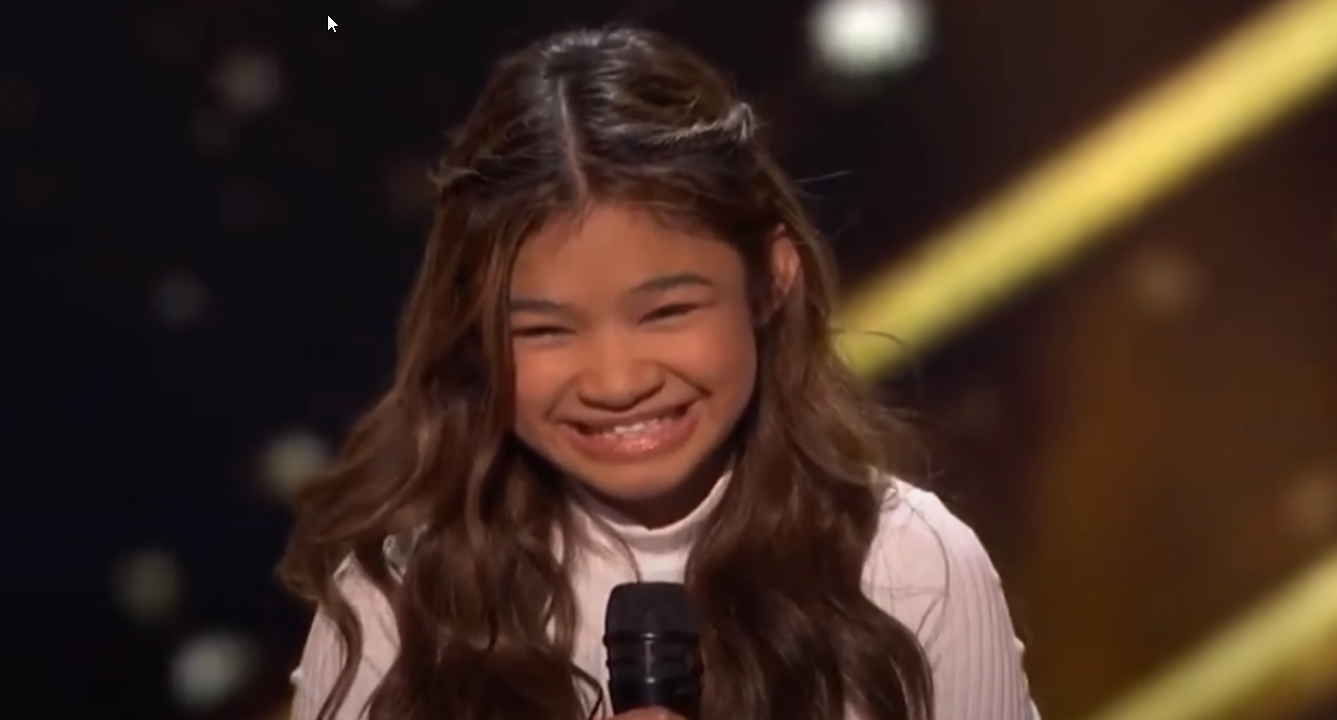 Like a Small Boat on the Ocean
What you figure out right away about Angelica is that she appears to carry no concern with stage fright or her young age. Instead, she owns that stage as though this is where she was mean to be. We tend to agree. When you begin to watch, she is standing mostly still as if she is settling into the song. Then, about minute 0:32, her performance begins to change. She begins to walk forward, approaches the audience, and she seems to command them to their feet. It's pretty powerful.
Big Waves into Motion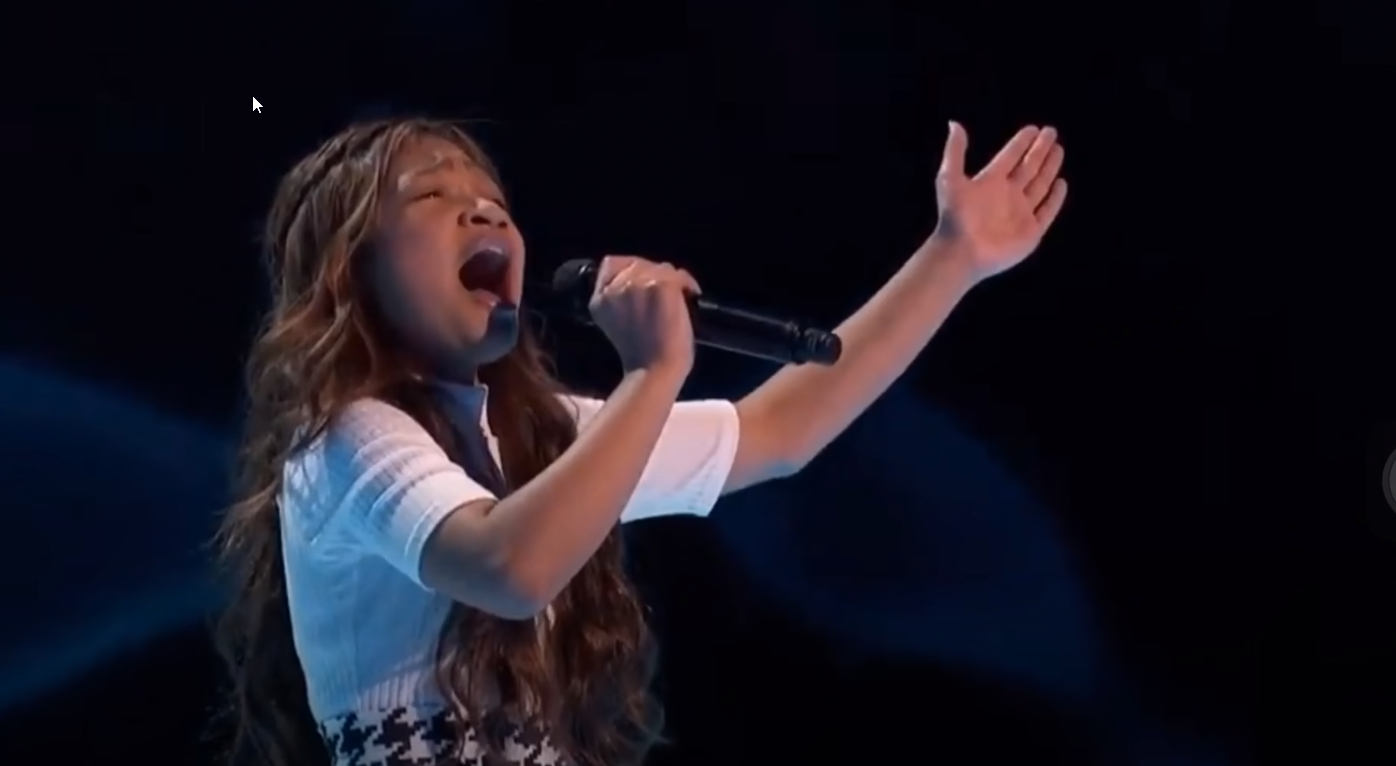 By the time Angelica finishes the song, Simon is on his feet before the rest of the judges. You can see this moment at 2:17. Believe me, at this moment, we were on our feet right along with Simon. Angelica thanks everyone, and you can tell she knows she killed it.
The judges described her as a 'firecracker' and having 'ripped the ceiling off of this theater.' One of the judges expresses disappointment with her performance and indicated she could have put her spin onto the song. That judge's comments were not met positively by the audience. Howie is so impressed with Angelica's 'Fight Song' and gave her a dramatic Golden Buzzer moment. You can see this moment at minute 3:50.
You can watch the video here.
We can't wait to see what Angelica does next.
Images: YouTube