Killer Queen is one of the most famous songs of Queen in their third album Sheer Heart Attack in 1974, with its beautiful lyrics being written by their lead vocalist Freddie Mercury. According to him, the song was about high-class prostitutes. But, EMI promoter Eric Hall claims that the song is about Freddie Mercury himself. While, to their lead guitarist, Brian May, this song is the turning point of the band since it summed up the kind of music that they do.
Due to the popularity of this song, many well-known and emerging artists cover it in their performances. One of those artists is Marc Martel, a Canadian Cristian rock musician. Other than his love for their music, there is an interesting story about why Martel loves to perform Queen songs. Last September 2011; Martel entered a competition to join Roger Taylor's official Queen tribute project named the Queen Extravaganza. He submitted a video of himself singing along with "Somebody to Love" that garnered more than a million views on YouTube in just a few days. Being one of the winners of this competition, he got the opportunity to lead a six-week tour with The Queen Extravaganza in 2012. And the rest is history. Nowadays, he is dominating the YouTube world with his powerful vocals.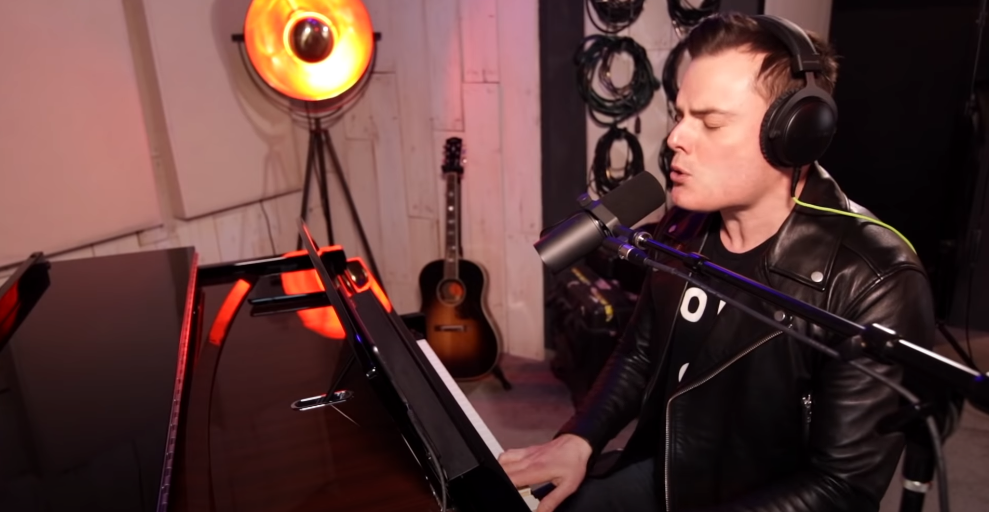 In the video that he uploaded last February 20, 2019, he covered a powerful rendition of Killer Queen in just one take! Amazing, right? It is no wonder why the video already garnered more than 6 million views since he uploaded it.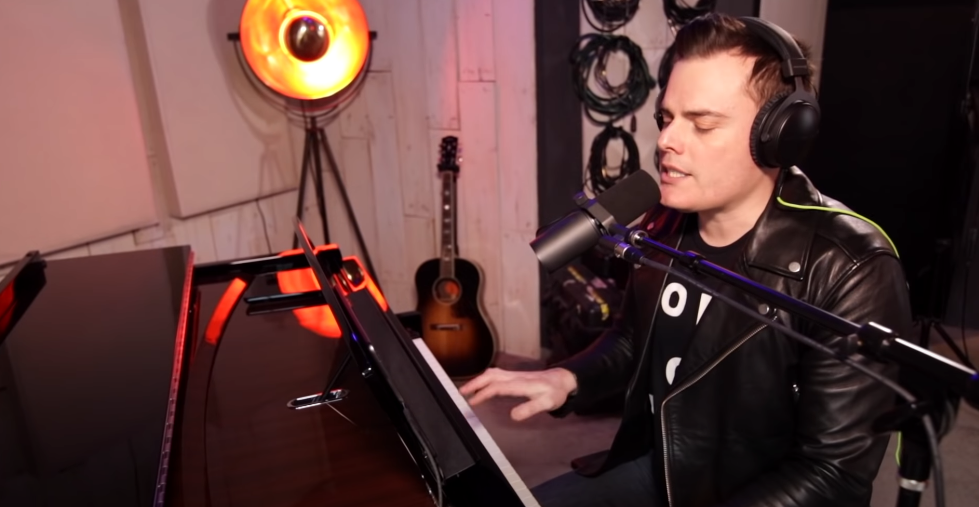 Watch how Marc Martel shows off his powerful vocals that you will think you were listening to the original version of the song.
If you want to watch more videos of Marc Martel showcasing his incredibly powerful vocals, check out all his official social media accounts.