Austin Brown is perhaps best known for being in the world's only a capella country music group, Home Free. However, the young artist also performs some amazing cover songs that we love. For example, his cover of the Righteous Brothers song "Unchained Melody" is so heartfelt and beautiful that we can't stop listening to it. With references to lonely rivers flowing to the sea and open arms, this beautiful song has a lot of memories attached to it.
In this gorgeous music cover, Austin Brown is accompanied by nothing but a guitar and it's positively haunting. The guitar player is Steven Martinez and he's an amazing musician, too, or as Austin calls him, "The GOAT." There's just something so incredibly special about how he plucks at the guitar strings. This pair together is so talented.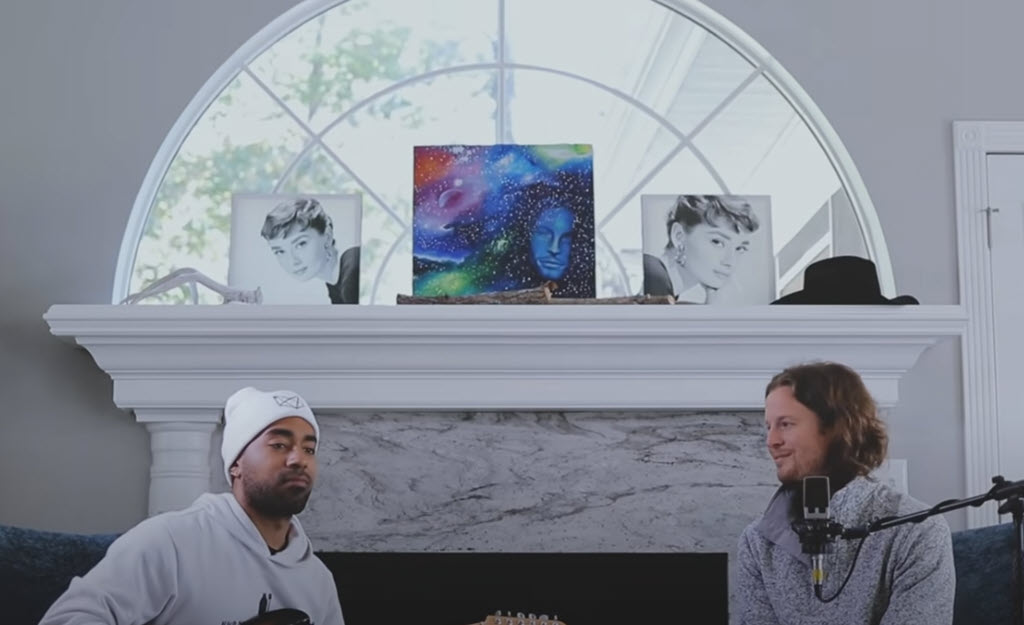 The original recording of the "Unchained Melody" song was first written for a movie titled "Unchained," a little known prison film, and that's where the song title comes from. The movie was released in 1955 and believe it or not, was a prison movie about prison life. For the soundtrack for "Unchained," the original version was sung by an artist named Todd Duncan.
The Ghost Movie and "Unchained Melody"
Since that time, Unchained Melody has been recorded several times, but it peaked in popularity when it popped up in another movie: the film Ghost starring Patrick Swayze, Demi Moore, and Whoopi Goldberg. The film soundtrack, which was the Righteous Brothers version of the hit song, had "Unchained Melody" as its movie theme song and it soared to the top of chart after chart, including more than one UK chart. The Righteous Brothers version that was a live performance is also hugely popular. The musical duo recorded the song on their debut album.
One thing that made this song soar to become a hugely popular song is because it was a part of the iconic scene in the movie Ghost where Demi Moore and Patrick Swayze were doing pottery.
As of 2015, the movie Ghost was the 93rd highest-grossing movie in all of movie history. As for the song, it is one of the most recorded songs of the 20th century. According to the song's publishing administrator, "Unchained Melody" has been recorded by hundreds of artists, more than 670 to be precise. Moreover, there are more than 1,500 different recordings of the popular song "Unchained Melody" in multiple languages.
Famous Covers of "Unchained Melody"
We've heard this timeless song performed by some iconic artists and also by some unknown artists and bands. For example, Elvis Presley performed "Unchained Melody" and it has become one of the most beloved versions of this Righteous Brothers song. In recent years, pop superstar and American Idol winner Kelly Clarkson also showed off her impressive chops with this song.
One of our favorite performances of "Unchained Melody" was by the world's largest uniformed orchestra. There's something powerful about seeing this performance and it's a must-watch for anyone who loves this song.
And then there's the recording of "Unchained Melody" by the Native American brothers Pablo Santiago and Oscar Andres Morales Vega of Inka Gold. In short, this older song has been covered a lot because it's such a beloved love song. And of course, no one does it better than the original Righteous Brothers version that was a hit song. This Righteous Brothers recording of "Unchained Melody" is so gorgeous. Their emotive vocal stylings are out of this world when singing this great song.
Home Free Singer Austin Brown Singing Unchained Melody
Below, you can hear this gorgeous song sung by the young artist known as Austin Brown. Austin became famous after being in the a capella country music group Home Free, but he's an excellent solo performer as well, and almost as great as an American baritone opera singer.
Austin is the son of a Southern gospel singer and he pursued a degree in musical theatre. His first gig out of college was singing on cruise ships, which sounds like a hella cool gig to have. It was on the cruise ship that he met the members of the Home Free group. He fell in love with their work and they fell in love with his voice. He said they "got drunk together" and decided to team up. We're so fortunate that they did because now we have him as a gift to the world.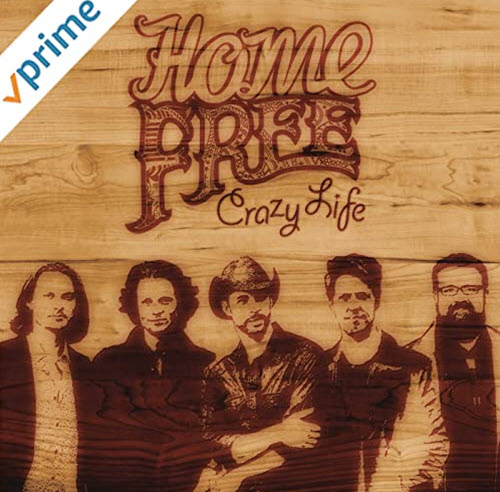 These days, Austin lives in his dream home near Nashville, Tennesee, and he kicked off his solo career on Patreon, the crowd-funding platform that helps artists of all types earn money for their work.
In his debut hit single, "Earn It," Austin's epic voice is accompanied by more than 800 drums and electronic beat drops, which is much different from his vocal-driven work with the Home Free group. Austin is going to make some epic covers a huge part of his solo career, and he hopes his songs will empower everyone who listens to them. I know I'm now officially a fan after hearing him sing "Unchained Melody"!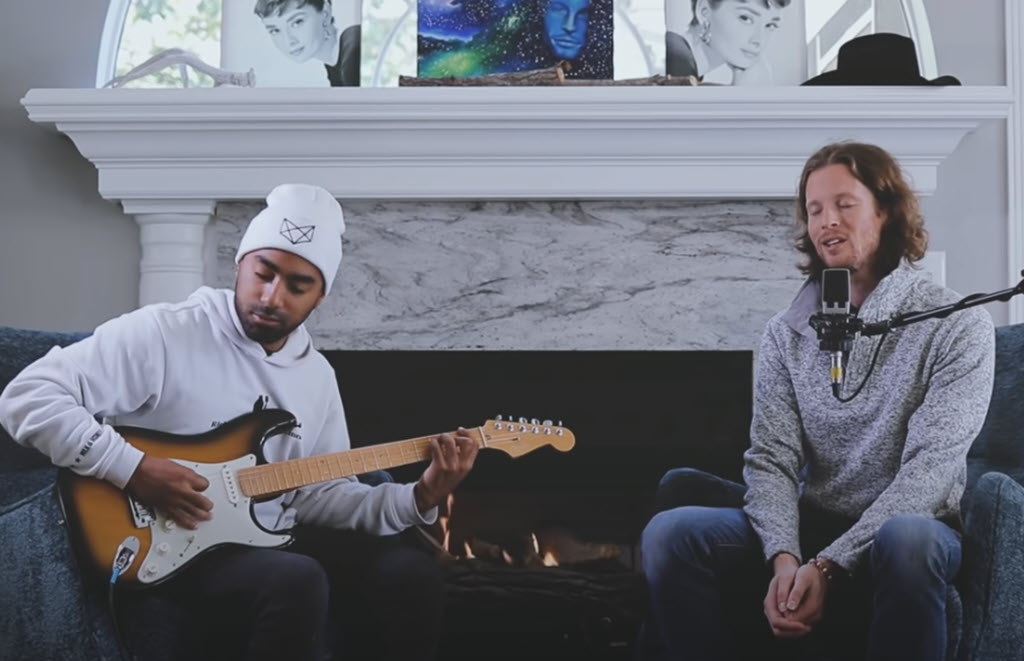 It was the health crisis of the last couple of years that prompted Austin to start his solo career. Watch Austin Brown perform "Unchained Melody" below and drift away to a peaceful place where memories were made.
An absolutely beautiful performance! Thank you for making our day brighter today, Austin.