ARMY, I have great news for you! BTS is here again to make our lives complete with their perfection. This time, they've invaded the "The Tonight Show Starring Jimmy Fallon" on the broadcast network NBC. And to fill all the emptiness in our hearts with the quarantine, they'll have a week-long stay on the show! That's right, we'll get to have an entire week full of their charm and incredible talent as the band keeps Jimmy Fallon company. So, prepare your hearts for the following days and be sure to never miss a performance or you'll surely regret it.
The seven gorgeous heartthrobs kicked off their week streak with their 2018 hit tune, "Idol." And they chose just the perfect setting to showcase their heritage. They have all proudly worn dark, traditional hanbok attire as they sang and danced to the rhythm under a beautiful full moon. Due to the limitations caused by the pandemic, the Korean band wasn't able to go to the studio. And so, they've decided to take the situation as an opportunity to show everyone the beauty of South Korea instead. Setting up outside Seoul's Gyeongbokgung which was actually the main royal palace of the Joseon dynasty, BTS belted their interesting single and made millions of girls scream.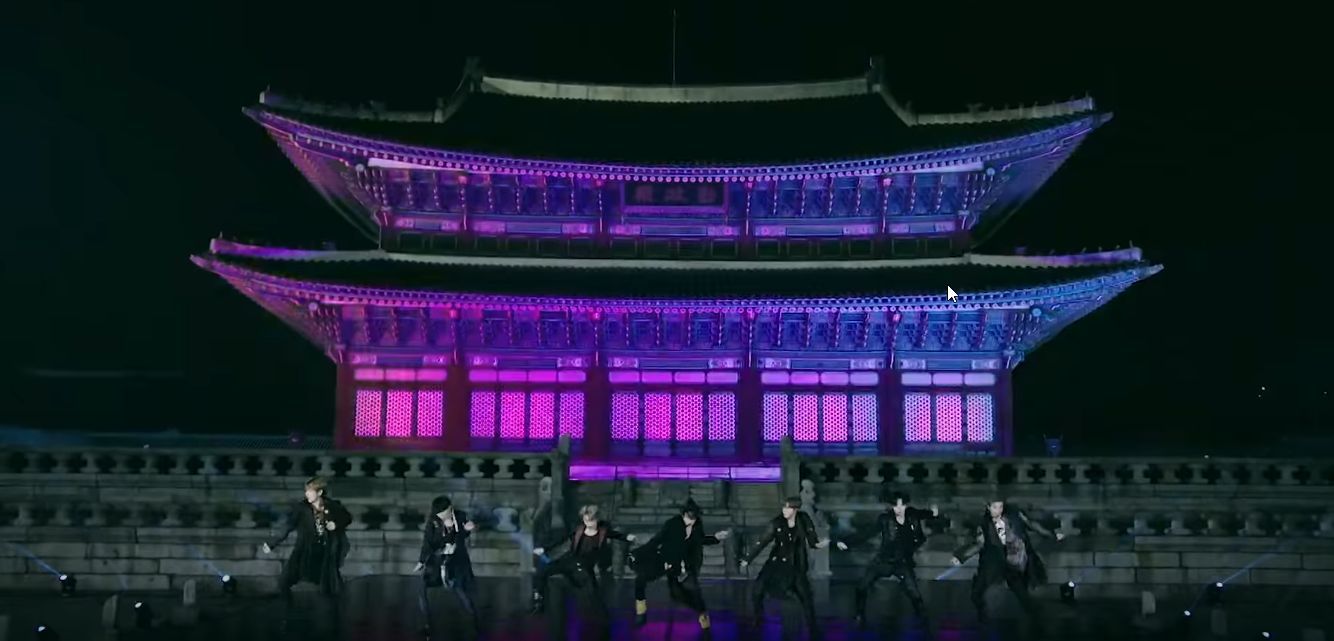 Jungkook, RM, V, Jimin, J-Hope, Suga, and Jin's ever-lovely voices and unique gyrations were highlighted by the bright moon. And the 14th-century building flashed with purple and blue lighting even created an interesting atmosphere like no other. It was eye-popping! The band's precise and intricate choreography never fails to amaze us as they do it flawlessly without even breaking a sweat. It's as if they were born exactly to be a star!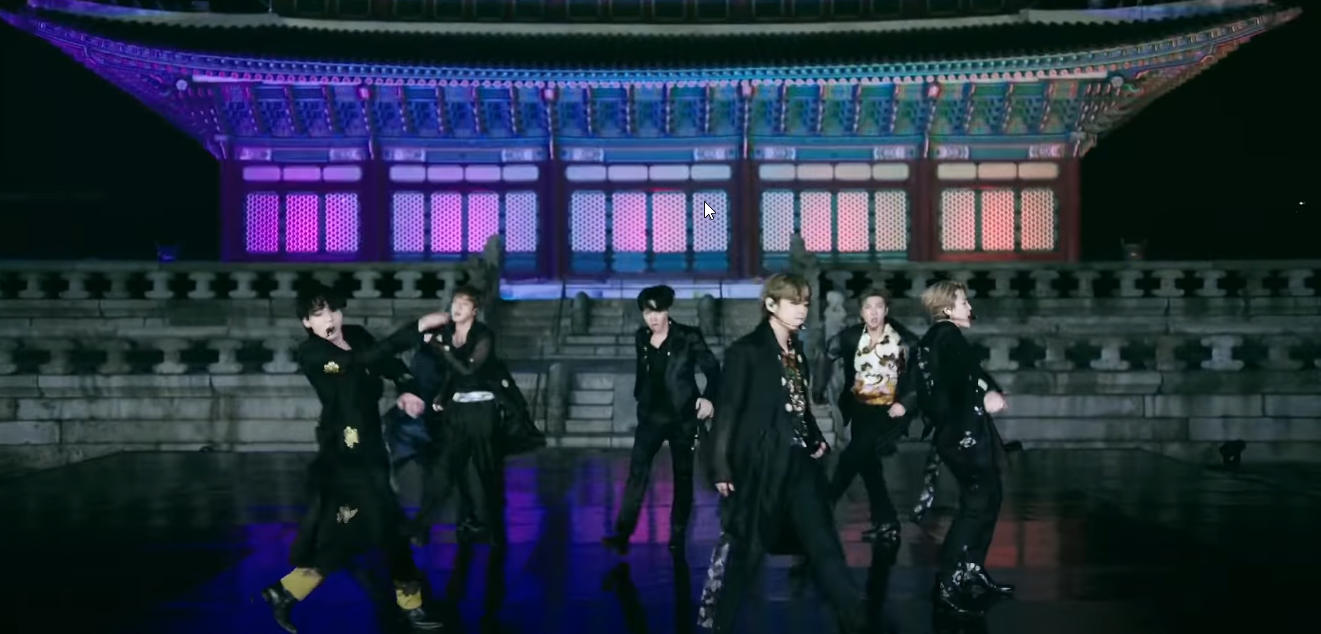 Watch the incredible performance below that'll certainly steal your heart and make you swoon!
As mentioned, BTS will perform every night on The Tonight Show for this week. So, if you need some positivity and bliss in your life, you know exactly where to go. Stay tuned!