The world-renowned opera singer, Andrea Bocelli, has charmed the whole world with his heavenly voice. He is loved by many and is a huge influence on the music industry. But now, another Bocelli is getting his name in the scene, mesmerizing everyone not just on his gorgeous vocals but also his undeniable charisma. The man in question is none other than the famous tenor's own son, Matteo Bocelli! He's the youngest of the two offspring from Andrea's first marriage with Enrica Cenzatti. Turns out, as much as he inherited his father's striking physique and bone structure, Andrea's musical genes were also passed on to him too.
Matteo was initially seen on stage assisting his blind father during performances. But when Andrea found out about his singing ability, he knew right then that it was time to maximize his potential. Later on, the young rising star became known for his stunning duets with his dad. He was confidently performing back to back with Andrea, living up to the legendary artist's musical standard. He was even able to keep up with different talented performers and sing with them exquisitely on a duet. And the result is always perfection that'll make the crowd swoon!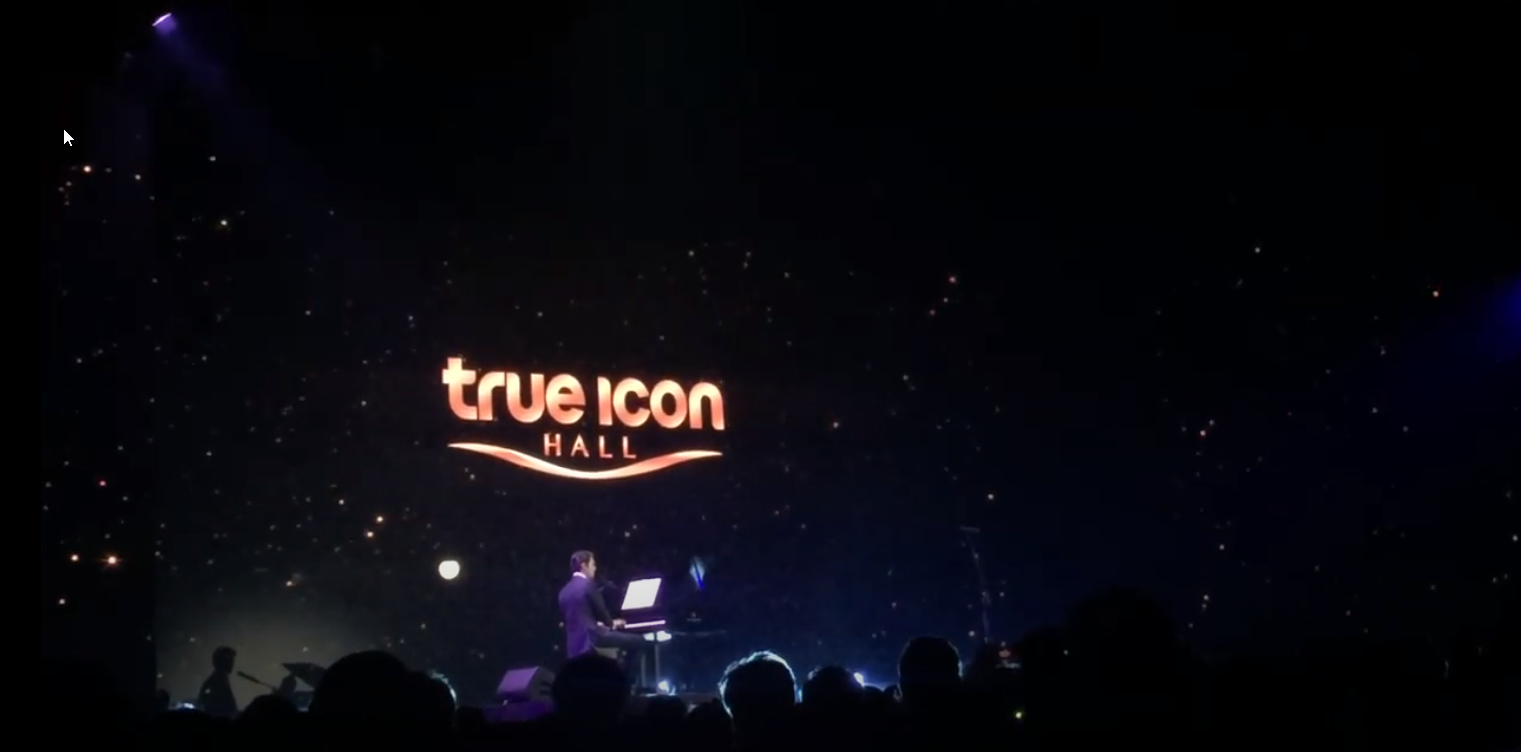 But this time, you get to see this 22-year-old singer alone in the spotlight, in all his glory. During the 2019 grand opening of the True Icon Hall in Bangkok, Thailand, Matteo was invited to perform- of which he gladly obliged. It was a huge event that celebrates the collaboration of ICONSIAM and True Corporation in creating a world-class conference center in the country. And as they open its doors, Matteo welcomed them and brought on stage a soulful performance.
He poured his heart out, singing the hit tune, "Say Something" under a starry night that just sets up the mood perfectly. His powerful voice reverberated the hall as the light glistens, making everyone fall in love. And as expected, he didn't miss a single beat or go off tune. It was perfect!
Watch the lovely video below and sway along to its hypnotic melody.
Did you like Matteo's performance? If so, you'd definitely be thrilled to know that there's more to come this year. So, stay tuned!