Whitney Houston, one of the most iconic and talented singers of all time, has been gone from the world for eight years. However, her legacy is still alive and well. Her songs have been used for parties, weddings, and talent shows for decades. That trend is unlikely to change.
That is where we meet Angelina Jordan. Angelina is 14 years old and from Oslo, Norway. Angelina stunned the world on Norway's Got Talent when she sang "Gloomy Sunday" by Billie Holiday. Not only did she nail it, but she was only seven years old! Angelina says that she was inspired by Whitney Houston after seeing her sing "I Will Always Love You" on YouTube as a little girl.
Confidence and Talent
Since then, Angelina has gone onto the national stage, recorded albums, and performed all over the world. To honor Whitney Houston, Angelina chose to do a recording of Houston's "I Have Nothing." Originally recorded in 1991, it was made 20 years before Angelina was born. When most people would be intimidated by the challenge of matching the iconic Houston, Angelina rises to the occasion.
She has more than 300 million views on Youtube. Even more impressive is that she has had over 1 billion views on Facebook! Most adults would be daunted by that amount of attention and recognition. Angelina, however, uses that love to further her passion for singing.
Bringing the Joy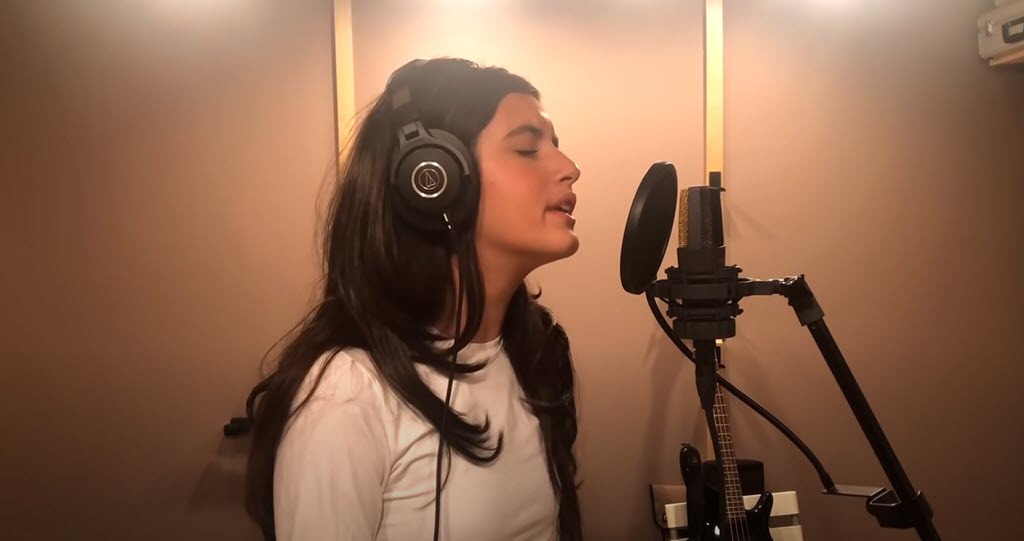 Angelina has an amazing range and control, employing a voice that seems far ahead of her years. Her melodic voice has been compared to some of the greatest, most legendary vocalists like the blues legend Billie Holiday.
You can see her really enjoying her moments in the studio. There is a feeling of peace and happiness in her face that translates through her words. Her love for the songs she sings comes across to the viewers, adding an extra level of joy for us all.
Doing Whitney Justice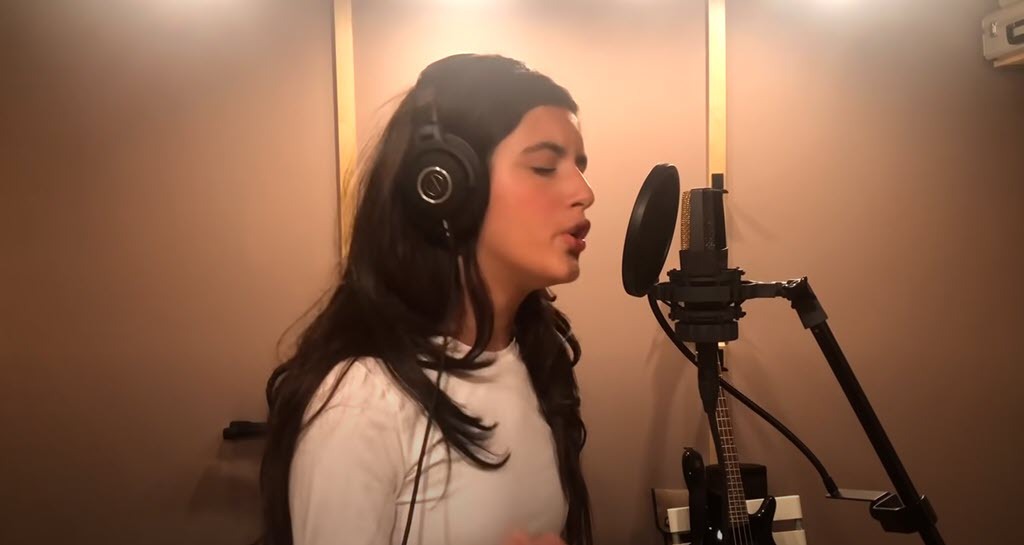 Here she is, Angelina Jordan, Singing Whitney Houston's "I Have Nothing." You just have to sit back, relax, and enjoy this breathtaking display of talent and passion. Trust us!
If you enjoyed this, be sure to check out her other videos. You can thank us later!
Featured Image: Youtube